Equality, Diversity and Inclusion (EDI)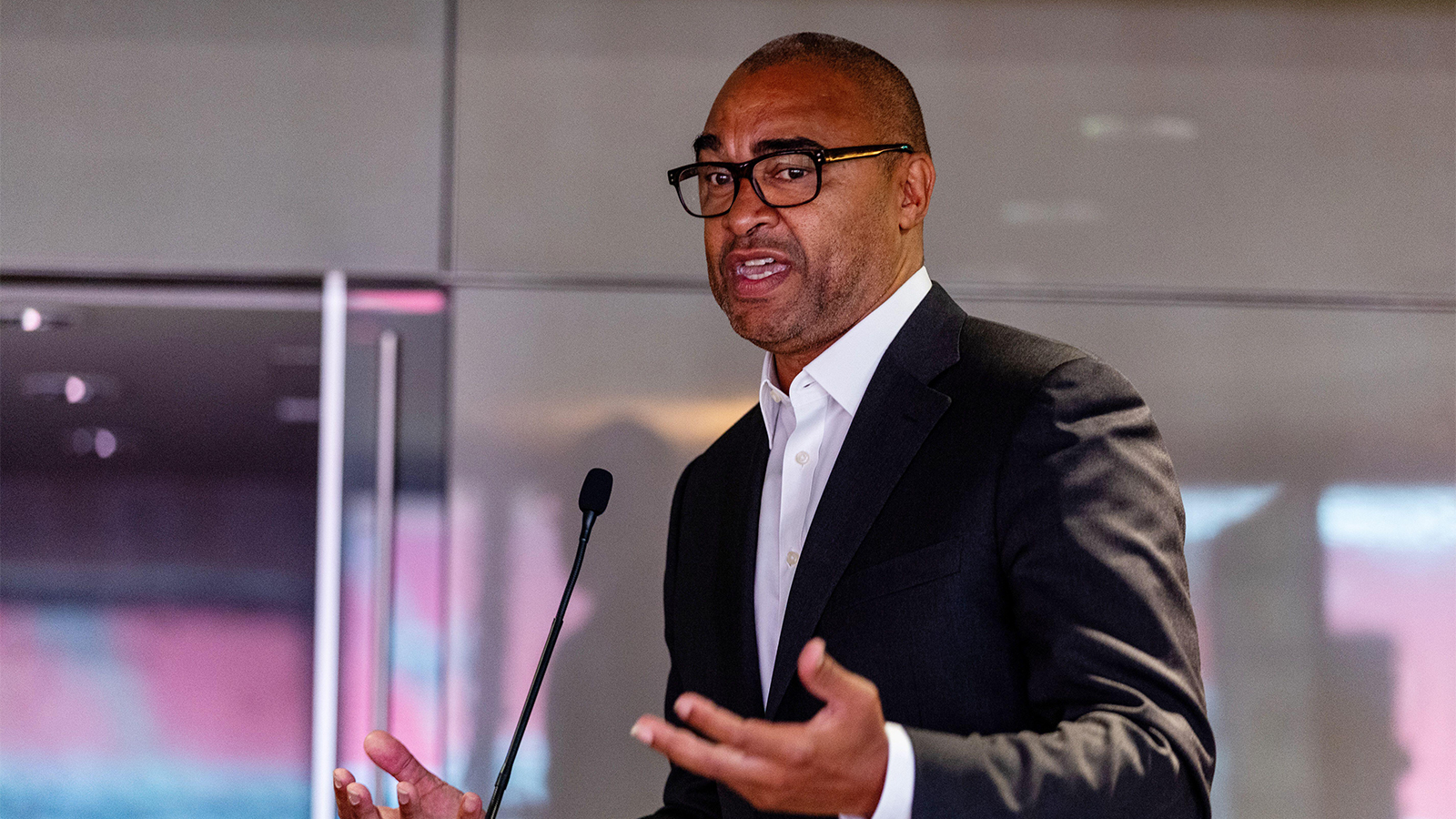 EDI statement from the Board of Directors
As a board, one of the first things we recognised was that Charlton Athletic has a long, proud and important history of promoting equality and tackling discrimination. We want to build on this unique proud, heritage, by committing to integrating and embedding EDI across all areas of the club - from our players and our staff, to our fans and our local communities - and to making a difference.
We recognise the importance of embedding EDI within the core fabric and culture of the club, as both an organisational priority and operational imperative. We recognise that EDI goes beyond legal and regulatory compliance, adding significant value to a club.
Our ambition is clear – we are committed to providing an inclusive club that is free from discrimination; a club that provides the best environment for our players and our workforce to thrive and succeed; and, one that provides a safe, welcoming environment and excellent experience for our fans and local communities. We want to continue to build a club culture where all relationships are characterised by understanding, dignity and respect - where everyone is treated fairly, and feels valued and part of the 'Charlton Family'.
Equality, diversity and inclusion are easy to say, but harder to achieve. We recognise that EDI is not a box ticking exercise. EDI are core to our values as a club and our wider ambition to ensure our fans receive high-quality care and support, and our workforce are fully engaged, regardless of their background or identity. We want our players and staff to feel valued, listened to and included, and to have the support to maximise and achieve their full potential.
We want to ensure our commitment to EDI is a key dimension across all areas of our club operations and activities, harnessing the benefits and contributing to the ongoing success of this great club.
First published October 2023
Click here to read the club charter.