When Lilli Maple lines up in front of a bumper crowd at The Valley on Saturday it will not only represent a major footballing summit, but the triumph of a personal journey that has taken incredible determination and internal resolve.
Standing under the lights in SE7, the midfielder will certainly not be lost in the awe of her big moment. In truth, there really is no challenge that football can throw at Maple that compares to what life has already delivered.
Growing up in a devout Catholic family, Maple realized that she didn't quite belong from a young age. When confirmation time came around in year 10, the (now) 23-year old was paralyzed; stuck between the religious beliefs that had guided her early life and the knowledge that her sexual orientation did not and could not align with those beliefs.
"My whole family are Catholic. It was just always a part of my childhood. As I got older I realized that there's certain things that I just didn't believe in. 
"In year 10 you do confirm your faith and I knew because I had my first girlfriend in year 10, that I couldn't confirm anything because I was going against what they believed in.
"You're taught in a Catholic environment that it's categorically wrong. You're not allowed to be the way you are. And that's why you get scared because when you are part of a religion and they don't accept that, you think 'It would be easier if I just lied.' And that's what I did, I started lying.
"I struggled a lot. It made me feel worthless because people are telling you it's disgusting, it's wrong. You shouldn't be the way you are."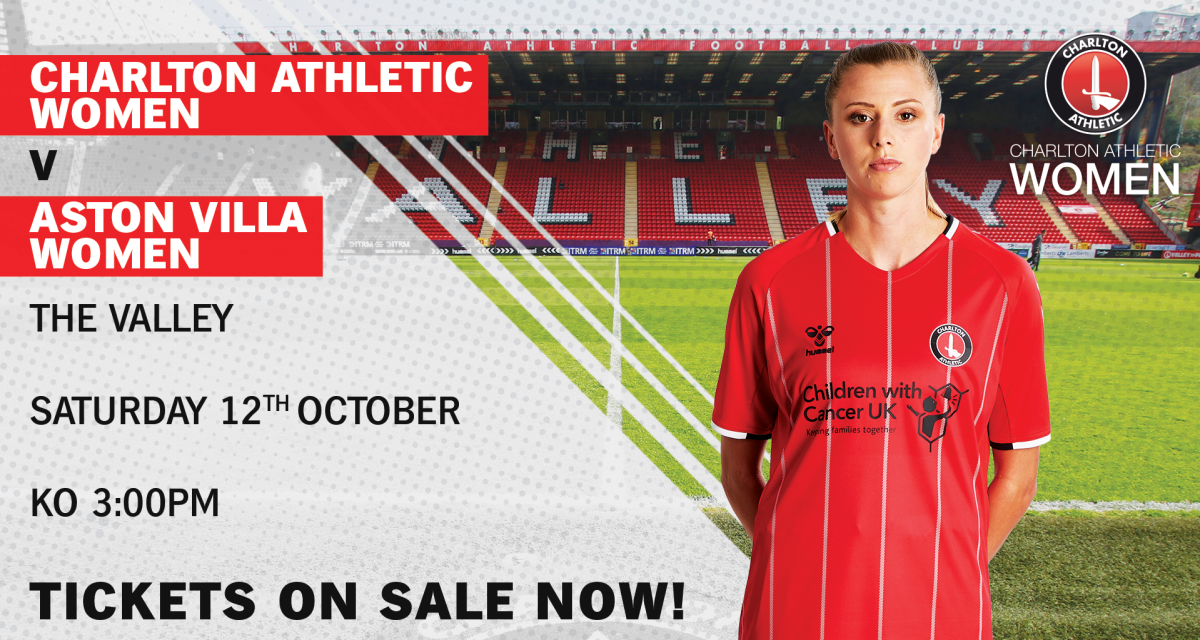 With the weight of her identity a constant wrestling match, turning life from the simplicity of childhood into blurred confusion, football remained a beacon of reason and joy.
"In primary school all the boys used to play football and I just wanted to get involved. My school friend took me along to his club outside of school, and it was an all boys club and I loved every moment of it. I didn't care I was the only girl.
"I was at Chelsea from the age of 13. I trialled at Millwall Lionesses when I was 17. I was actually one of the youngest selected for the First Team Squad.
"I've just been getting stronger and stronger ever since. It's just experience you realise that you can actually make a career out of it. Football was always my outlet, it has helped me through a lot of things in my life."
While marshaling the middle of the pitch at major clubs such as Watford, Crystal Palace, and Charlton has been second nature to the talented Maple, approaching and understanding herself within the confines of her family has been a much tougher road.
"I was like 'Mum, I've got something to tell you.' I remember shaking, being a bag of nerves, and I just came out with it, I said, 'I'm gay.' 
"She just stood there for a moment and looked at me. 'What do you mean?' And I went 'I'm gay.' And she walked out of the room.
"I think my mum has accepted who I am and I think it's made us closer. She's my best friend and she's my mum as well and she's helped me to learn to accept myself. And seeing her wanting to protect me and wanting to support me has made my love for her a thousand times stronger."
Maple represents the determination and hope integral to the entirety of Charlton Athletic Football Club, tenants that will be needed in mass as the Addicks respond to a challenging start to the season. Riteesh Mishra's side have collected just one point from three games, but victory over title-hopefuls Aston Villa at The Valley on Saturday could have a transformative effect on the season.
Article by Benjy Nurick
Quotes from this article were taken from a feature on Channel 4. Click here to watch the emotional feature.
Tickets are currently available at £7 for adults and £4 for concessions. Click here for more information.