As Part of his Pink October campaign, Charlton's Lyle Taylor encouraged the Addicks supporters to take part in his or their own Pink October campaigns.
Last year, Taylor, with the help of the supporters, raised over £16,000 for Cancer Research UK and is hoping to do even better this year. Supporters can read more about Lyle's involvement with Pink October here.
Below are some of the campaigns Charlton supporters are doing to help raise money for the Charity. Click on the photos to find out more about their campaigns and how you can help.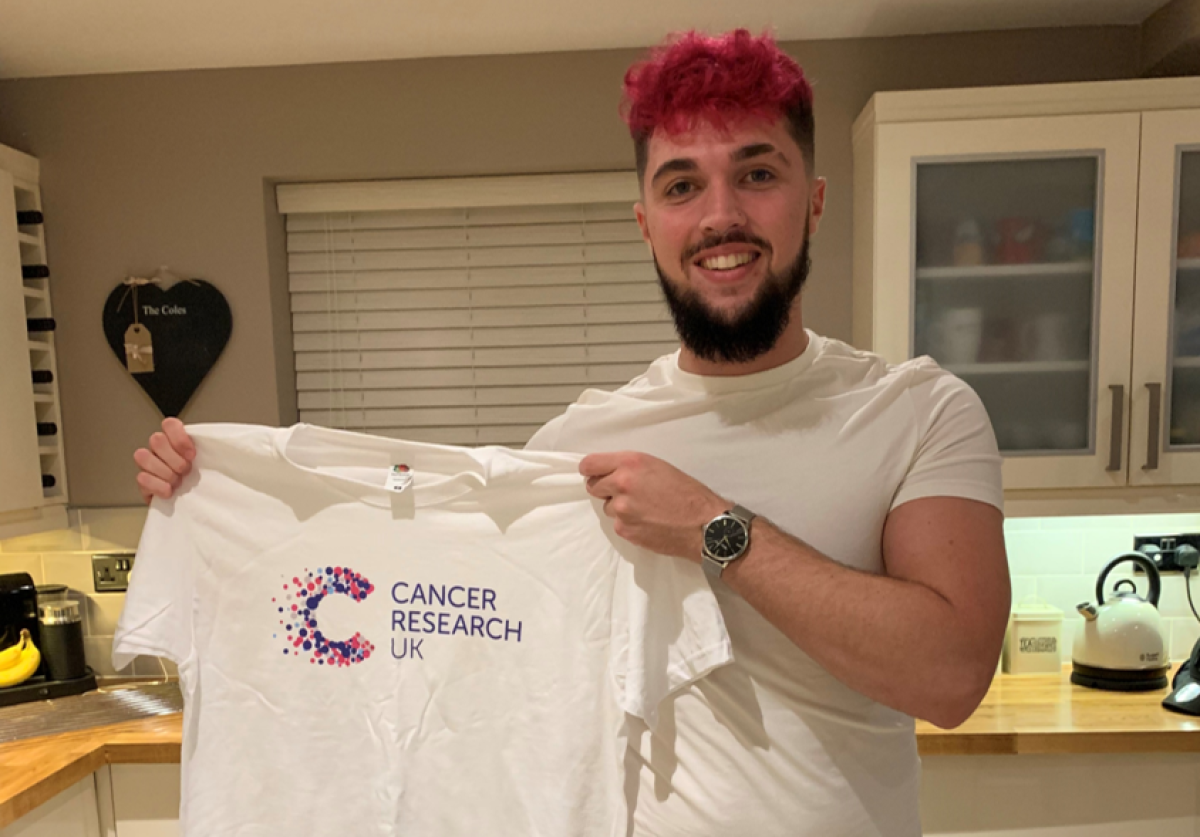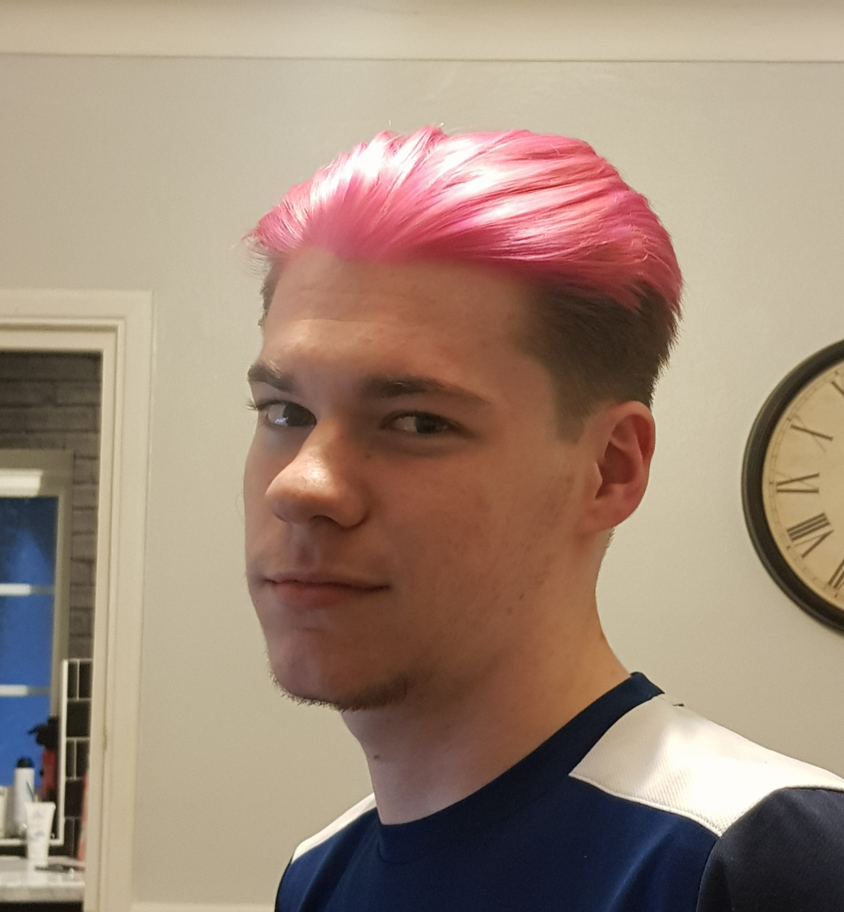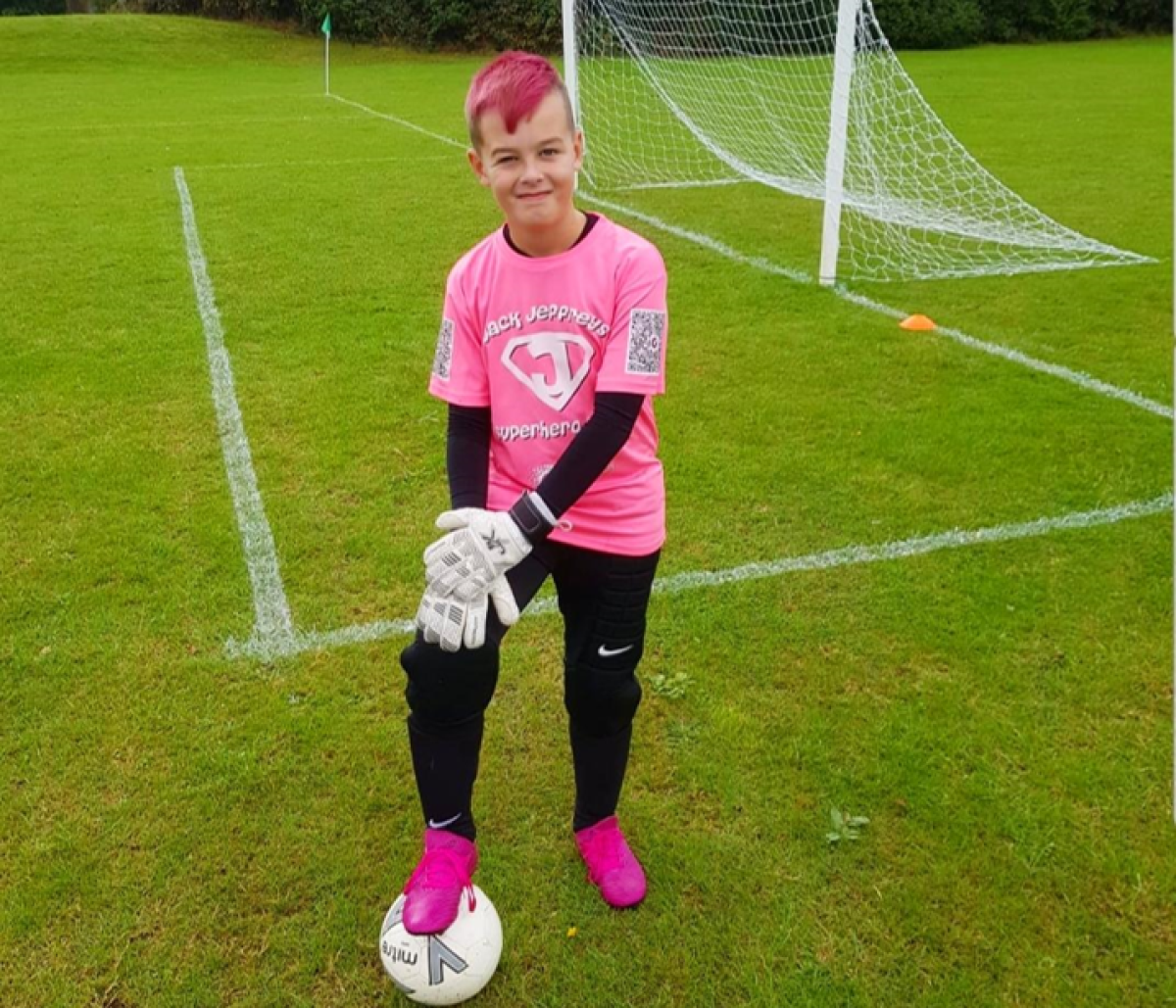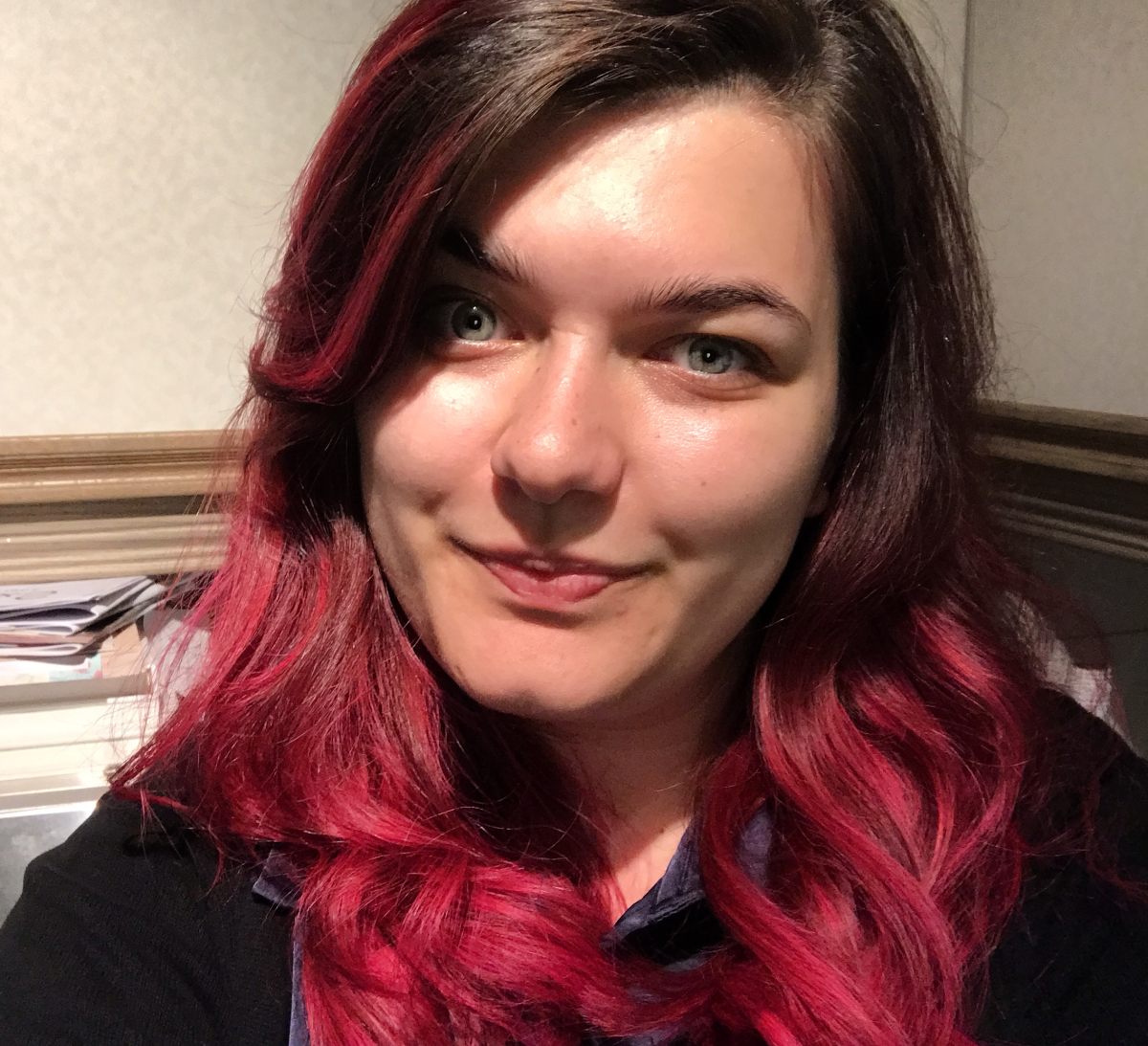 Also for Pink October, Jackson Burton will be undertaking a 25 kilometre charity run ahead of the game against Preston North End on Sunday, November 3rd and is hoping for as many people as possible to get behind him and support his campaign. Support Jackson by visiting his JustGiving page here.
Elsewhere Harry Goedhart and Kent Football United have,once again, gone pink for every game they play in October. Supporters can donate to Harry and his team's cause by following the link in the picture to their campaign page.