Lyle Taylor will be in the Valley Superstore from 1pm until 2:15pm ahead of the game against Derby County, meeting supporters, signing autographs and raising money for his Pink October Campaign.
The Valley Superstore itself, will be turning pink for the Addicks fixture against Derby County on Saturday, October 19th to show it's support for the #LylesPinkOctober campaign.
As part of the activity the shop will be selling a number of items for Pink October including wristbands, picture-cards, pink jumpers and mugs of which the proceeds will go to the campaign.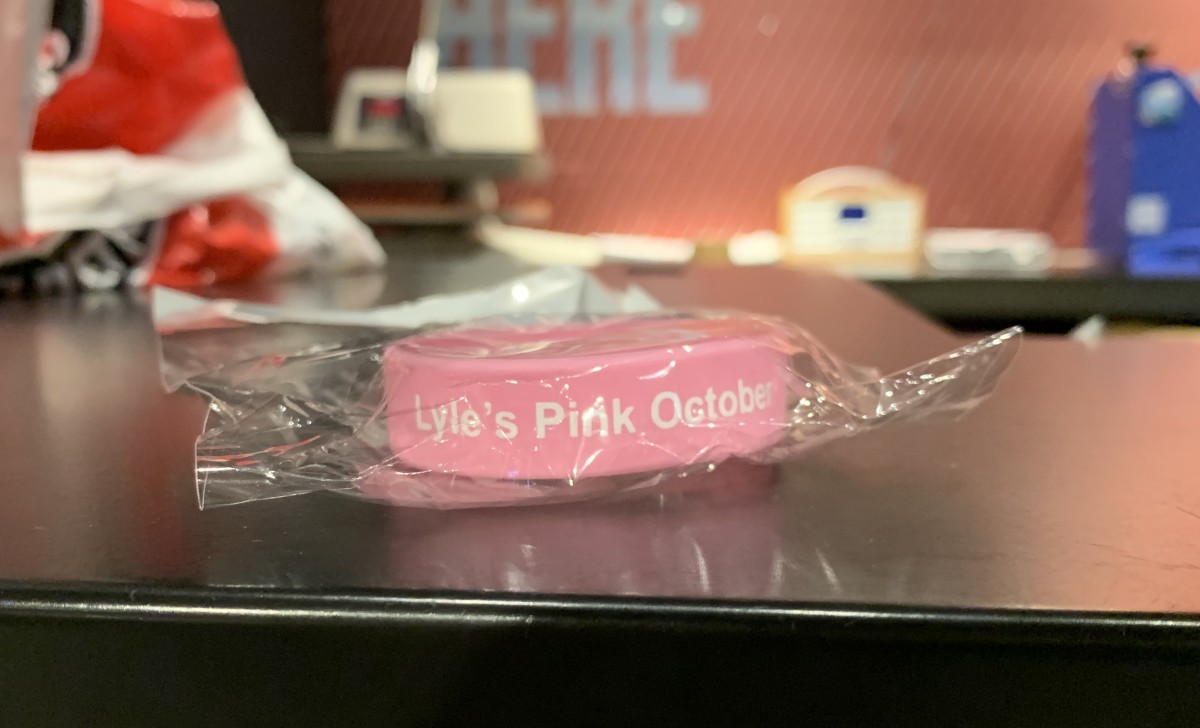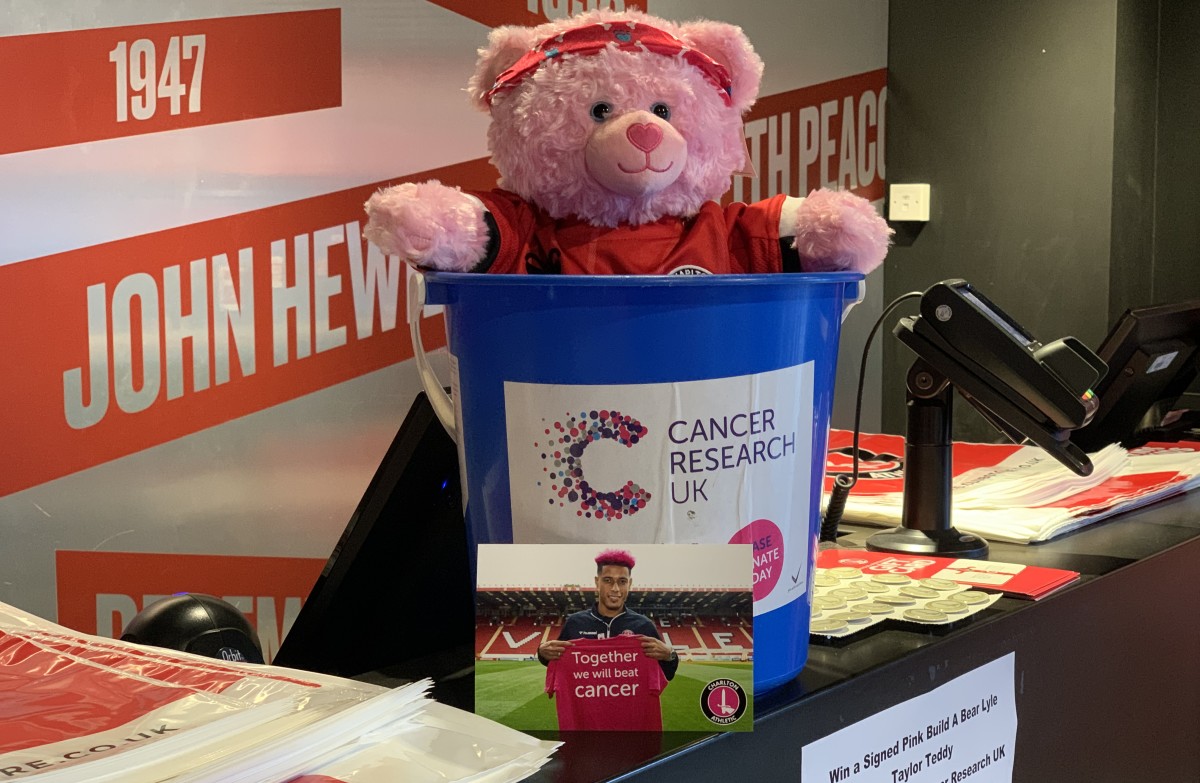 Kenny Wilkins, of the Superstore, explained what it meant for him and his colleagues to play their part in the campaign.He said: "It's good for the whole Charlton family to get involved and raise money for a truly incredible cause.
"A few family members of mine have had cancer and fortunately have won their battles, but in the shop, some family members have unfortunately lost their battles to this horrific disease. Debbie Cross, who works in the shop, had breast cancer in 2016 and I'm proud to say she battled it and won.
"So, for us, raising as much money to aid the research to the cure of cancer is a personal effort and it is key to the future generations."
Supporters can donate to Lyle Taylor's campaign by clicking here