Sunday's game against Preston North End sees the return of Kids For A Quid, and Ray Willoughby and his family are taking the opportunity to bring their latest member of the family to The Valley.
"Sunday will be the first time all four generations will be at the same game!" explained Ray, who is bringing two-year-old grandson Harrison with the family.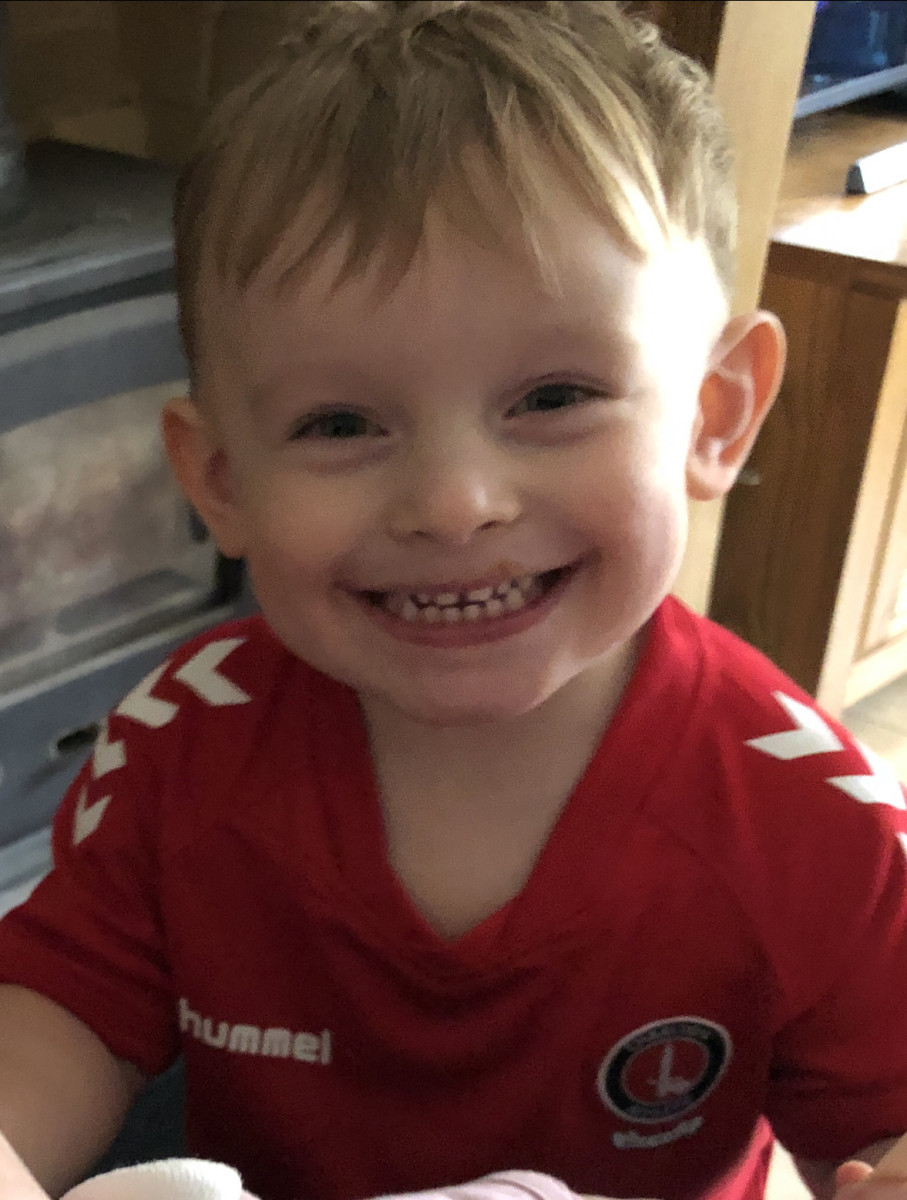 Speaking about his early years supporting Charlton, Ray became a supporter almost by chance.
"My family lived in Abbey Wood which isn't too far, but the real reason that I got into Charlton was because the gentleman over the road had two children who were the similar age to me and he would take us on matchdays in the early seventies. 
"I can't remember my first game, but I know that it would have been around 1974 and I used to watch the likes of Derek Hales, Mike Flanagan and Colin Powell. They were the main men back then."
As Ray grew older he began to take his children along to Charlton games with him, and now the latest member of the family, Harrison, will be attending Sunday's game.
"Over the years I took my three boys, The 1998 play-off final to get to the Premier League was a right roller-coaster of a day. My eldest boys were only 10 and six then and they're 30 and 26 now.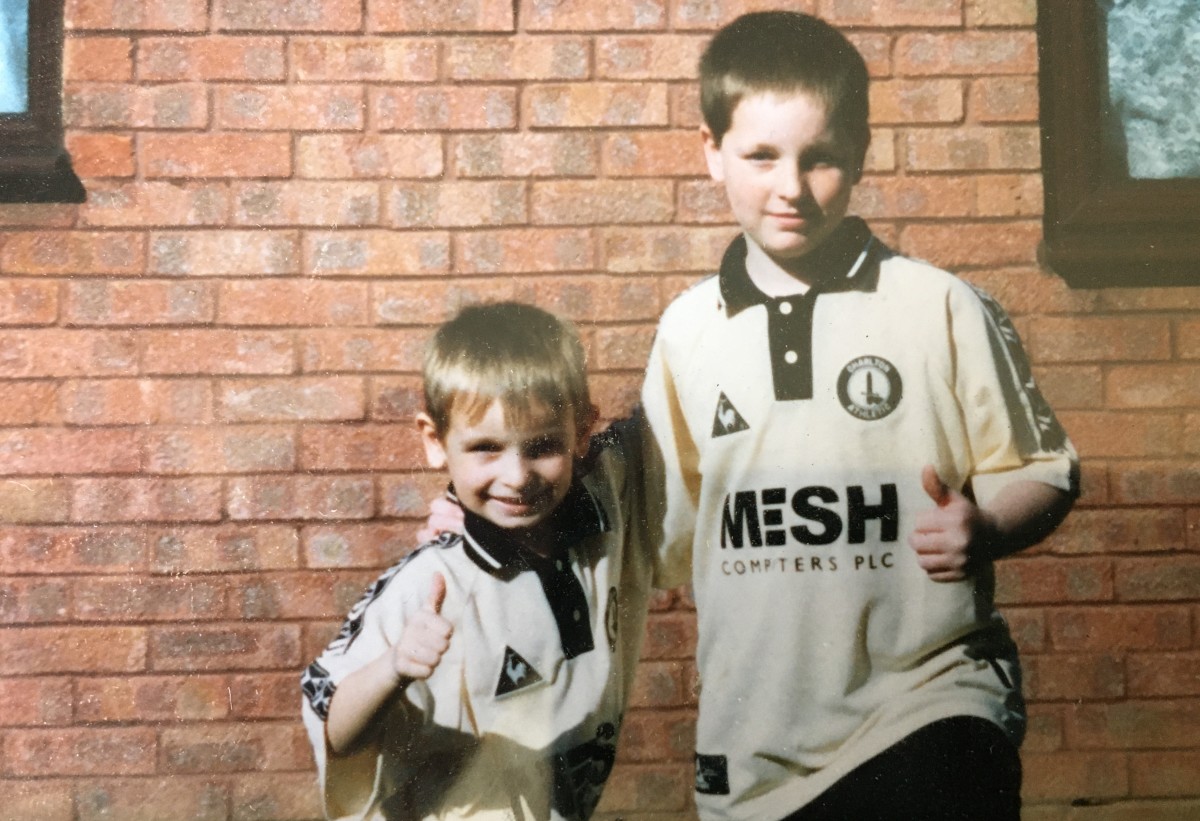 "I unfortunately couldn't make the play-offs this time round due to work, but my three sons went. Which was nice and the highlight was obviously getting promotion.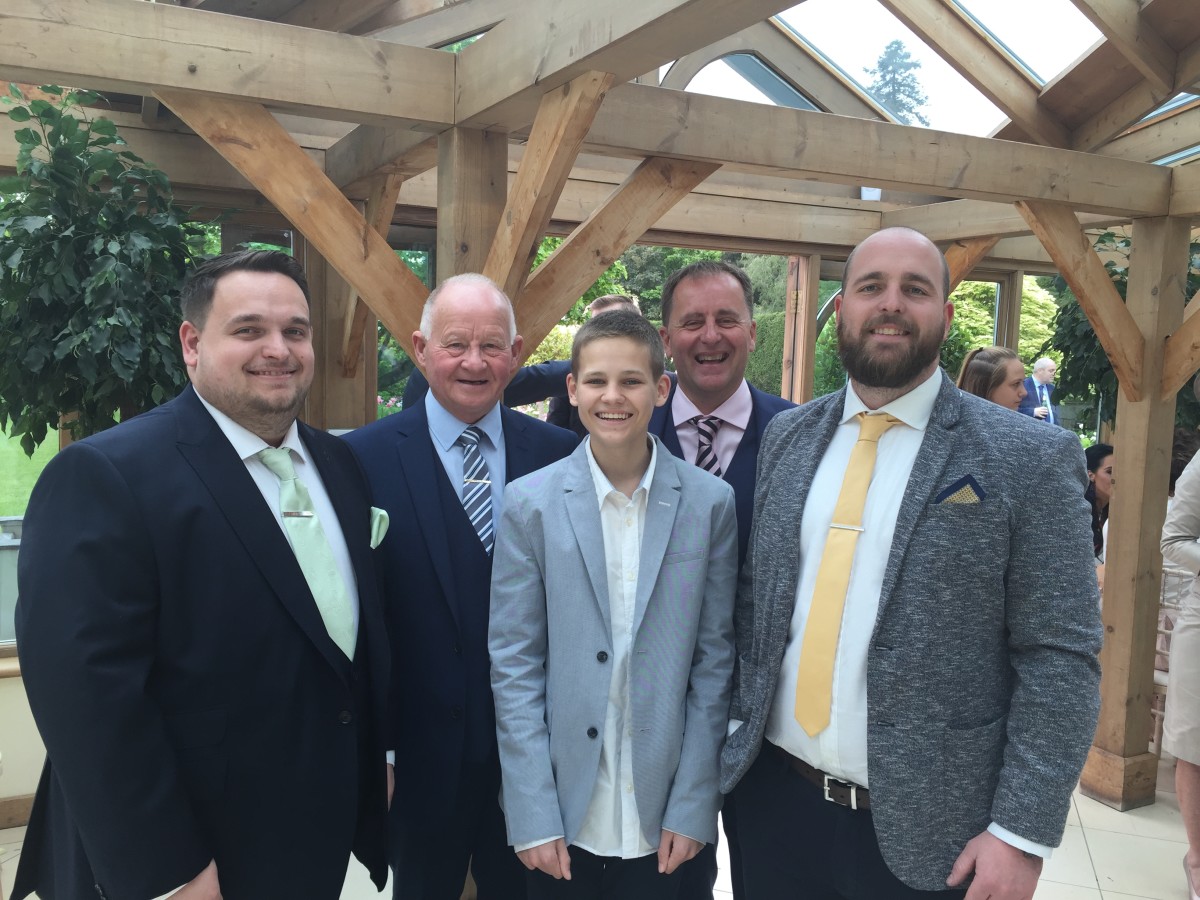 From Left to Right: James, Dave, Joseph, Ray and Nick, who will be attending this sunday's game with the newest member of the family, Harrison
"And now my son has a boy, who is just coming up to three, and he's taking him along."
And Ray hopes that this will be the first of many games for Harrison, despite himself finding it difficult to regularly attend matches. 
"Of course, he'll be coming to more games as he gets older. I usually attend somewhere between six to eight games a season because I work shifts. But we'll be trying to bring him at least three or four times a season to start with."