Charlton's fixture against Barnsley on Saturday, February 1st will be dedicated to the National Citizen Service (NCS) programme.
The NCS programme is designed specifically for 15-17 year-olds and runs every summer and autumn during the school holidays to help with personal and social development as well as providing the opportunity to try new things with fellow teenagers. 
Last year, more than 1,500 young people attended Charlton Athletic Community Trust's (CACT's) summer NCS programme, and this year the aim is to get even more young people involved.
A number of free activities will be on offer on the day of the match, including a team scavenger hunt and six new NCS participants will also take part in a half-time penalty shootout. 
Tickets for the game against Barnsley can be purchased by clicking here.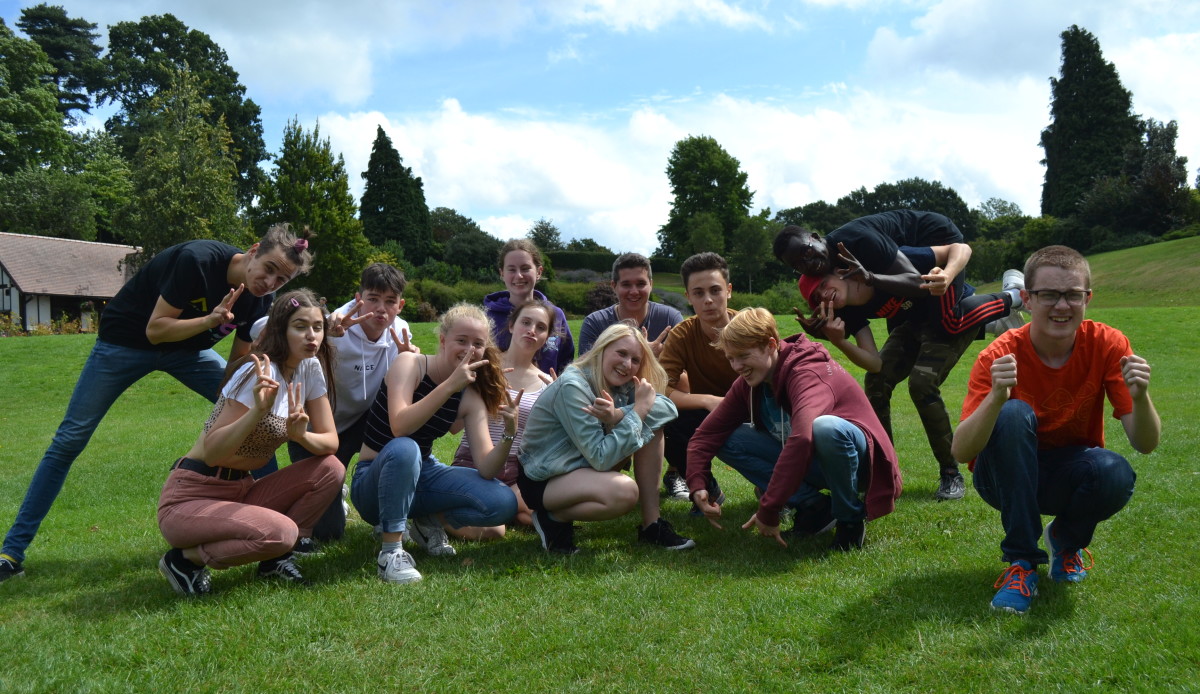 CACT is the local delivery partner for NCS in Greenwich, Bexley, Maidstone and other districts across Kent. There are three phases of the programme.
The 'Be Epic' week, the first phase, where participants live away from home for five days and spend four nights at an outdoor activity centre.
The 'Live Life' week, the next stage, where another five days is spent at a university campus.
And the 'Do Good' stage, the third, which sees participants on a community project, implementing the skills learnt at the previous phases to raise money for a charity of their choice.
Johnny Soutan, CACT's NCS Manager, spoke regarding what the programme brings. "NCS is a phenomenal youth programme where young people learn skills that will help them reach their goals in later life, while bringing communities together through youth social action.
"It is this part of the programme that really changes people's perception of the youth for the better and this is the reason I love my job!"
CACT has delivered NCS to more than 4,000 young people, who have contributed 130,000 voluntary hours giving back to the local community. CACT has been delivering the programme since 2011.
Click here to find out more about the NCS programme.