Celebrate 100 years of The Valley in Charlton's pitch-side Stadium Sleep-out on Saturday, March 7th.
Lay your head next to the hallowed turf which has played host to plenty of historic moments and raise much needed funds for Charlton's two partner charities, Charlton Athletic Community Trust and Children with Cancer UK.
Open to all, the night will be an unforgettable experience but also a challenge on a cold night! Get your family and friends involved, raise money for a charitable cause and take on a memorable challenge!
The cost to register is £15 per person or £25 per family/group of four (*with exceptions of larger families as needed) and the event is open to all, though anyone under the age of 18 will need to be accompanied by a parent or guardian.
The fundraising target per person is £100 per person in celebration of 100 years of The Valley. Timings and further information can be found below.
8pm-10pm: Registration, 7am: Breakfast, 7.30am Sleepers depart.
Night includes a welcome drink and breakfast.
Suggested packing list: Sleeping bag, plenty of warm clothes, torch, hat and gloves.
All donations will be split equally between the two charities (CACT & Children with Cancer UK).
Those interested can book here.
Celebrating the Centenary of The Valley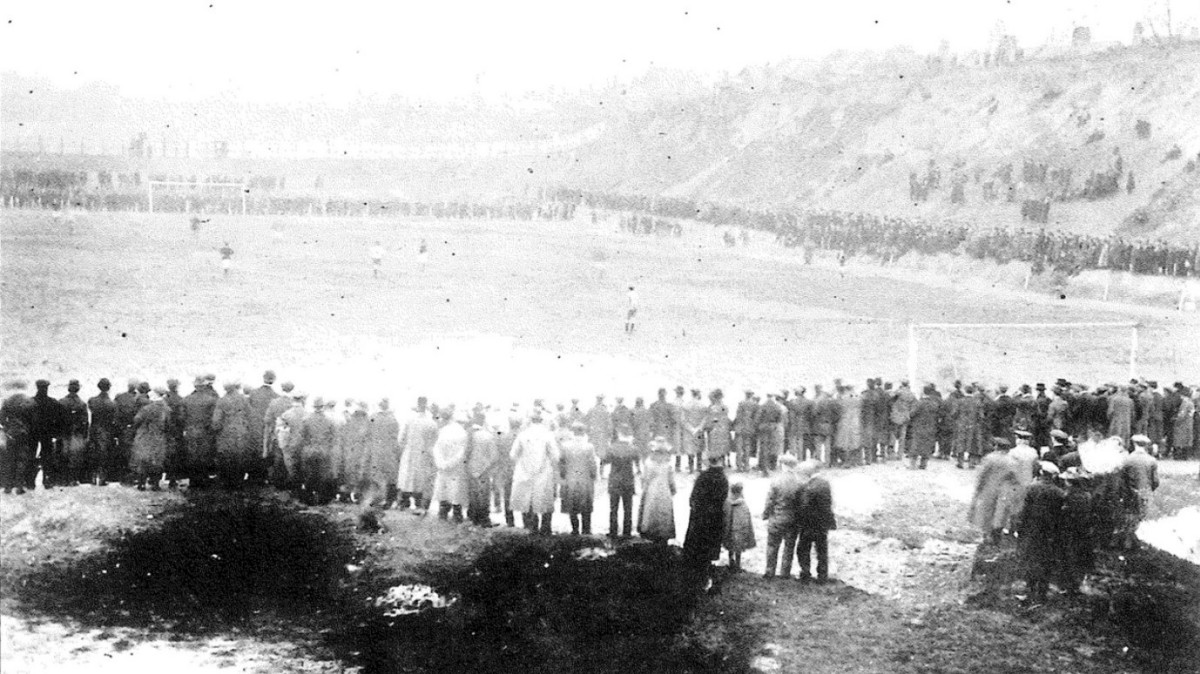 The Valley was first built on former sand and chalk pits by an army of volunteers in August 1919. The first game at The Valley was against Summerstown which ended in 2-0 victory, and just two years later Exeter City were defeated 1-0 in the first ever Football League game to be played at the ground . 
Although its aesthetics have changed in many ways over the past 100 years, one thing has always remained the same: The Valley is the very heart of the identity of the Addicks. For generations of supporters it has been, and will always remain, home, sweet home. Join the community in coming together for an unforgettable experience of sleeping pitchside in this iconic stadium whilst raising funds for CACT and Children with Cancer UK. 
Charlton Athletic Community Trust 
Charlton Athletic Community Trust (CACT) is an award-winning charity that has been working to empower communities for over 27 years. Last year, CACT worked with over 43,5000 people in South East London and Kent, improving health, education and employment and reducing crime. For more information, visit www.cact.org.uk
 (registered charity number 1096222).
Children with Cancer UK 
Children with Cancer UK is the leading national children's charity dedicated to the fight against childhood cancer. Almost 4,500 children and young people are diagnosed with cancer every year in the UK. Our aims are to determine the causes, find cures and provide care for children and young people with cancer. For more information, visit www.childrenwithcancer.org.uk 
(Registered charity number 298405).