Charlton Athletic has been named the English Football League (EFL) Regional Community Club of the Year for London and has scooped the Divisional Project of the Year award for its Crime Reduction programme.
CACT will be recognised in Parliament tonight for its outstanding community work, having been named as London Community Club of the Year and won Divisional Project of the Year.
CACT's Street Violence Ruins Lives (SVRL) strategy was relaunched at the beginning of 2019 with the aim of maximising the impact of CACT's existing community reach to reduce levels of violence in the community, through one-to-one mentoring, group work and enrichment activities.
CACT's mentors aim to empower young people to raise their aspirations and make positive decisions that improve their future.
The project has had a significant impact on more than 2,000 young people, with more than 670 supported by being introduced to sport and physical activity and 351 involved in one-to-one mentoring.
Of those engaged, many young people have since moved into education, employment, training or volunteering; many experiencing a stronger connection to friends and family.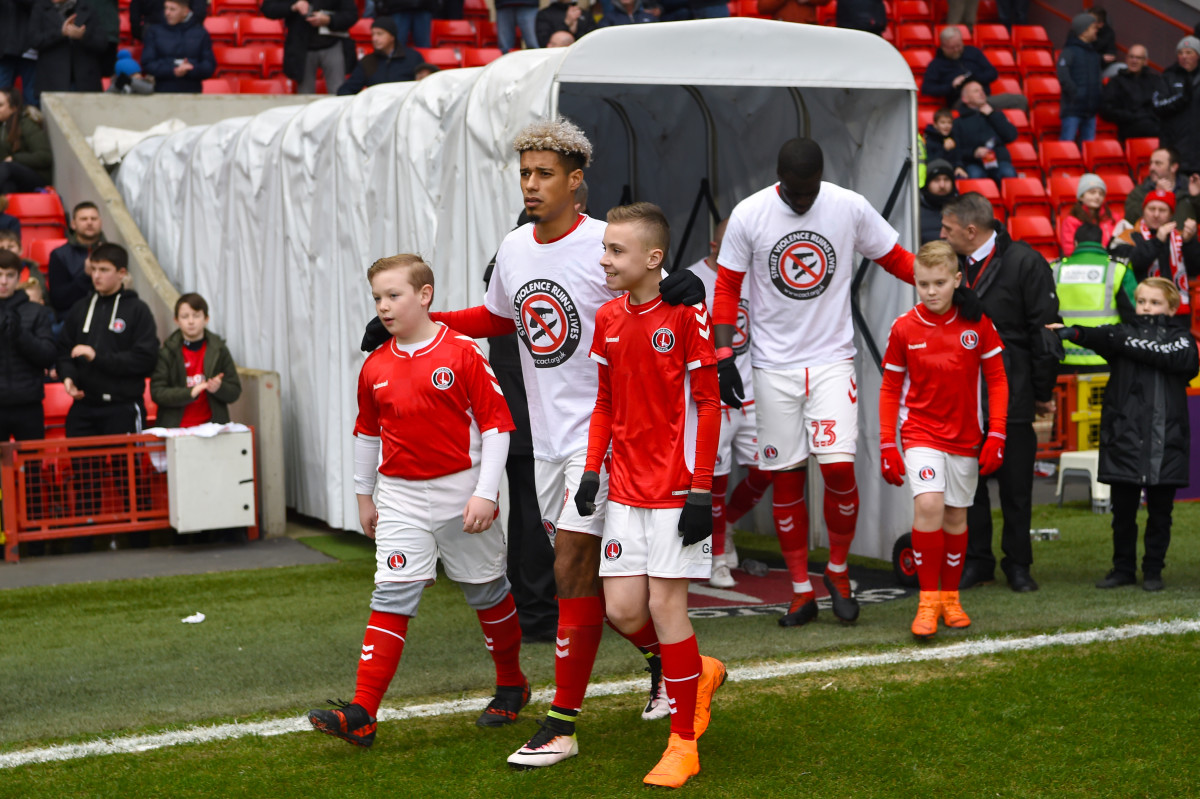 Carl Krauhaus, CACT's Head of Early Help & Prevention, spoke regarding the programme and what it entails.
"Our Crime Reduction team have been working extremely hard over the last couple of years to have a positive impact on the lives of the young people we work with and also to be a leading presence in our local communities.
"The layered approach to our programme means we are able to intervene with an appropriate provision immediately when a young person is referred to us.
"This includes one-to-one mentoring, enrichment through group activities, gang and county lines awareness workshops, diversionary activities and a female-only mentoring provision.
"We are very proud to receive this recognition from the EFL and look forward to continuing this very important work."
Elsewhere CACT Cheif Executive Jason Morgan shared his delight in the trust being recognised and heaped praise upon the staff.
"We are thrilled that work across CACT, and particularly on the Crime Reduction projects, has been recognised for awards by the EFL.
"This is credit to all our staff for their passion, dedication and hard work and thanks go out to our stakeholders and partners who support all these initiatives."
Meanwhile, Charlton Athletic Chairman Matt Southall extended his congratulations to the Trust citing their dedication and hard work as something that have thrived from.
"Everybody at the club is immensely proud of the amazing work CACT undertakes. This is recognition of the passion, dedication and hard work that I've witnessed first-hand since the takeover but which has been the hallmark of CACT for many years.
"These honours are richly deserved and underline the fantastic efforts of everybody involved."