Lee Bowyer is pleased to see his team competing for places ahead of the resumption of the Championship season next weekend.
The whole Addicks squad took part in a training game at The Valley on Tuesday and Bowyer is pleased to see his squad coming together and battling for places in Charlton's opener at Hull City on June 20th.
He said: "There is competition for places. Even today in that game I changed things around and had a look at people, playing them with different partners. It changes from day to day. 
"If people step up and come to the front, be noticed and do the right things, then they'll be playing. They are all going to play a part because it is a crazy amount of games in a crazy amount of time, so we need them all to get their fitness up as best we can. It's in their hands, that is what I've told them - who wants to be the main people? Who wants to step up and be the main figures? It's good, competition for places, that's what we need."
As well as Tuesday's training game, the Addicks also took on Premier League outfit Arsenal on Saturday. Over the two games and throughout the first fortnight of training, Bowyer was asked if any players had particularly impressed him so far.
He said: "Chuks Aneke is the first one that pops in my head. He's stepped up and he looks good. We've tried a few things with Chuks on the fitness side of things and we have to be careful with him. We've got to manage that but he's definitely looking good. 
"He did very well against Arsenal at the weekend, he could have scored two or three goals on another day, their keeper made some great saves from him. He's a handful and the lad can play, so hopefully we can keep him fit but he stands out as the one big plus.
"Aidy [Aiden McGeady] scored a very good goal today, so that's another positive. Since we lost Conor [Gallagher], we haven't really got goals in midfield, so that was a plus.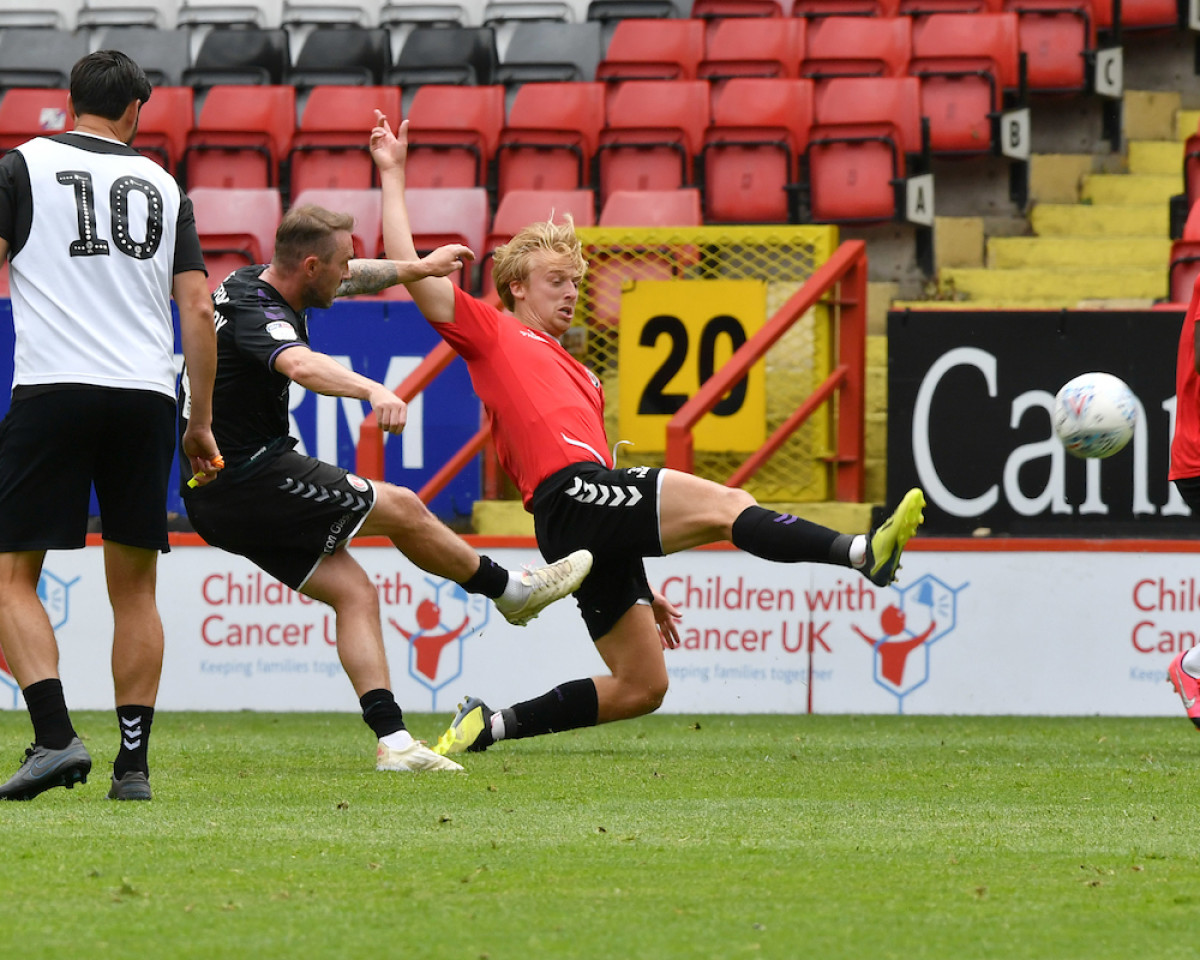 "Sam Field, he played 30 minutes and again looked good. He's still not there but he looked good. He didn't give the ball away – he looked quite good for how long he's been out personally, he is someone that we never thought would be playing for us again this season.
"Pagey is another one who has been off the scene for a long period of time and he's looking good."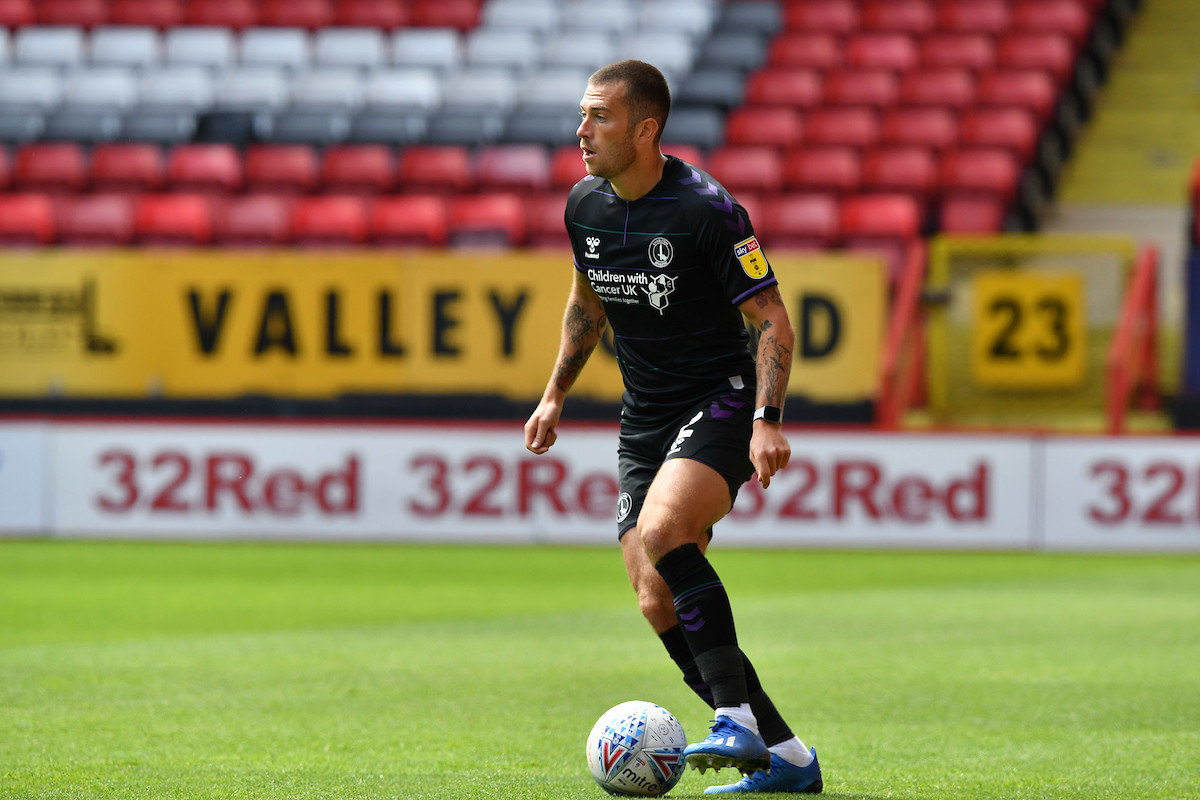 With just under a fortnight until the return of the Championship, Bowyer felt the exercise at The Valley was useful as part of his team's preparations.
"It's just about getting some minutes into them and getting them used to playing on that big area again" he said. "Having a ball at their feet, decision-making, being in tight situations, attacking situations, defensive situations, it's all about those things really. 
"There are a couple of things we need to polish up on between now and Hull but we've got 10-12 days to do that so we'll be ready by then, we've got plenty of time."