Former club photographer Tom Morris, who has died suddenly at the age of 76, was a familiar figure on the goalline at Charlton matches, home and away, for more than three decades.
On a typical matchday in the 1990s, say, he might be producing pictures for three or four of the local weekly newspapers, the Valley Review and Voice of The Valley, and he rarely failed to deliver, even when the game itself had been less than memorable.
A lifelong Addicks fan and Plumstead resident, Tom had started taking pictures from the terraces at Charlton in the 1960s while working on early computers in the banking sector. Before long he was submitting them to the local press and the club itself in the hope of publication.
He was so successful – and persistent – that by the mid-1970s it had become his full-time job, although it remained very much a labour of love. Tom was a fan, and when he stopped taking pictures in the mid-2000s he continued to watch the home games from the press box.
By then he had built up a vast archive of Charlton images, including what became the most recognised shots from nearly all the major games of the 1970s, 80s and 90s. While football was his speciality, he was a cricket fan too and enjoyed capturing the action at Kent and local league clubs, as well as bowls, for the benefit of the local press in the summer.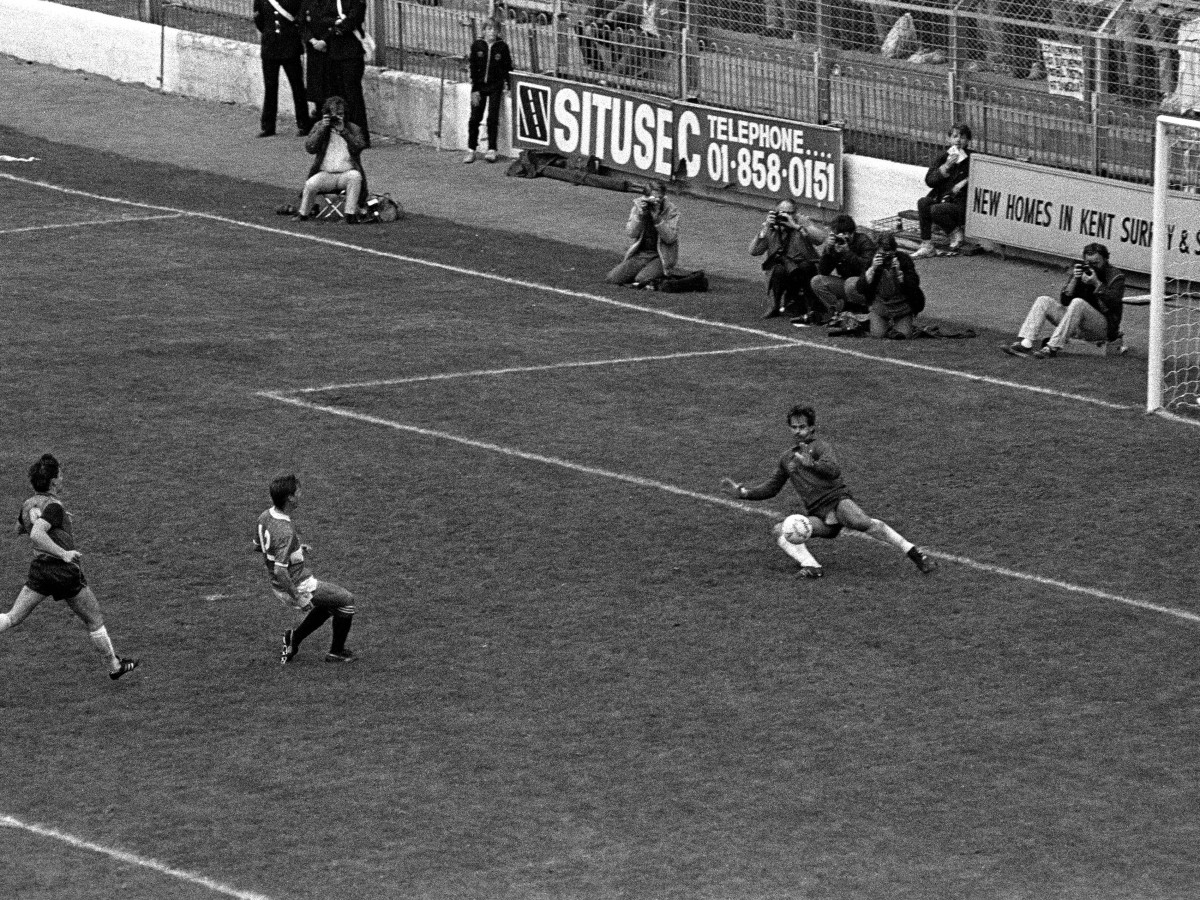 He was also ever-present as the struggle to return to The Valley unfolded and his pictures told the story of the Valley Party campaign and untold numbers of public meetings. But it was sport itself that remained his first love and the main focus for his camera.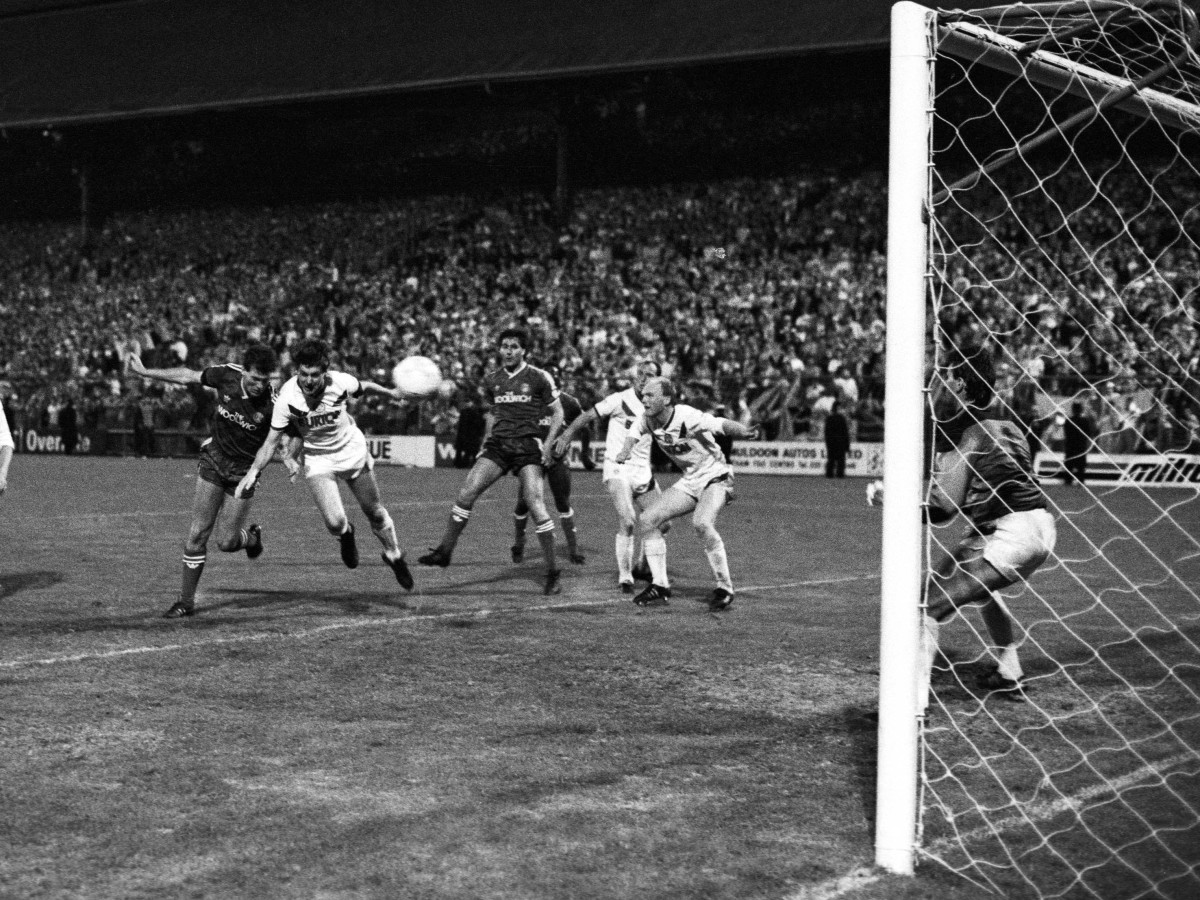 Tom never lost his interest in computers and was instrumental in the setting up of the club's official website in 1995, which makes it ironic that it was partly the development of digital photography that led to his retirement. As a one-man band he simply couldn't compete for speed with the photographic agencies who filed their pictures to the internet from the side of the pitch, although in truth he had probably had enough of sitting out in the rain.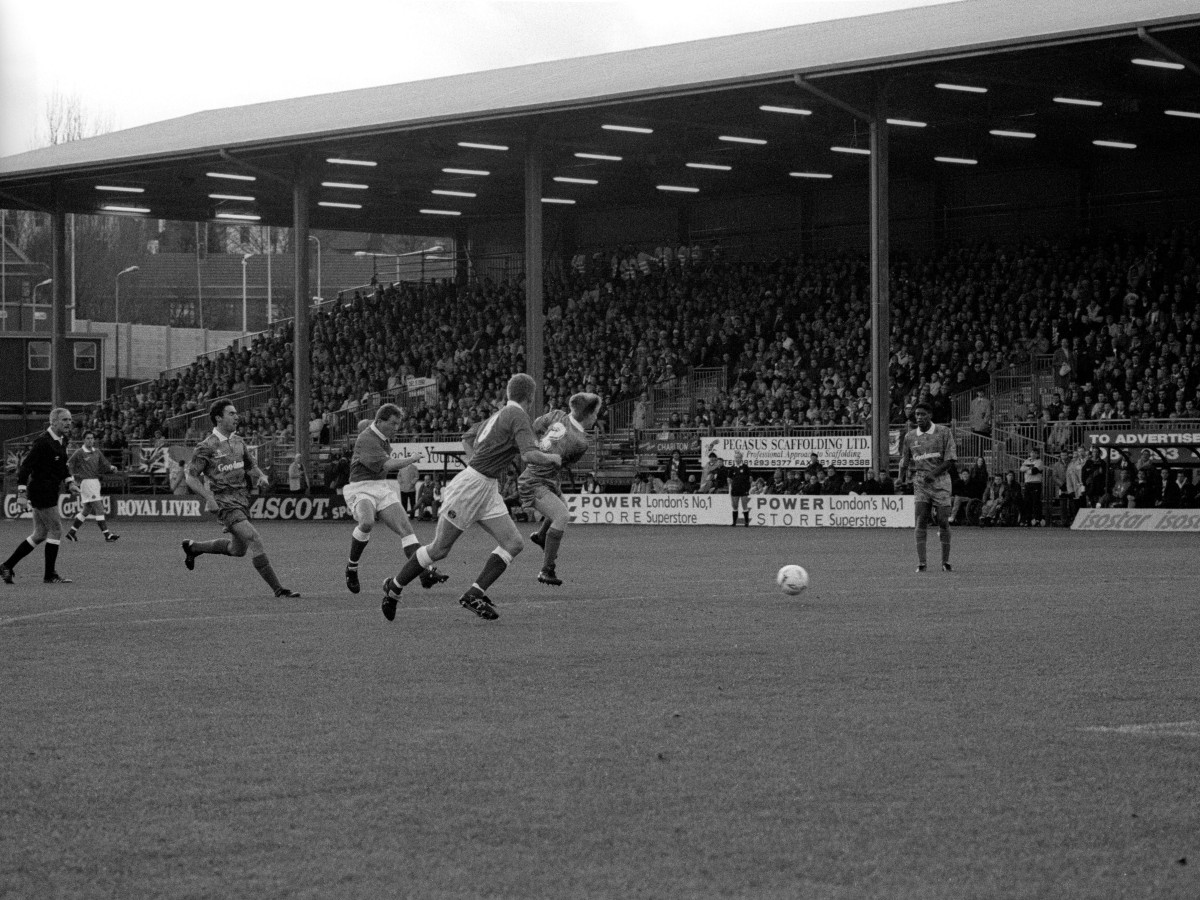 However, he continued to make his archive available to a variety of publications and collaborated on a number of Charlton books. Sadly, he never quite got round to producing his own, but he has left us quite a rich legacy of photographic memories. And he will be much missed.
(Obituary by Rick Everitt)