The club are pleased to confirm that the men's first-team will continue using Exerfly equipment after a successful first season which saw a reduction in overuse injuries.
Originating from New Zealand, Exerfly designs equipment aimed at enhancing athletes' physical performance and reducing injury risk.
Head Physiotherapist Adam Coe said: "While there are always challenges throughout a season, we were really pleased to see our overuse injuries drop to the lowest level they have been in recent years.
"This is testament to the hard work of the medical team and we have also been really pleased with the impact of the Exerfly equipment."
Strength and Conditioning Coach Connor Derbidge added: "A lot of studies have shown that flywheel training, which is what the Exerfly is, is far superior to that of traditional weight training. It can help players improve their strength and power.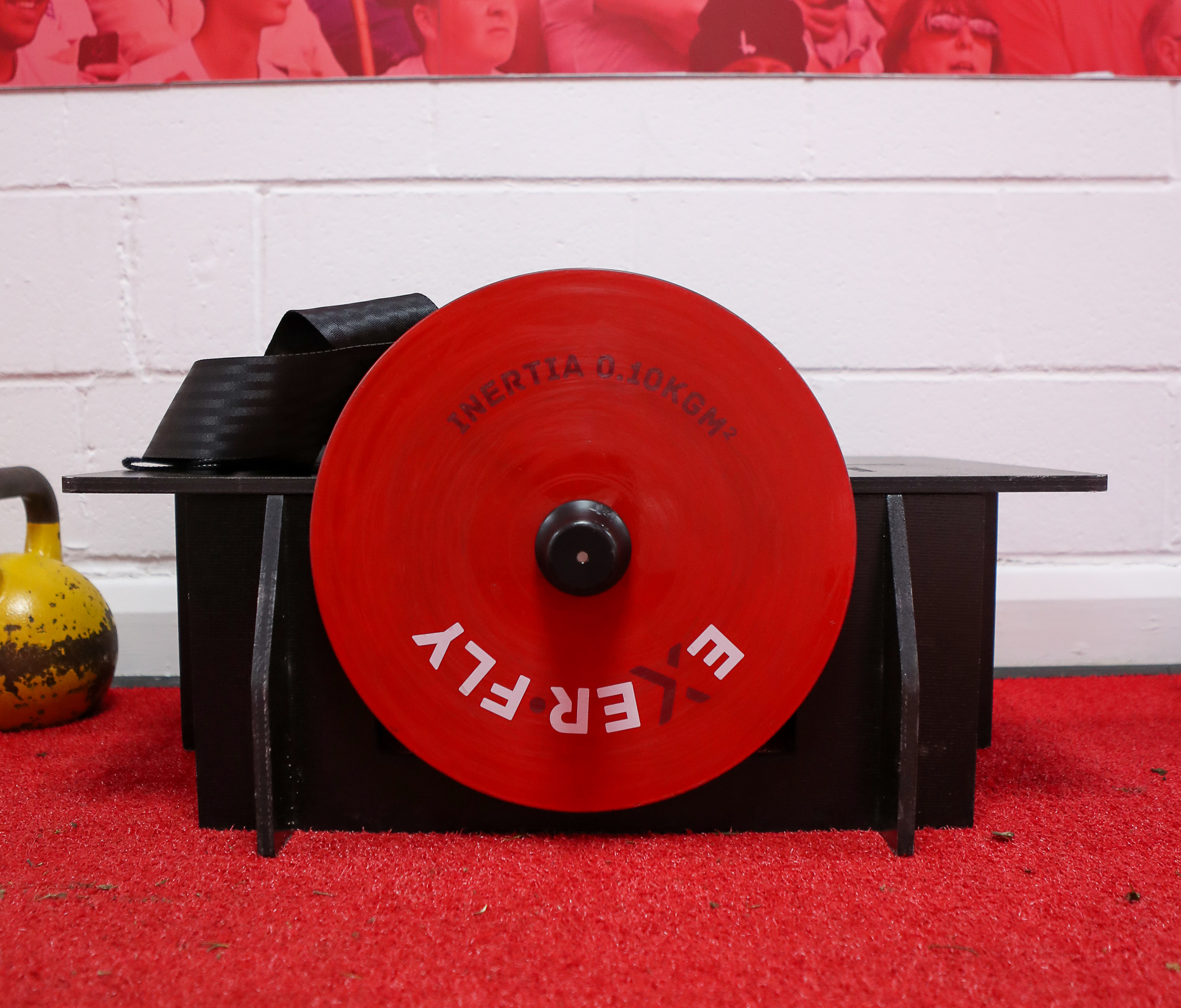 "The equipment has been popular with players and the portable nature of it is really helpful as we can take it to away games easily. It is perfect for post-game work done by unused or little-used substitutes.
"As well as the improved record on overuse injuries, we have also seen players improve their physical performance, for example many of our players have improved their vertical leap throughout the season.
"This equipment is superior to traditional resistance training - the research shows that and it is more practical too."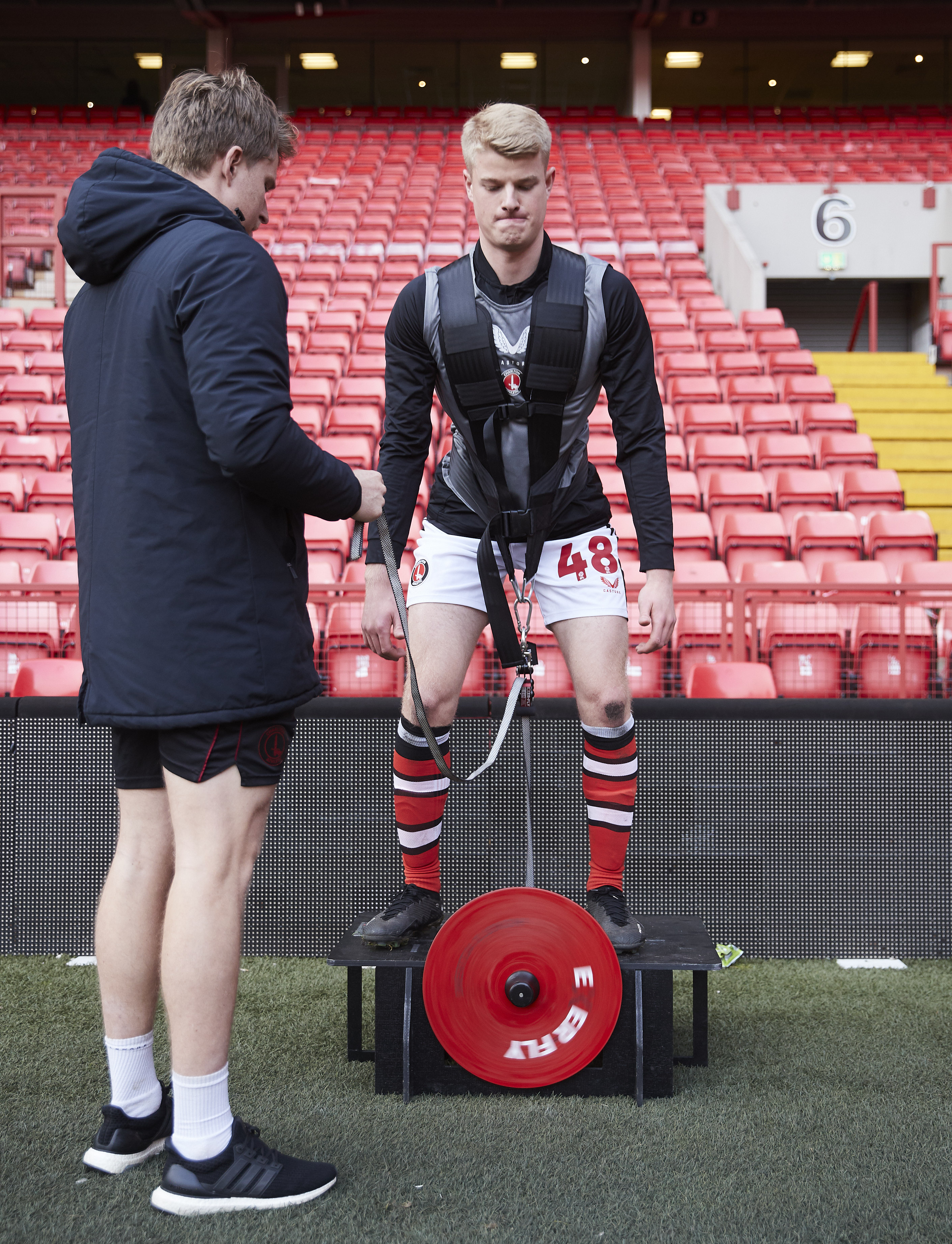 Co-founder of Exerfly, Jordan Barron said: "We've been really pleased to see the significant decrease in overuse injuries at Charlton. 
"Given the practicality of the applications from strength to rehab all in one piece of equipment, we are expecting to witness a wider presence of Exerfly equipment in home gyms, medical practices, and commercial fitness centers in the near future."