Former sprinter and Olympic gold medallist Darren Campbell visited the training ground last Thursday ahead of a series of weekly visits to the club.
The sprinter has been linking up with the first team to help with training exercises based around sprinting and Campbell spoke of the importance of these sessions to the side.
"You've got a very fast squad, so it's just about fine-tuning it," he explained.
"It's about getting the right techniques programmed into them, just so that they can work in an efficient way and, hopefully, we can help to prevent injuries.
"A lot of what I do is not so much to try and get them out to stop working at maximum, but actually understanding that there's not much difference in working at 90% or 80% then there is working at maximum."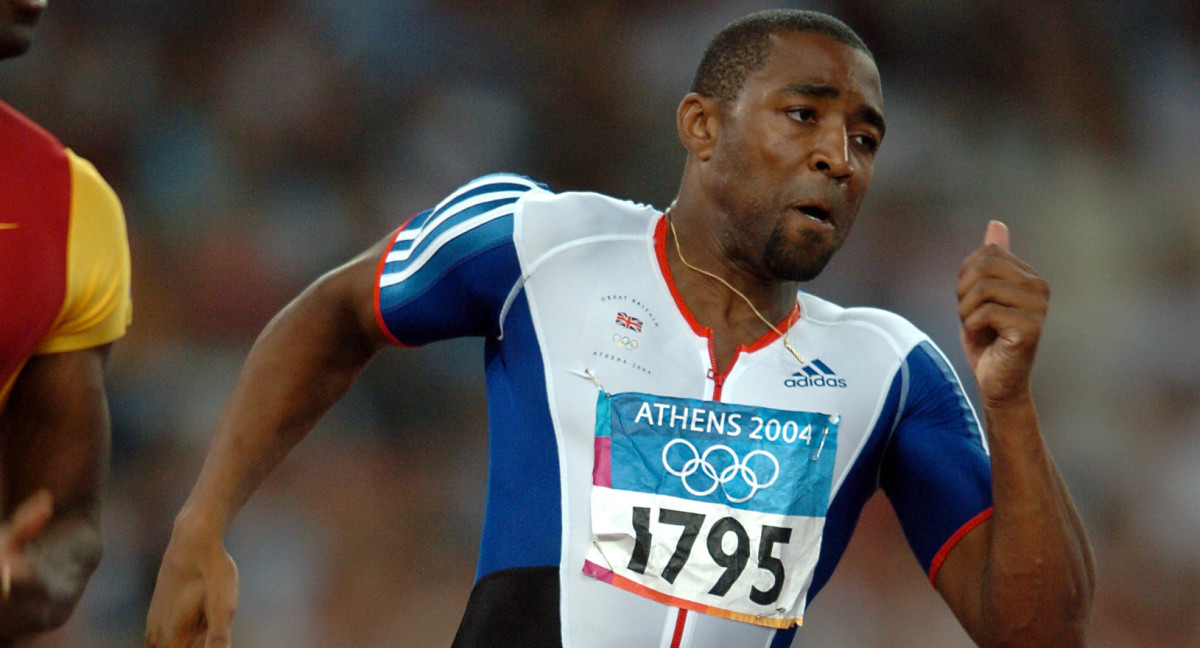 Campbell won a gold medal at the 2004 Olympic Games in Athens in the 4x100m relay. The decorated sprinter also won a silver medal in the 200m sprint at the 2000 Olympic Games in Sydney and has also won gold medals in both the European and the Commonwealth Championships.
The former Olympian represented both Great Britain and England during his sprinting days and he feels that his experience will be of a benefit to the Addicks performances and well-being.
"Athletics is what I did from the age of six, so I learnt the technical aspects of running in an efficient and a safe way to run, so that you don't pull or tear hamstrings and, again, that is a lot of what the education was about, especially with it being the first session.
"I want to get rid of bad habits that potentially can lead to injuries. Once they understand it, then they'll understand the feeling, and then they'll know how to use their speed in the right way."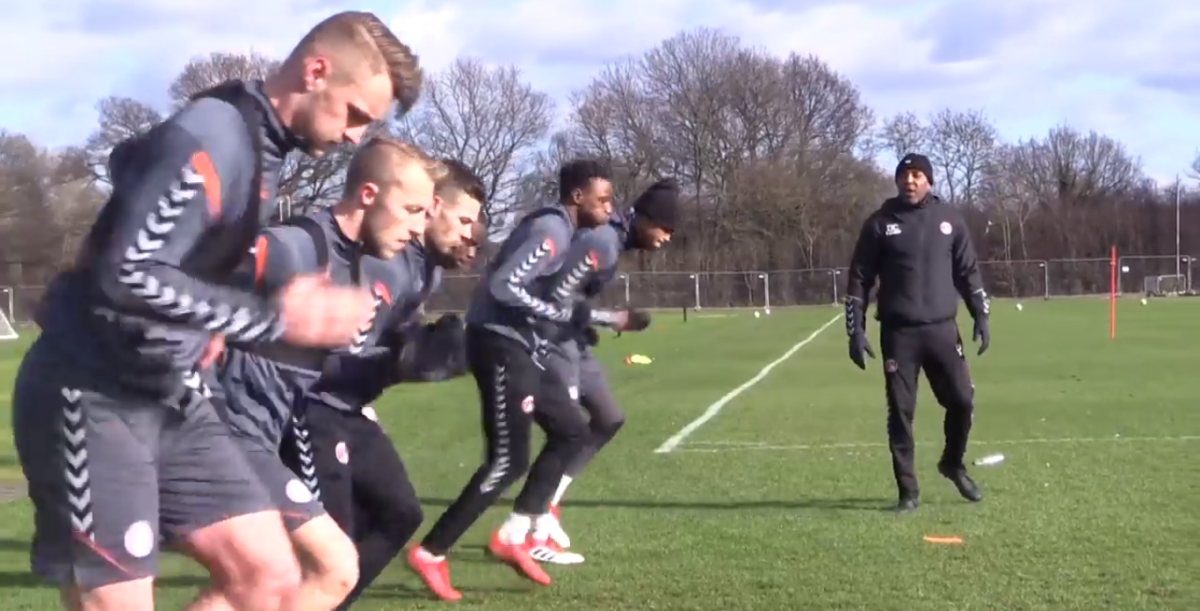 Charlton boss Karl Robinson has also been pleased to have Campbell on board running drills for the side and believes that the special training will help to get the best out of his side.
"It's so important in the modern-day game that you have an athleticism about your team," he said.
"When you look at our speed drills that we do throughout the course of the week, we are one of the quickest teams out there.
"I just think pace is something nowadays that is sometimes unplayable, and when you see the players that we have are a very athletic group and there's not many faster men in the country than Darren"
"It's just trying to help us understand a different way and a different methodology in trying to teach our players to run better."
Supporters can watch what happened when Darren Campbell visited Sparrows Lane on Valley Pass by clicking here