Charlton legend John Robinson described the emotions surrounding his return to The Valley last week as "crazy". 
The former SE7 favourite, who enjoyed 12 years at the club, now runs a soccer school in Florida where he lives. 
Last week's visit to The Valley was only the second time he had been back to the club since leaving for Cardiff City in 2003.
And Robinson was very emotional when asked what he thought made Charlton such a special club.  
"For me, everything about coming back was crazy," he told www.cafc.co.uk. "Before I signed for Charlton, I was lucky enough to be at Brighton - at a nice family club - but this was an absolutely unique club. 
"From players, to staff, to everything, this club doesn't realise what it has done for me and how it has guided me into how I do things.
"Everything about it is first class. It's the people. They are what make Charlton so special. 
"In this day and age, I think people can easily forget that it is more than just the people on the field. It's those behind the scenes who do not get enough credit. We were lucky enough to have that and to realise that."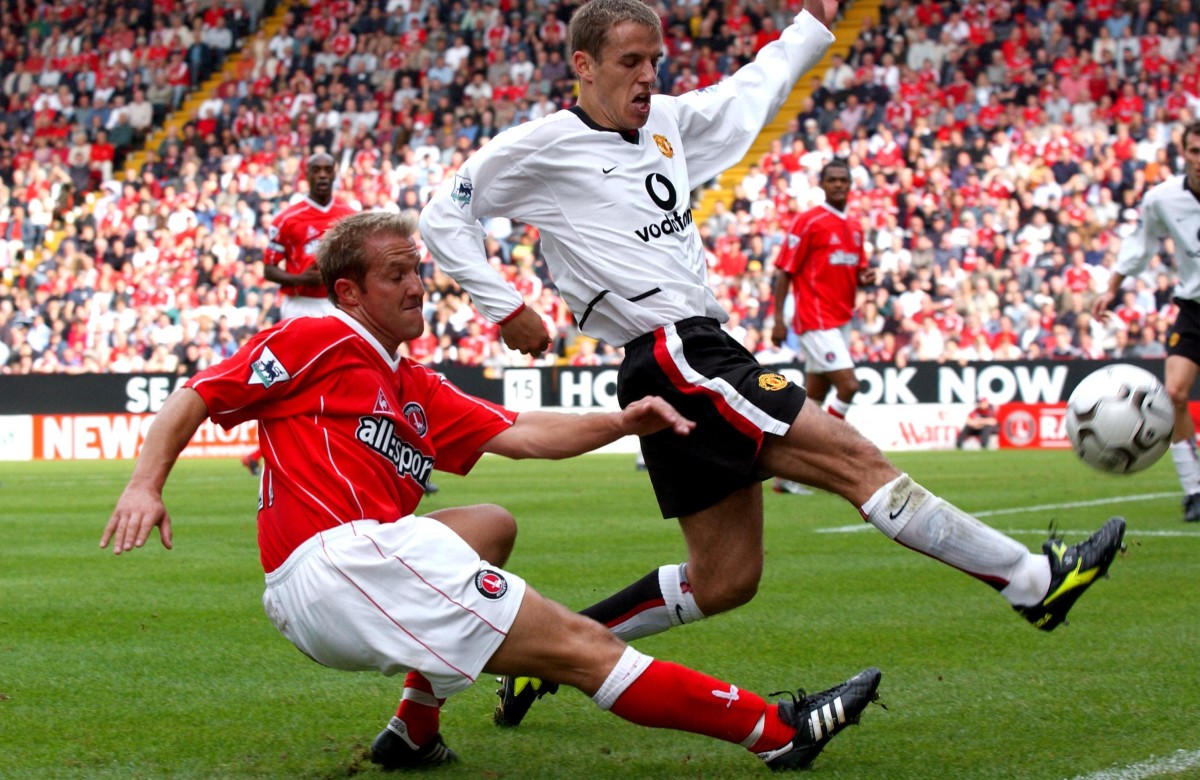 Robinson won two promotions during his 382-game stay at Charlton and he believes that the club's overall mentality is what was key to it. 
He said: "If it wasn't for them [off the pitch staff], the other thing [the football] doesn't go. If your environment isn't right, it doesn't matter how much money you spend. But if everyone is pulling in the same direction, towards one goal, and you all come together during the bad times then over time you will be successful. 
"That's how we were. Me and Curbs had loads of different run-ins and I could have left but there was no way. When I walked through the door I could be myself and I could go to these people. When my dad passed away, I asked 'how do I do this?', 'how do I react?' and those are the things that made Charlton a home. 
"The people at Charlton helped to form my life and it has got such a special place in my heart."