A Charlton legend will be celebrating his 90th birthday on Thursday as Derek Ufton hits the major milestone.
A loyal, one-club man, Ufton represented the Addicks for 10 years between the 1949/50 and 1959/60 seasons, securing 277 appearances under his belt along the way and his performances at centre-half led him to international recognition in 1953 when he won an England cap, representing his country at Wembley against a team from the Rest of Europe.
Somewhat unusually, Ufton dislocated his shoulder no less than 20 times during his playing days, most notably during an epic encounter with Huddersfield Town at The Valley in December 1957, forcing him off the field with just 17 minutes played.
"Just before I went into theatre at the hospital to put my shoulder back in, I asked what the score was," he recalled.
"My dad told me we were losing 4-1 and I said "Well it shows they can't do without me". When I woke up, they told me that we had won 7-6! So, they could do without me, without a doubt!"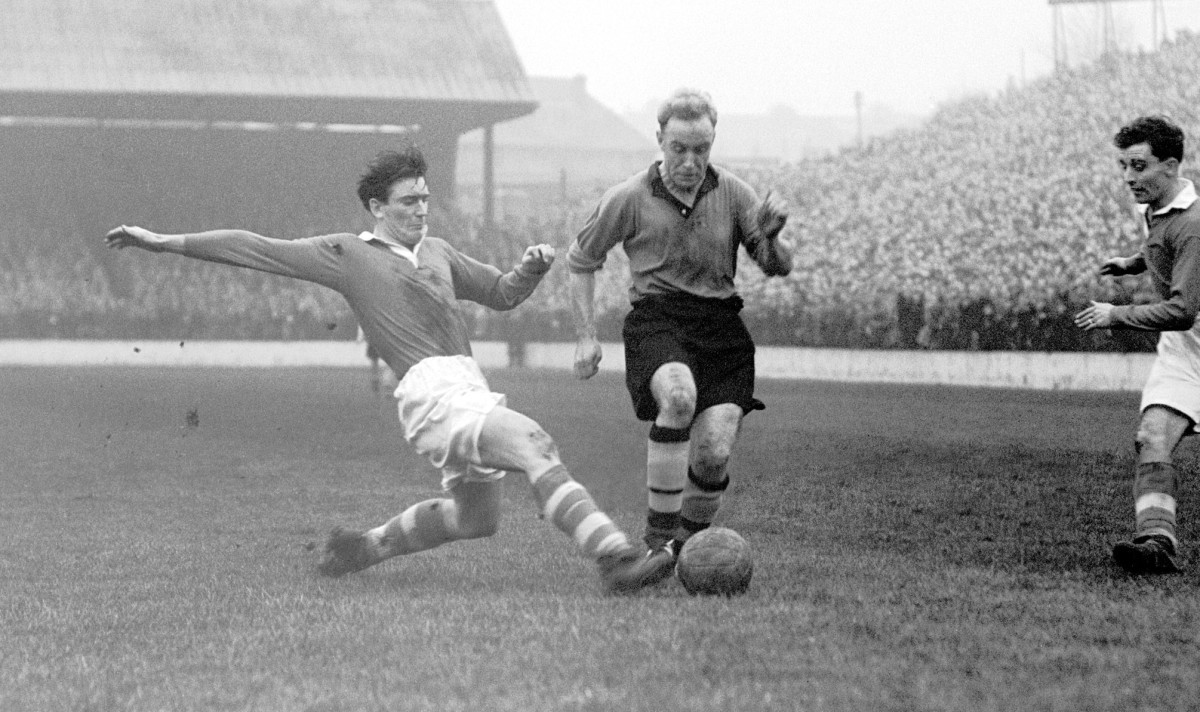 An all-round sportsman, Ufton was just as adept with a cricket ball as he was with a football and played as a wicketkeeper/batsman for Kent between 1949 to 1962, making 149 first-class appearances.
"You could combine the two quite easily back then," said Ufton.
"The cricket season usually went into the second week of September and there enough players to cover. At that time in the 50s, there were probably 20 guys around the country playing both games. There were even the likes of Willie Watson and Arthur Milton who were double internationals and lucky enough to represent their country at both sports."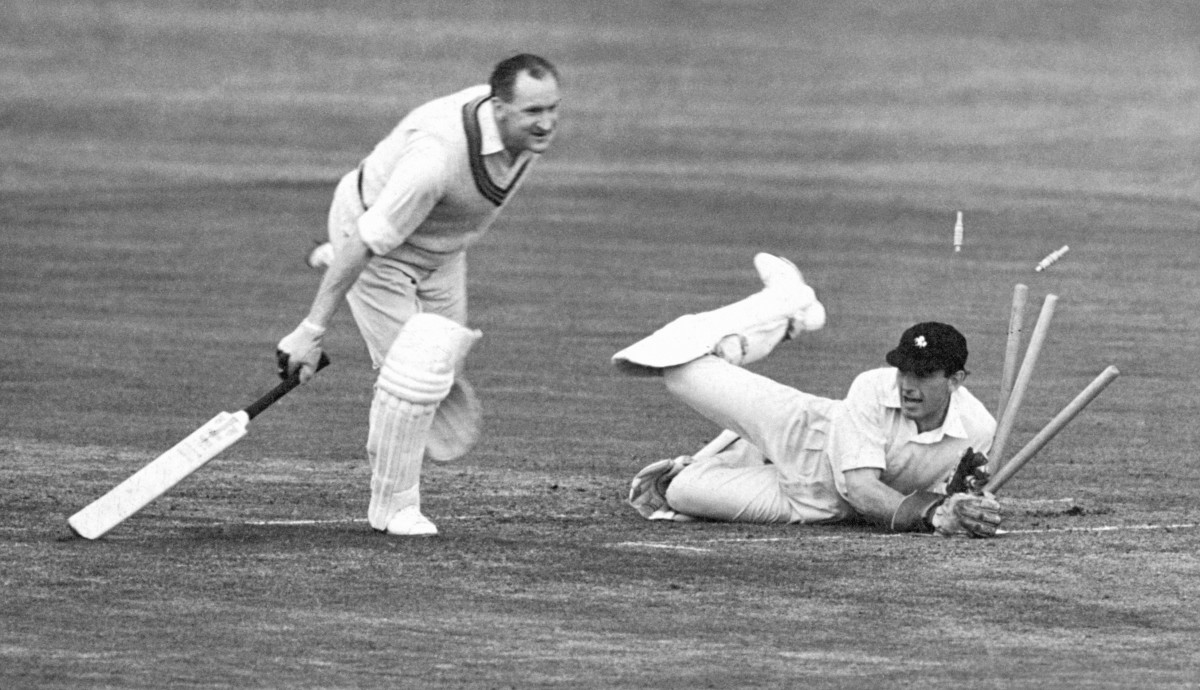 Fellow legend Keith Peacock is someone who has been lucky enough to get to know Ufton due to the pair's combined lengthy association with the club and he reserved a special birthday message for his friend.
"Derek is an absolute gentleman," he said.
"He played at such a high standard in both football and cricket – a real class player and, to this day, he is still at The Valley regularly to support his beloved Charlton.
"He has always been, for me, one of the most interesting people to have a conversation with. He is a great storyteller with tales from throughout the years. He has an amazing memory and it's always an absolute pleasure to be in his company.
"I and everyone at Charlton regard him as a very special man and I'd like to add my congratulations to his birthday."
Happy 90th birthday, Derek! From everyone at Charlton Athletic.