Lyle Taylor paid tribute to everyone who has helped him with his Pink October campaign, following Tuesday night's game against Oxford United at The Valley.
Taylor is donning pink boots and a pink haircut to raise funds and awareness for Cancer Research UK and, in midweek, all associated with the Addicks went pink as well to show their support for him. 
"I don't really know how to describe how well it has gone and how much it has taken off," the Charlton striker said.
"The fans of this club, the women's team, the boys in the dressing room, the staff, the press and everybody from the major newspapers and sky sports and BBC and others, it has been unreal.
"To be able to get my message as far as it has gone is something extraordinary. Okay, I play for a big club in this league but by the same token I still play in League One.
"To reach the people that we have reached and to have sent this as far as we have sent it – and it is 'we' rather than I; it's Charlton Athletic men's team, Charlton Athletic women's team and Charlton Athletic fans – is unbelievable.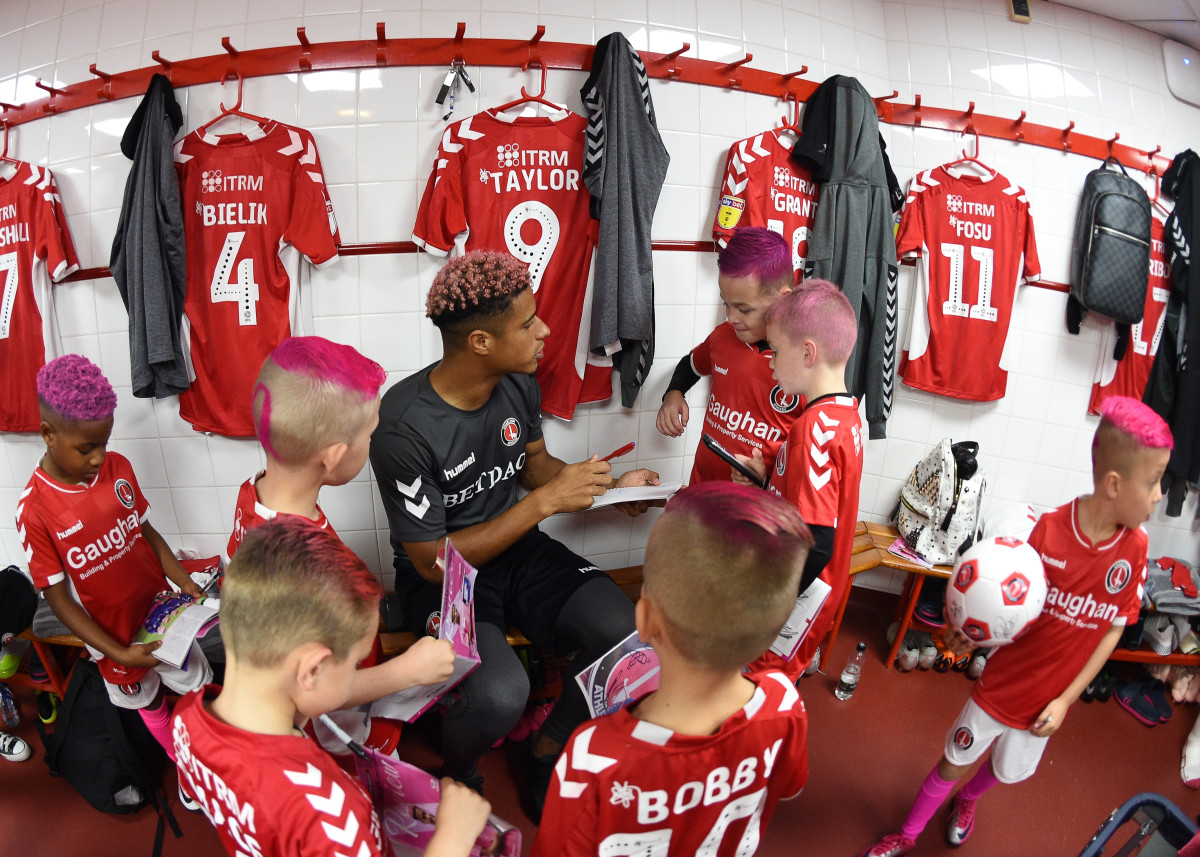 "I'm very, very proud that I've been able to have an idea and be part of it but I'm more proud of other people and the things that they have come to me and said. I've had so many conversations with people who have lost relatives.
"I've spoken with someone tonight who lost her nan this [Tuesday] morning to breast cancer. She came here to the game to help the fundraising because her nan told her that she needed to do it.
"I didn't know what to say to her, all I could was 'I'm so, so sorry'. Having been in that position - my aunt who passed away last year, her birthday was today [Tuesday] - where you are affected so closely to the time that, for me, I had to go and do my job and, for her, she had to go and fulfil her passion, which is her football club, is very hard.
"I don't really have any words for her, it is really sad but I can only thank her for what she has done and thank every one who has been part of it.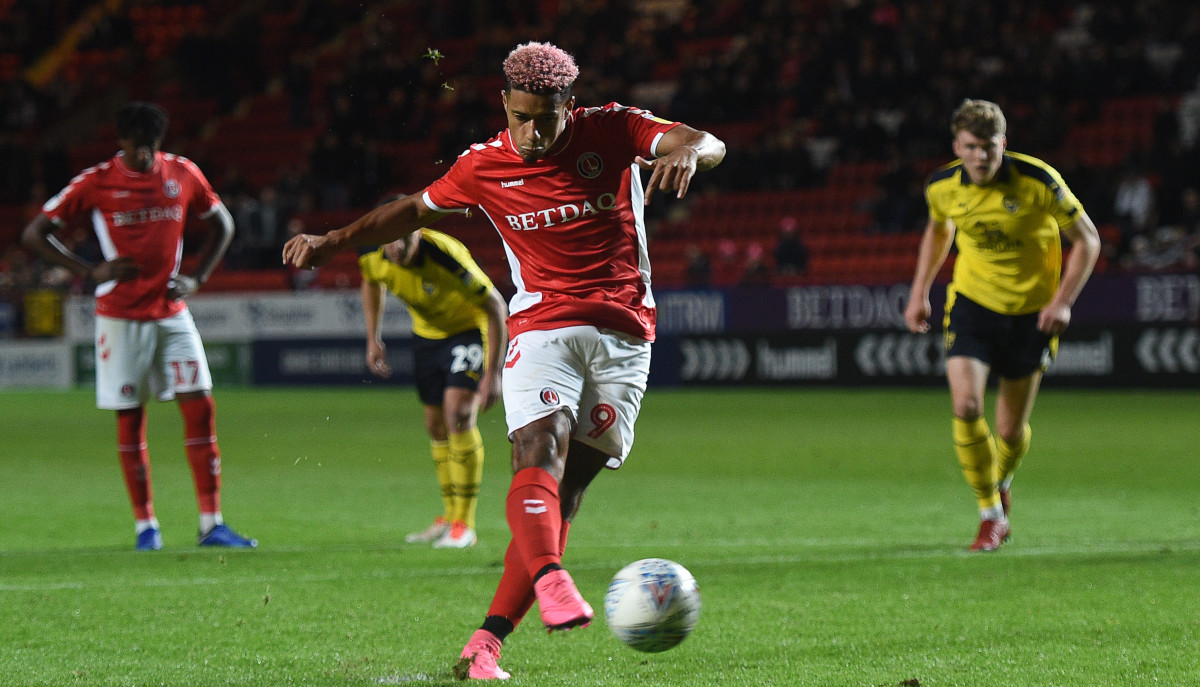 "If you have put in anything from a penny to £100 or whatever it might be, thank you. If you have shared a picture or shared an article, thank you.
"If I tried to do this on my own it probably wouldn't have got out of my bedroom. There are so many people that I need to thank and I will get around to doing that. Everybody has been amazing, so as a blanket I'd like to say thank you everyone. Nothing has gone unnoticed."