Our home game against Scunthorpe United at The Valley on April 22nd is Men's Health Awareness Day and as part of the day fans from both clubs can have a PSA Blood Test at the stadium.
Last season Charlton became the first club to host PSA Testing on a matchday and more than 300 people, including Charlton manager Lee Bowyer, got tested ahead of his first game in charge against Plymouth Argyle.
The PSA Testing, undertaken by the Barry Kilby Prostate Cancer Appeal will be available from 11.45am-2.45pm in the Fans' Bar.
The PSA test is a blood test that can help diagnose prostate problems, including prostate cancer – the most common cancer in men in the UK. You can find out more information here:- www.the-bkpca.com
Men over 50, men with a family history of prostate cancer and black men are more at risk of prostate cancer.
Those having a test, which is aimed at men over the age of 45, will be asked for a minimum £5 donation. The Barry Kilby Prostate Cancer Appeal will fund the remainder of the tests' costs.
Charlton's Player Liaison Officer Tracey Leaburn, who lost her father to Prostate Cancer, has been leading on this activity. She said: "Last year's event was ground-breaking and I was so proud of the way the Charlton family came together to support it. Since then it has been really good to see other clubs getting involved by doing PSA testing on matchdays.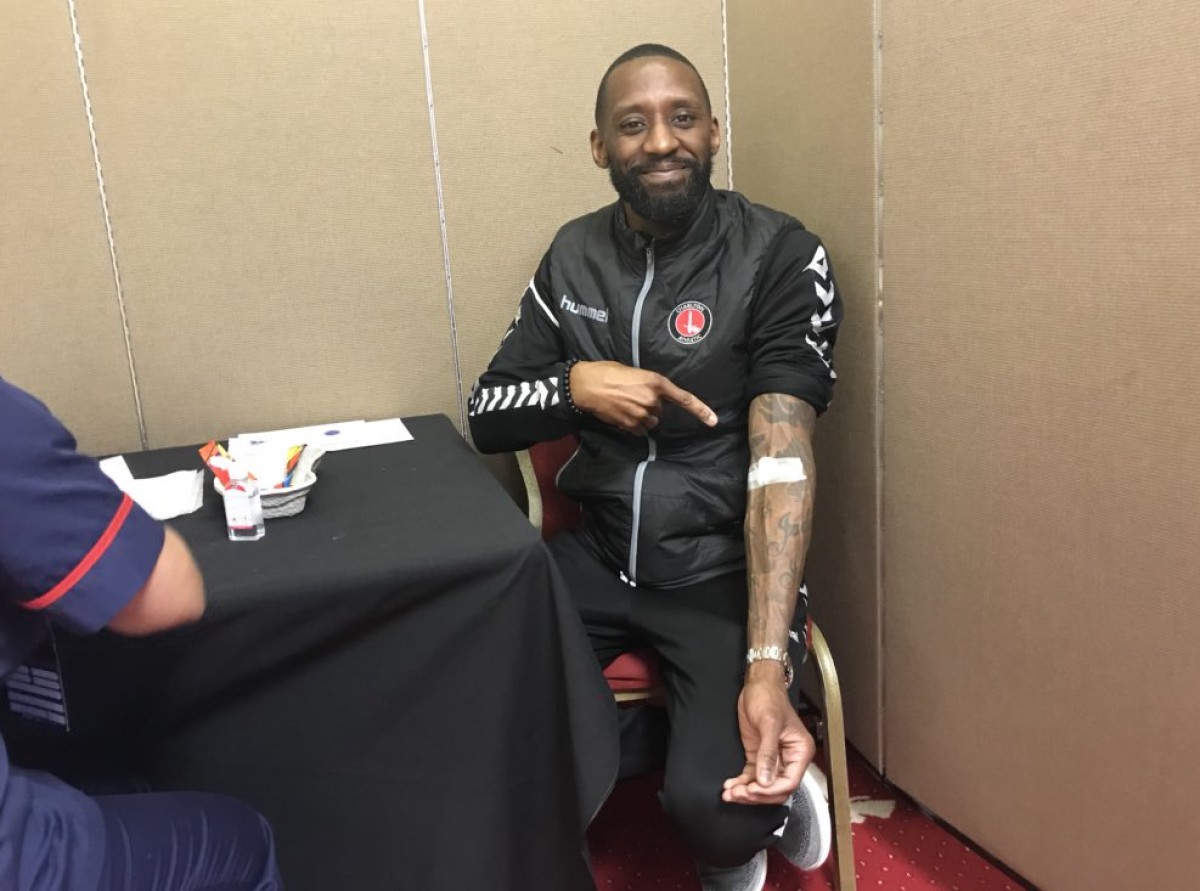 "Last year we had 300 men tested and 10 of those received red letters after the event. We'd like to urge people to get involved again this year. You are supposed to get tested once a year, so even those that got tested last year, I would urge you to come back again this year. It is so important to catch Prostate Cancer early, it could save your life. So please get April 22nd in your diary."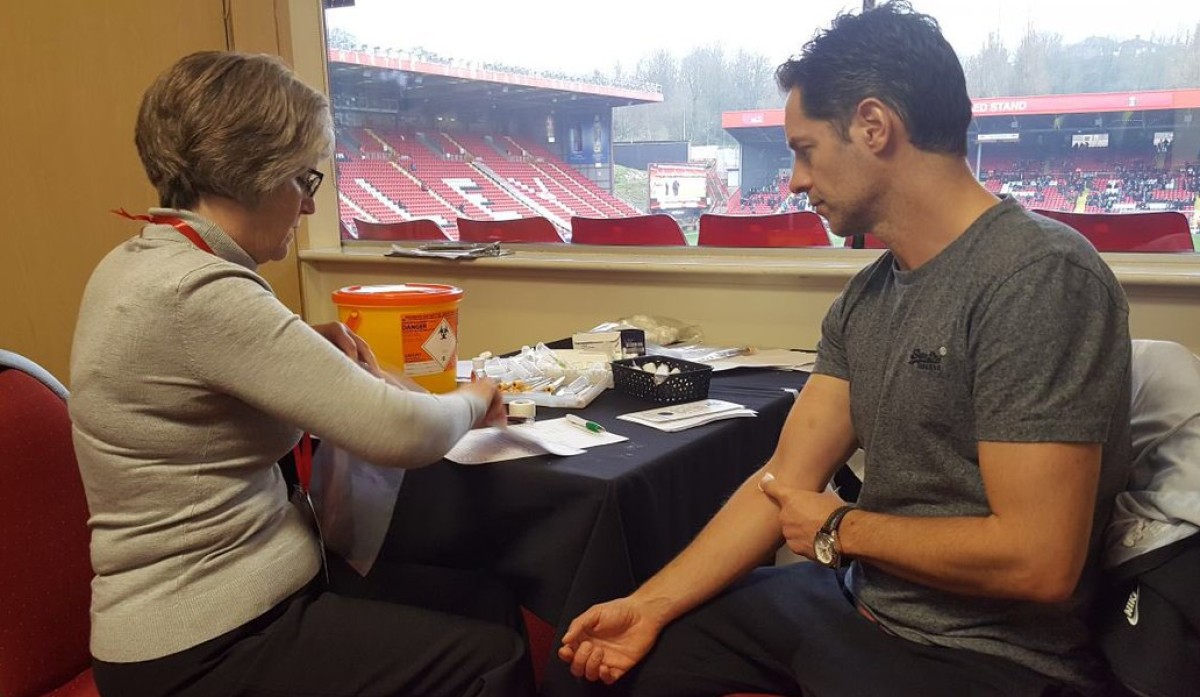 Important do nots before having the test as it could affect the result:-
Do not have sexual intercourse or ejaculate in 48 hours leading up to the test.
Do not undertake vigorous exercise (Especially cycle riding) in the 48 hours leading up to the test.