The club caught up with Emma Follis following Sunday's win against Blackburn Rovers, with the winger scoring a goal on her debut for the Addicks. 
"I'm delighted, it's great to get three points on the board and a clean sheet. I think it was a scrappy game but we battled through and our quality shone in the end.
"It was good to get on, it's been a rough couple of weeks so to be able to contribute, help the team and get on the scoresheet is what I'm here for.
"I think it could have been more today, three or four – we just need to go back to the training ground and work on it a bit more to make sure we're out of sight sooner.
"We want to make The Oakwood our fortress, we want to be hard to beat at home. At the end of the day it's another win, hopefully against Brighton in midweek we can take that into that cup game."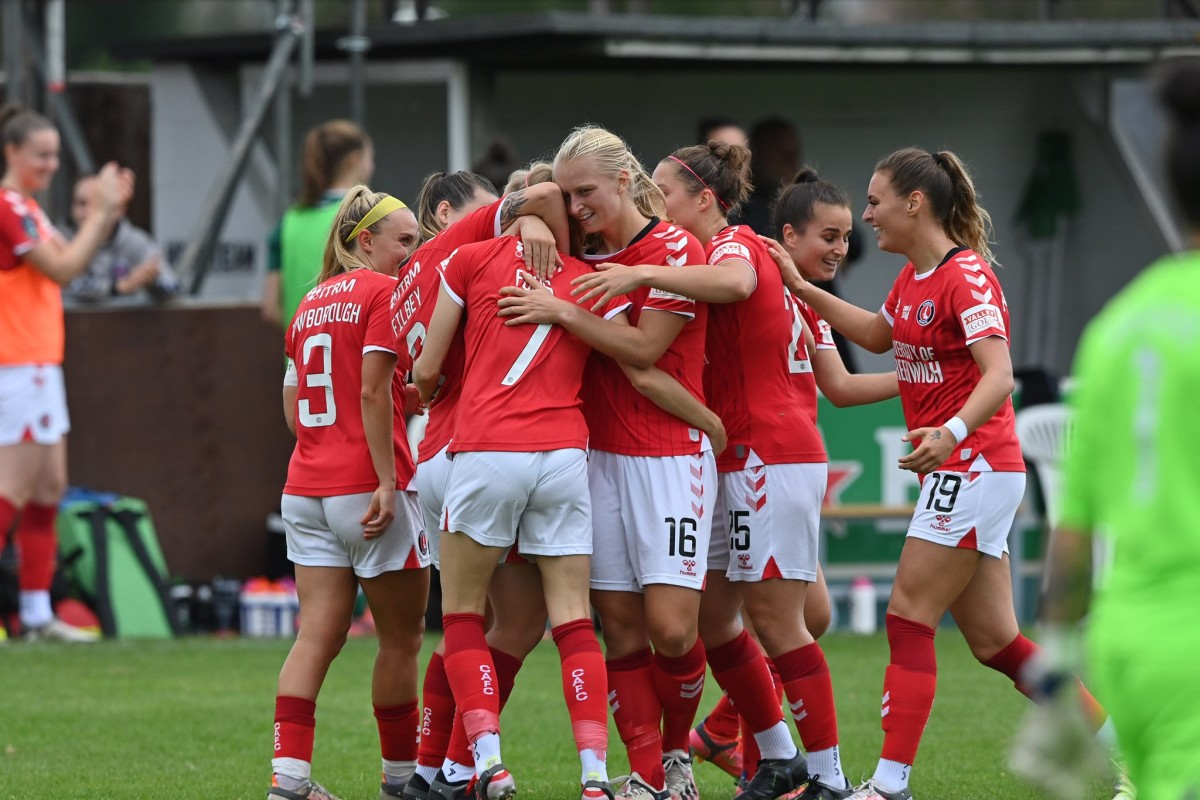 When asked why she wanted to sign for the Addicks, Follis said: "They've got a good vision, when I met with Karen [Hills] everything that she said I bought in to. I've heard a lot of good things about her, some players that also signed like Lauren Bruton, Lois Roche and Becky Jane I've all known from Reading so that also enticed me to come."
Charlton take on Brighton & Hove Albion in the quarter-final of the FA Cup this Wednesday, Follis is looking forward to the test of competing against a WSL side.
"It will be great to see our level against Brighton, we are a new team and we're still finding our feet. It's going to be a great challenge and it will really see where we're at and what we need to do to improve and hopefully we can give them a good game."
Follis was excited to have played in front of Charlton fans for the first time and hopes more and more Addicks will support the team at The Oakwood in Crayford.
"It's so nice after Covid that the fans are back, it gives us a better atmosphere and we always hear them, they push us through when times are tough, when it's 1-0 and we need that little bit of extra help so it's great to have them, it's great to see them and hopefully we get to see more and more as the season goes on."
The Addicks are back at home on Sunday, October 10th when they host Bristol City at The Oakwood in Crayford. Click here to buy your ticket.