Valley Pass commentator Terry Smith made it 50 years of following Charlton last month and today he'll be celebrating his anniversary with his friends and family.
Media team member George Jones has got to know him over the last few years and below he – along with the help of a few others – explains why the half centurion is so popular at The Valley… 
A lot of supporters will recognise the voice of Terry Smith. The service he provides on the club's in-house commentary is both fantastic and unrivalled.
His delight at the scoring of a goal; infectious, while his despair at a defeat; gut-wrenching. Charlton is sewn into his heart and that comes across every single Saturday afternoon and most Tuesday evenings too. 
Terry's mantra is that he provides the commentary as a fan, for the fans. If Charlton supporters want to listen, he'll be there, whether that be for an FA Cup quarter-final or a Checkatrade Trophy game… in Wales on a Tuesday night. 
And it's not just those who work closely with him, or those who tune in and email into him on a matchday, that appreciate his dedication to the Addicks.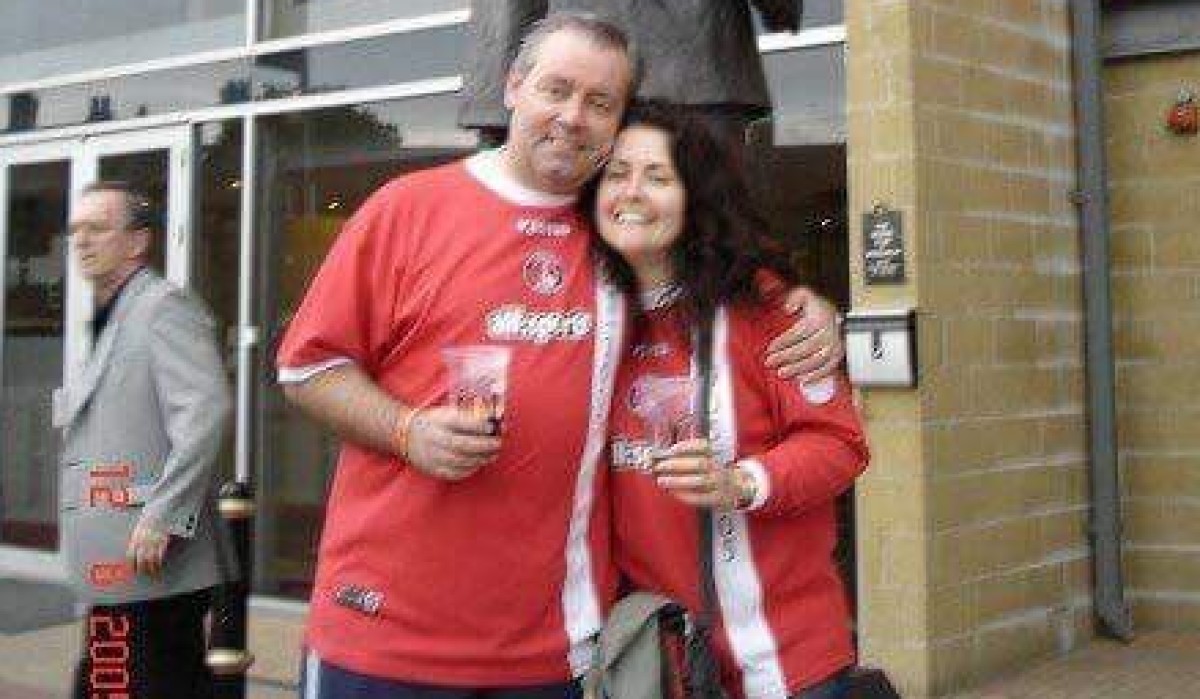 "Terry always gets the tone right with his questions after games," said club skipper Johnnie Jackson, "be that after a win or after a bad defeat. He makes you want to talk and open up because he's got a real caring way about him. 
"You can tell that he is a massive fan. He's seen it all and he rides the rollercoaster of the 90 minutes with you because of that emotion. It's nice to see him after a win because you know he's as buzzing as you are."
Terry will speak with Karl Robinson after every game – win, lose or draw – and the Manager is extremely grateful for the snippets of Charlton knowledge that he has passed onto him during his year in charge.
"He has really helped me to learn more about the club," the Addicks boss said.
"Terry's commitment and passion for his club is brilliant, traveling up and down the country every week to watch and commentate on us, and he's always a great face to see after games. 
"When I speak with him in the radio studio after home games, you can tell how much Charlton means to him and the lines on his face and grey hairs on his head prove how long he has been watching the club for!"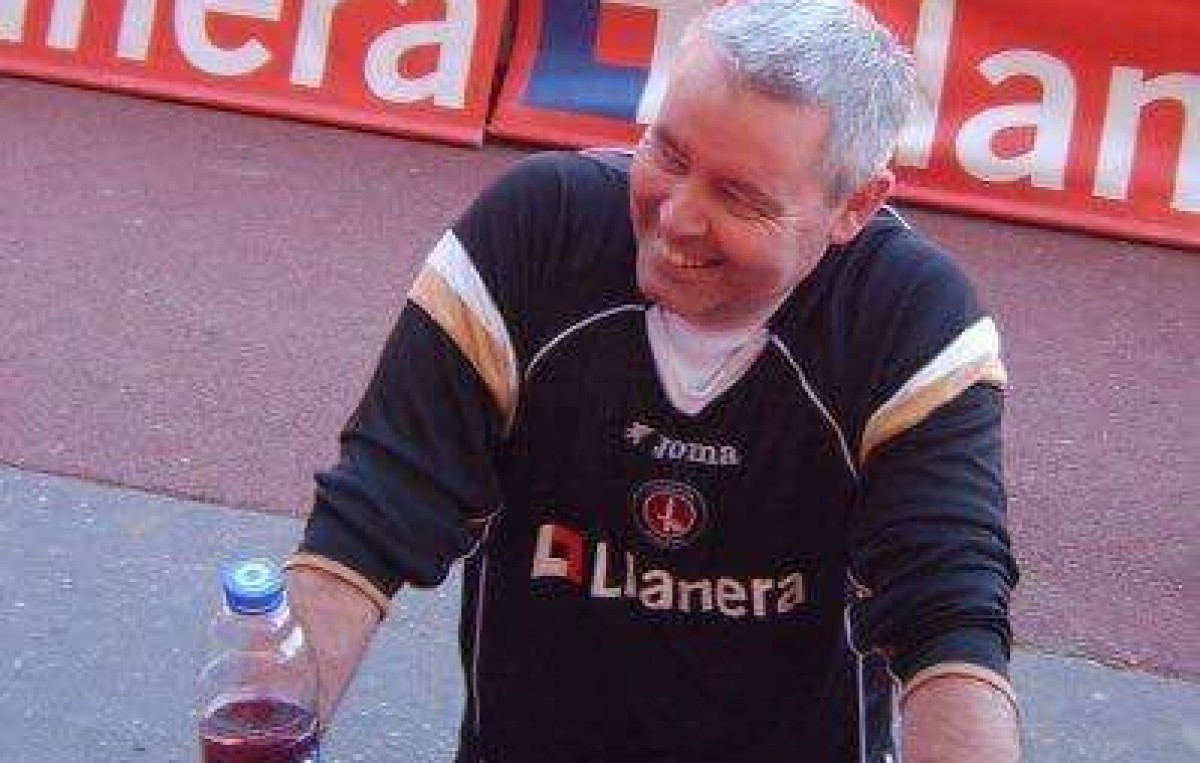 As well as providing commentary, Terry is also a long-serving member of the Charlton Live podcast team. 
Offering their views on all things Addicks every week, the podcast has grown increasingly popular with fans in recent years and it is through Charlton Live that a number of friendships have developed.
Charlton Live member Louis Mendez said: "Having always listened to him on a Sunday evening, I instantly recognised Terry because of his distinguished voice when we first met in a pub next to Exeter City's St James Park. 
"His love of Charlton is plain for all to see, as you hear through his engaging commentaries. Nobody can equal his excitement when we nick a late winner or fail to detect his annoyance when a referee mugs us off!"
Such fondness is echoed by fellow Charlton Live members Tom Wallin and Nathan Muller, who will be filling in on commentary duty this afternoon.
Tom said: "Terry epitomises everything good about Charlton: loyalty, passion hard work and dedication. It's been a pleasure getting to know him, working with him on the Charlton Live podcast and in the gantry, and I look forward to doing so for many more years."
Nathan added: "Terry helped me a lot when I first joined the Charlton Live team. His commitment to Charlton should be applauded, travelling all over the country and giving people who cannot attend every away match, like myself, a chance to listen in."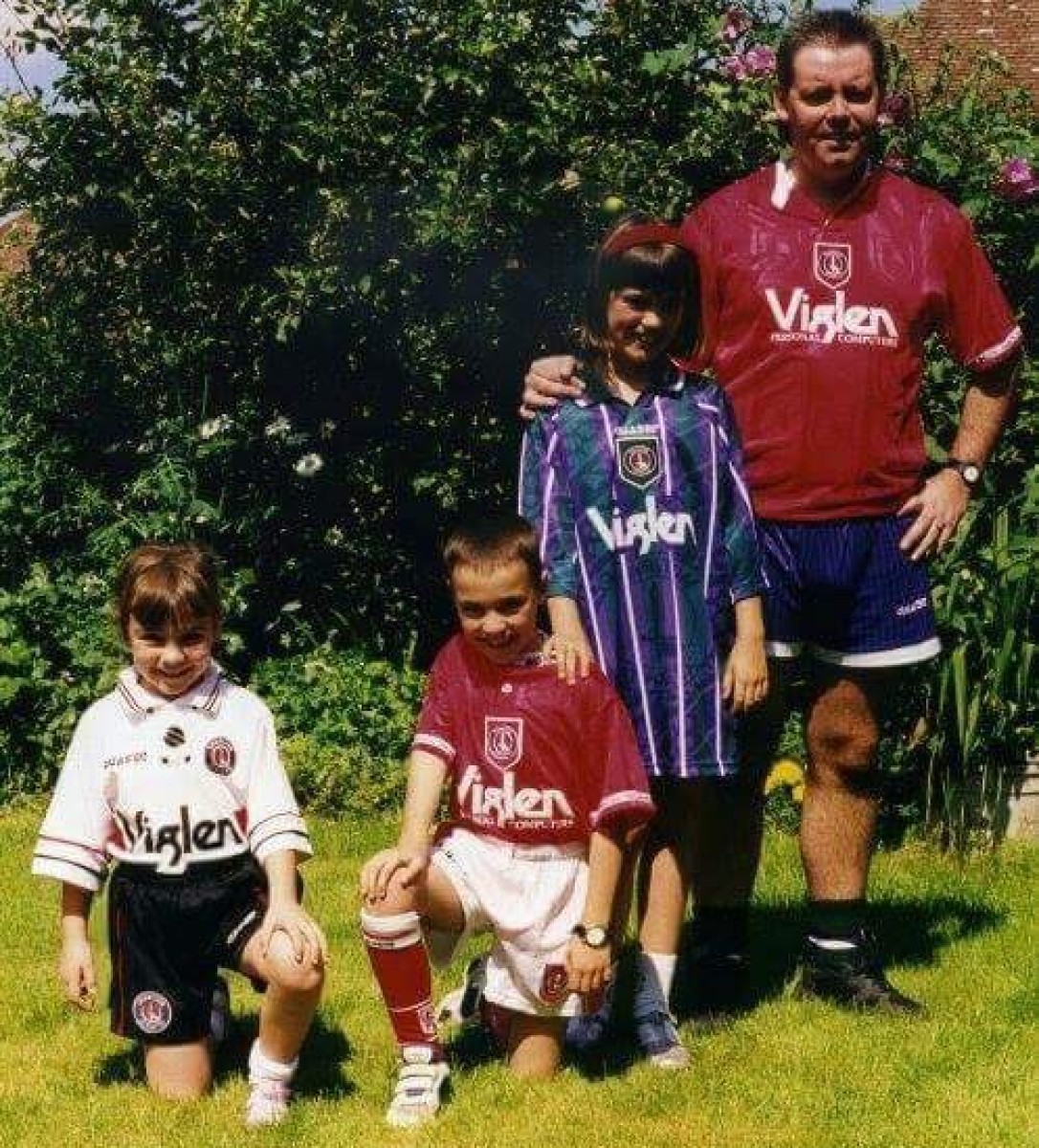 Charlton's media team rack up thousands of miles over the course of a season, driving up and down motorways and A-roads to matches. It's on those away-day trips that Terry's Charlton stories are regularly shared. 
From tales of his first Charlton hero Paul Went and hitch-hiking to Walsall, to having to walk home from The Valley after spending his bus fare on a copy of the programme, Terry can help make a six-hour journey to Blackburn feel like half that time. 
"Commentating with 'Tel' is not only a privilege, it's an absolute pleasure," said his regular commentary partner Greg Stubley
"My first commentating role with Terry was Hull at home when JBG scored that 98th-minute winner. Obviously, that goal in that minute is a commentator's dream, but Terry couldn't have executed it any better. It was a moment that will stay with me forever.
"Since then, we have not only commentated home and away, but we have become close friends and that's a testament to the way he approaches himself, not only as a person, but as a commentator too.
"He has been a role model for my own commentary duties and his advice and support is one of the main reasons why I love commentating with the club."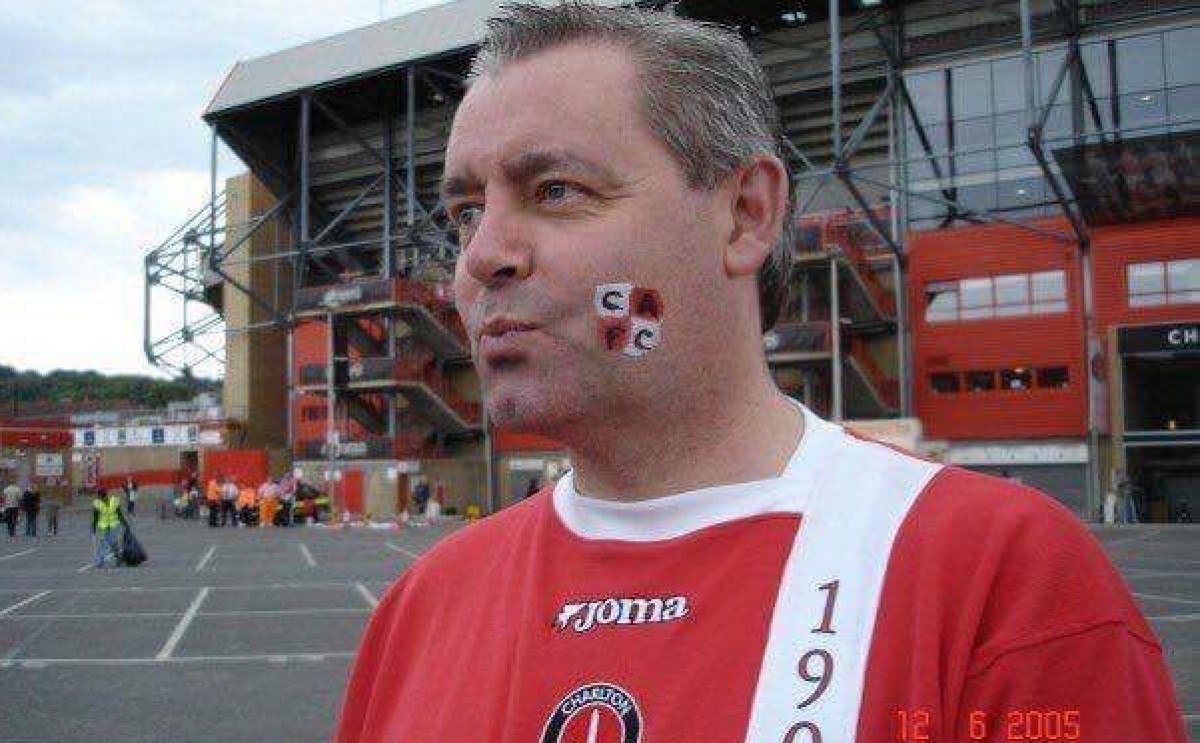 Charlton media team members Olly Groome and Steve Adamson first met Terry through their involvement on Charlton Live and now, like so many others who visit the Valley press room on a regular basis, they call him a close friend.
Olly said: "My first official involvement with the club on the media side of things was commentating alongside Terry and I couldn't have learned from anyone better. 
"It's been a pleasure travelling up and down the country with him over the last few years, following the club we love. In many ways, he is the 'godfather' of the Communications team and we are very lucky to have him. Here's to plenty more years of Tel on the mic!"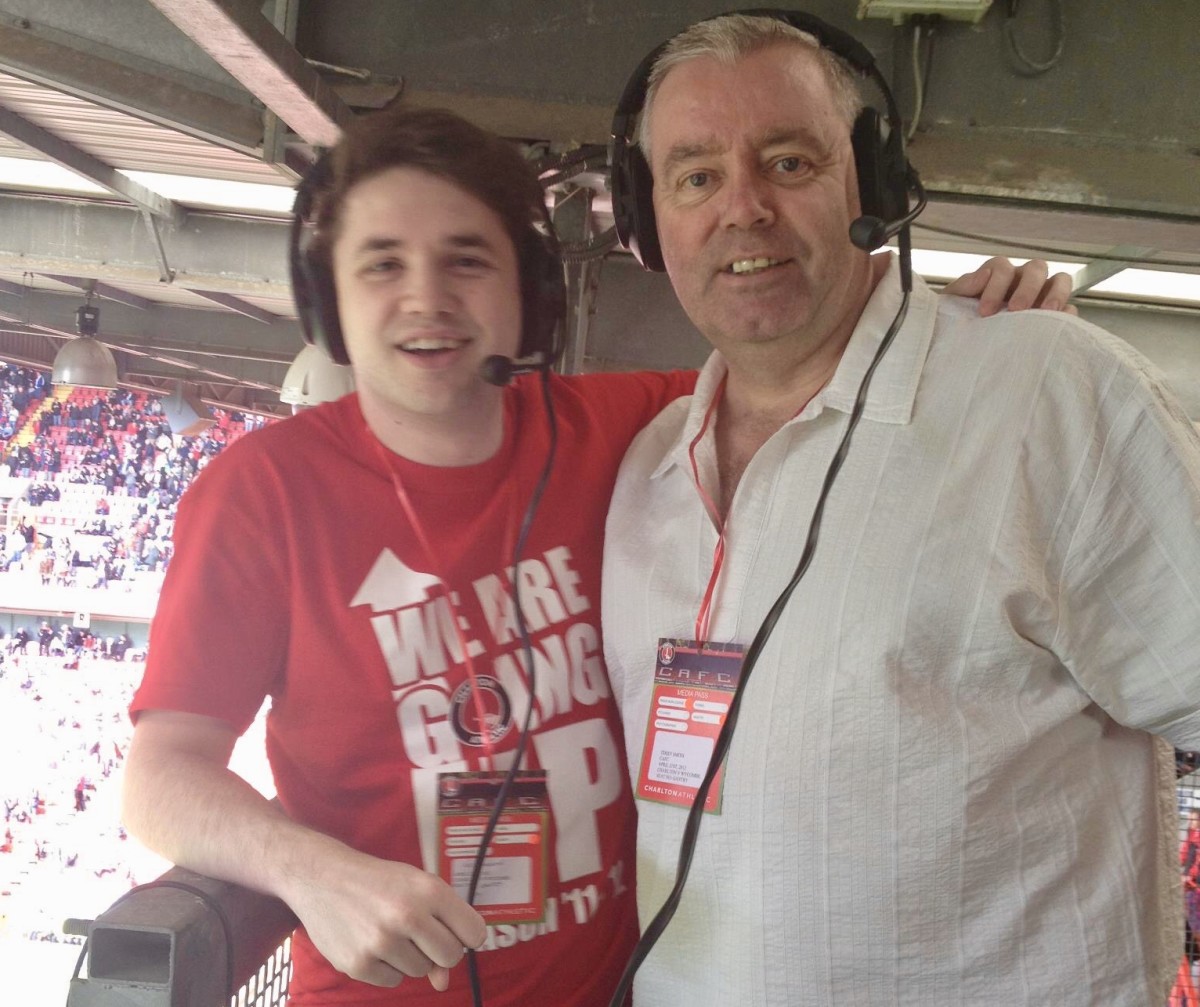 Steve added: "Terry is a top bloke, he's been a privilege to get to know and his help and commitment at the club is always appreciated. I look forward to listening to many more years of his commentary!"
Congratulations Ol' man Smudger! We salute you.