Charlton made history on the night of May 29th, 1987 when they became the first winners of the newly-formed play-off system for a right to play in the top flight.
After Lennie Lawrence's First Division side could not be separated from Second Division Leeds United after two legs, it came down to a replay at Birmingham City's St Andrew's with Yorkshireman Peter Shirtliff proving the difference.
His two goals in the final 10 minutes of extra-time turned the game on its head to secure a 2-1 victory and retain Charlton's top-tier status. Indeed, the centre-back was the quintessential unlikely hero.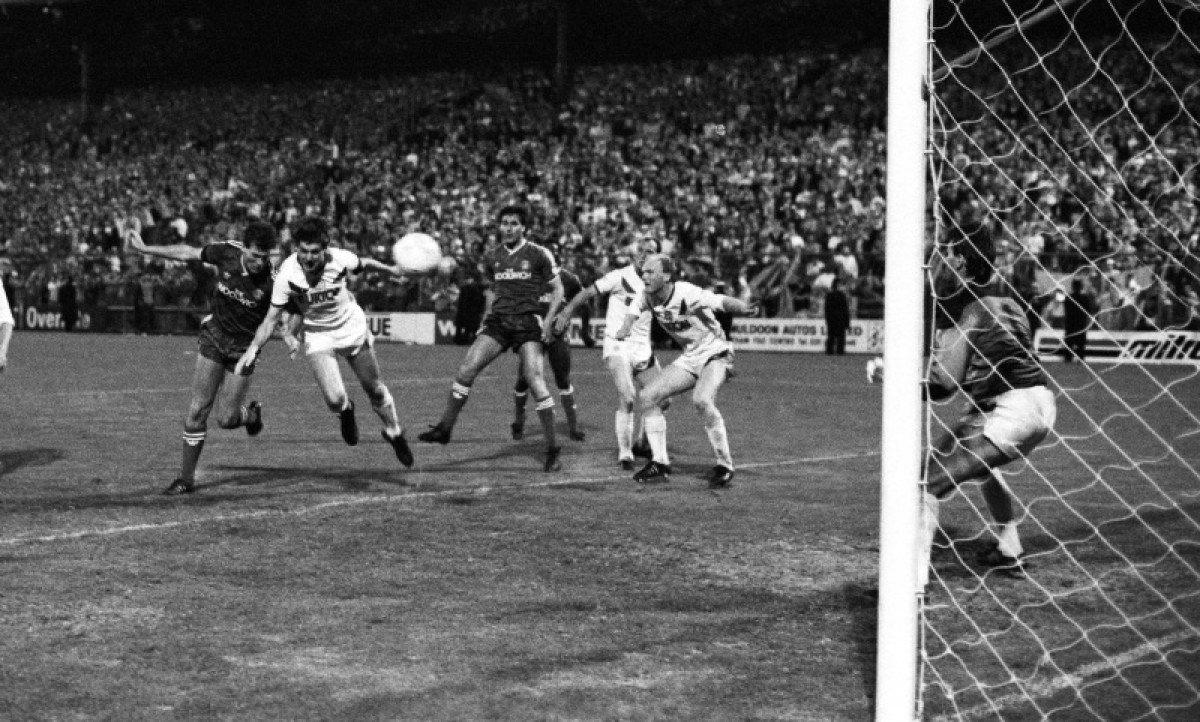 "I had never scored more than one goal in a game before and have never done it since!" explained the former Sheffield Wednesday man.
"It was a great time to do it.
"We were frustrated because we felt we should have won the game in normal time. We had enough chances and Mervyn Day, who was in goal for Leeds, made a few good saves, particularly from Garth Crooks.
"When we went behind it felt like it was going to be one of those days where we would be the better side but not got the right result."
Shirtliff's first came from a neat side-footed finish in the 113th minute before he struck following a clever set-piece straight from the training ground four minutes later to send the travelling Addicks, into raptures.
"We were by far the better side so we just carried on playing and showed good patience," he recalled.
"We had worked at the set-piece throughout the season but we particularly worked at it prior to the Leeds game. Somebody ran over it and back-heeled it while I ran through the middle and scored. It worked perfectly.
"There's no doubt about it," he continued.
"It's up there amongst my greatest career achievements. Charlton were unfancied in terms of staying in that league because of the situation at the club at the time with the fact we were groundsharing and we obviously didn't have the resources of other clubs."
Despite the Addicks occupying the higher position in the First Division, they went into the game as underdogs against the former, and future, league champions. A fact which was reflected in the numbers on the terraces in Birmingham that night as the red contingent were massively outnumbered by their counterparts from Leeds.
The difference in following, however, made absolutely no difference on the pitch according to Shirtliff.
"It didn't play its part at all," he said.
"There were far more Leeds supporters there than Charlton, that was a fact. They're a very big club but it didn't affect us in any way. We just wanted to beat the team in front of us and we did just that."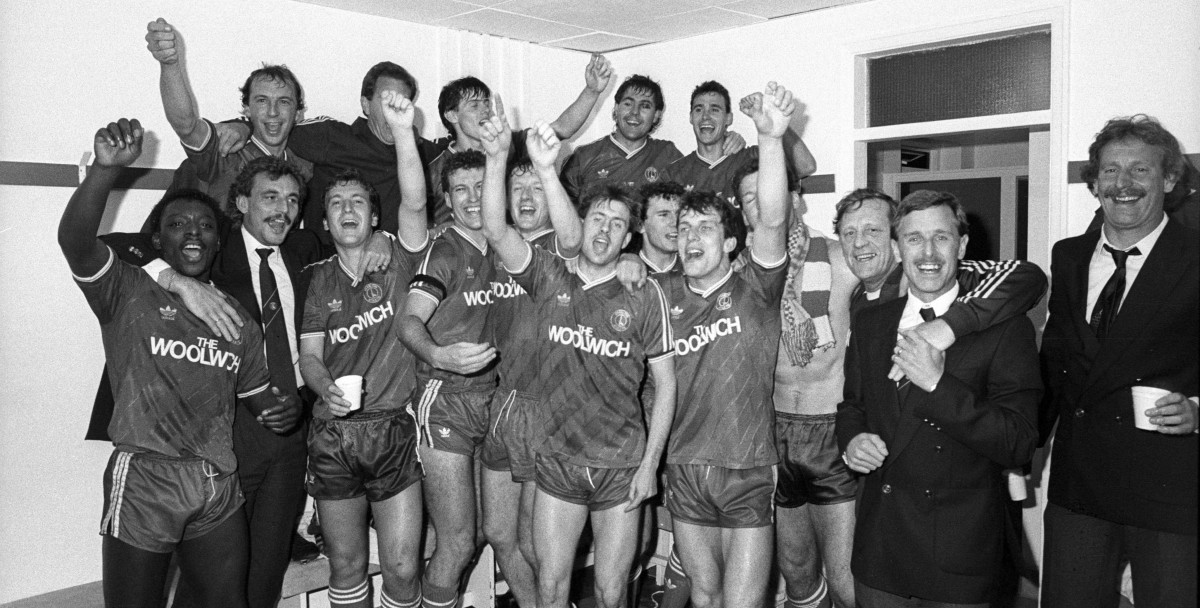 The defender spent three seasons as an Addick, racking up 109 appearances and scoring on nine occasions, including the vital brace on that fateful night.
And the 54-year-old, who is well remembered from his two spells at Wednesday, looks back at his time at Charlton fondly, despite the hardships faced by the club at the time.
"When I joined in 1986, I just thought it was time for a change," said Shirtliff.
"I didn't think Sheffield Wednesday offered me a good enough contract considering I had been there for nine years so I decided to make the move. I wanted a new experience and it proved to be the right decision.
"Charlton were always going to be underdogs in the top division, but I loved it there," he continued. "Lennie was a great manager. He gave his players responsibility and I think being at the club allowed me to progress into being a better player.
"I was certainly a better player after my three years there than I was before it.
"When he gave players that responsibility most of the lads would take it on board and thrive on it. I enjoyed being part of something where I felt responsible for what the outcome was.
"It was a nice atmosphere and a good place to go to work."
This interview was originally published in Valley Review, Charlton's official matchday magazine