Charlton have come together with over 60 clubs from across the professional game to commemorate 100 years since the end of the First World War.
In partnership with the Woodland Trust and National Football Museum's 'For Club and Country' project, The Premier League, English Football League, Professional Footballers' Association and Football Association have planted trees to create a living legacy to the footballers who served and died 100 years ago in the First World War, as part of the national, Football Remembers campaign.
Players became so much more than just heroes on the football pitch. Some of the more unlikely heroes of the First World War were the footballers of the time, who bravely joined up and went off to war.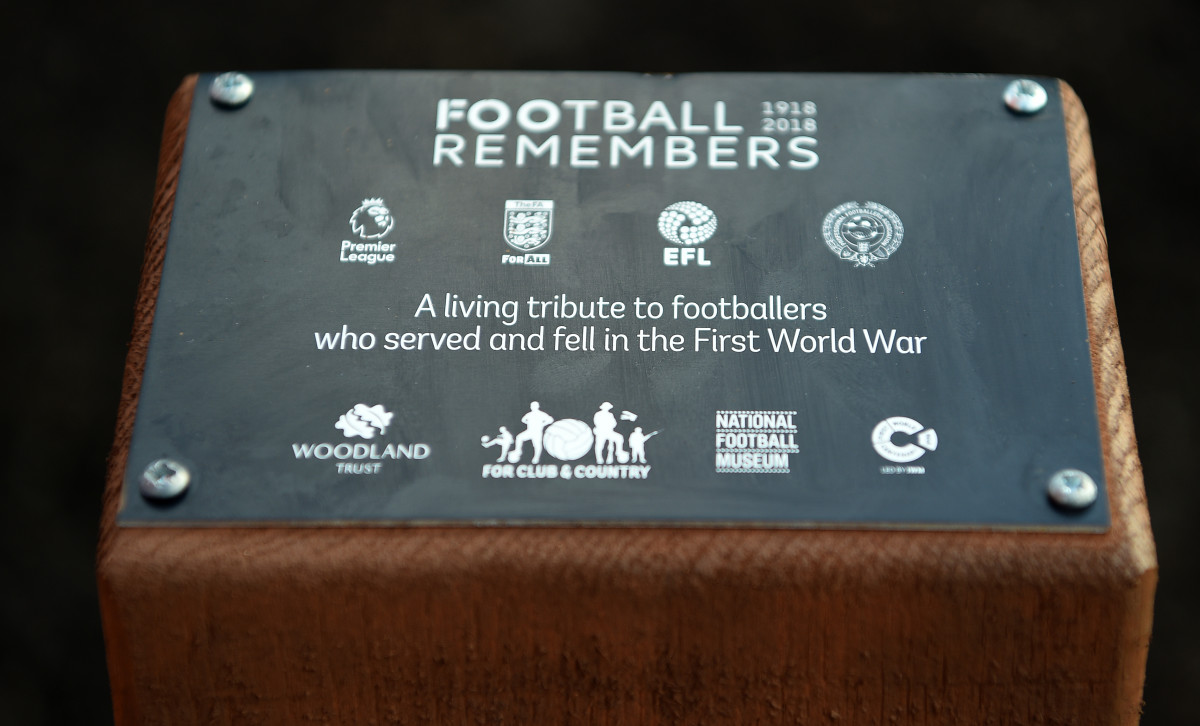 Almost every team in the league today sent players to the front line between 1914 and 1918 and many never returned. Those that did were never the same again. The Woodland Trust project 'For Club and Country' also remembers the women, who single-handedly kept the national game alive during the conflict, playing in front of hundreds of thousands of supporters.
England great Sir Trevor Brooking CBE said: "The Woodland Trust's For Club and Country project is the perfect way to commemorate football's important role in the First World War. By planting trees for players who bravely fought for their country, we are creating something beautiful and long lasting for future generations."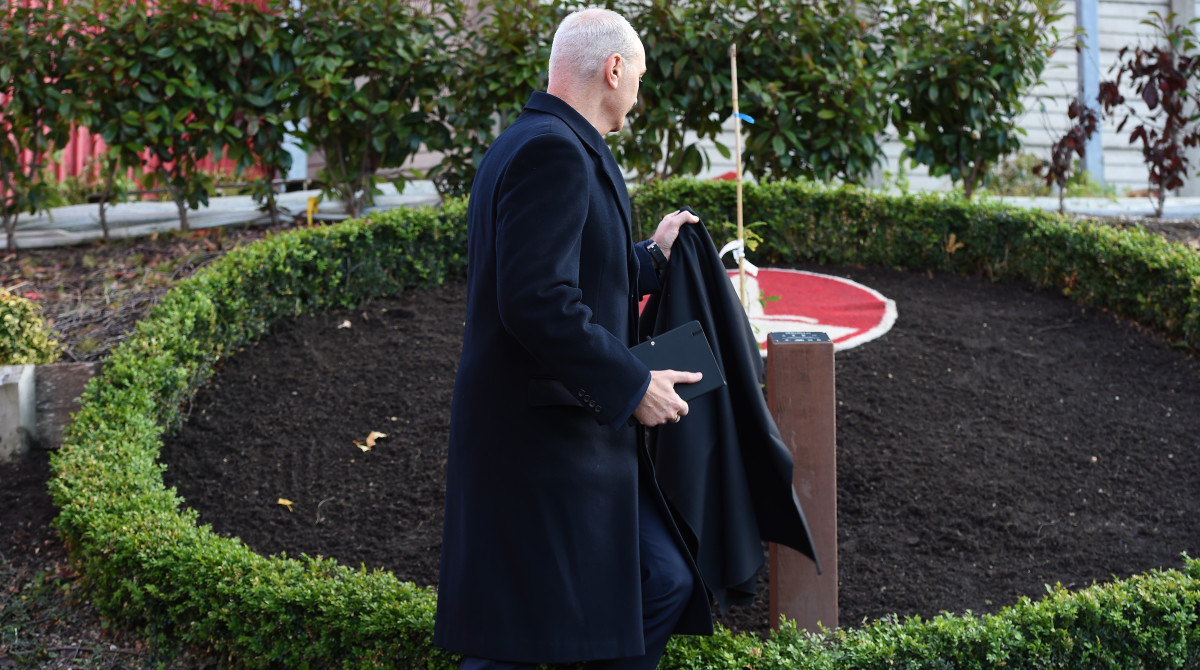 Ahead of Charlton's last home fixture against Doncaster Rovers on Saturday, November 3rd, the club planted three trees to remember early Club Secretary Jim Mackenzie and former players Fred Chick and Herbert 'Nobby' Nightingale who all lost their lives in the First World War.
A common English oak tree was planted at The Valley at the far end of the West Stand, where a flowerbed currently resides, while two silver birch trees were planted at the club's Sparrows Lane training ground.  
The oak tree planted at The Valley was officially unveiled at a service hosted by Charlton's Club Chaplain Matt Baker, ahead of kick-off against Doncaster. The Doncaster match also saw the club host its annual Armed Forces Day in SE7 and the service was attended by a number of supporters as well as troops from Woolwich Barracks and submariners, and that day's match sponsor Jim Davidson. 
For Club and Country aims to plant 100 additional trees for each of the clubs that were professional when war broke out in 1914, at a newly-created national woodland memorial at the Woodland Trust's flagship Centenary Wood at Langley Vale in Epsom.
Supporters of clubs across the Premier League and English Football League are being encouraged to join their club heroes by planting trees to create a lasting living legacy across football. Supporters can find out more about their club's history and football's involvement in the war by visiting www.forclubandcountry.org.uk.