Lee Bowyer, Johnnie Jackson and Chris Solly will be attending Charlton Athletic Community Trust's (CACT's) 1998 Play-Off Final 20th Anniversary Charity Dinner on Sunday, December 9th.
Charlton Athletic's manager, assistant manager and club captain will be present at the event, joining Alan Curbishley, Les Reed and Mark Kinsella, their 1997-98 counterparts.
Lee Bowyer said: "What Curbs, the players and the fans did at Wembley that day will never be forgotten. 
"I'm really looking forward to next week's dinner as it is an opportunity to celebrate one of the greatest moments in this club's history."
Keith Peacock, who will himself be present on 9 December, said: "It's a great show of the all-round team spirit at The Valley that not only will the stars of yesterday be attending, today's management team and captain will also be there to support a memorable day in our history. And maybe they could be experiencing the same occasion at the end of the season – you never know!"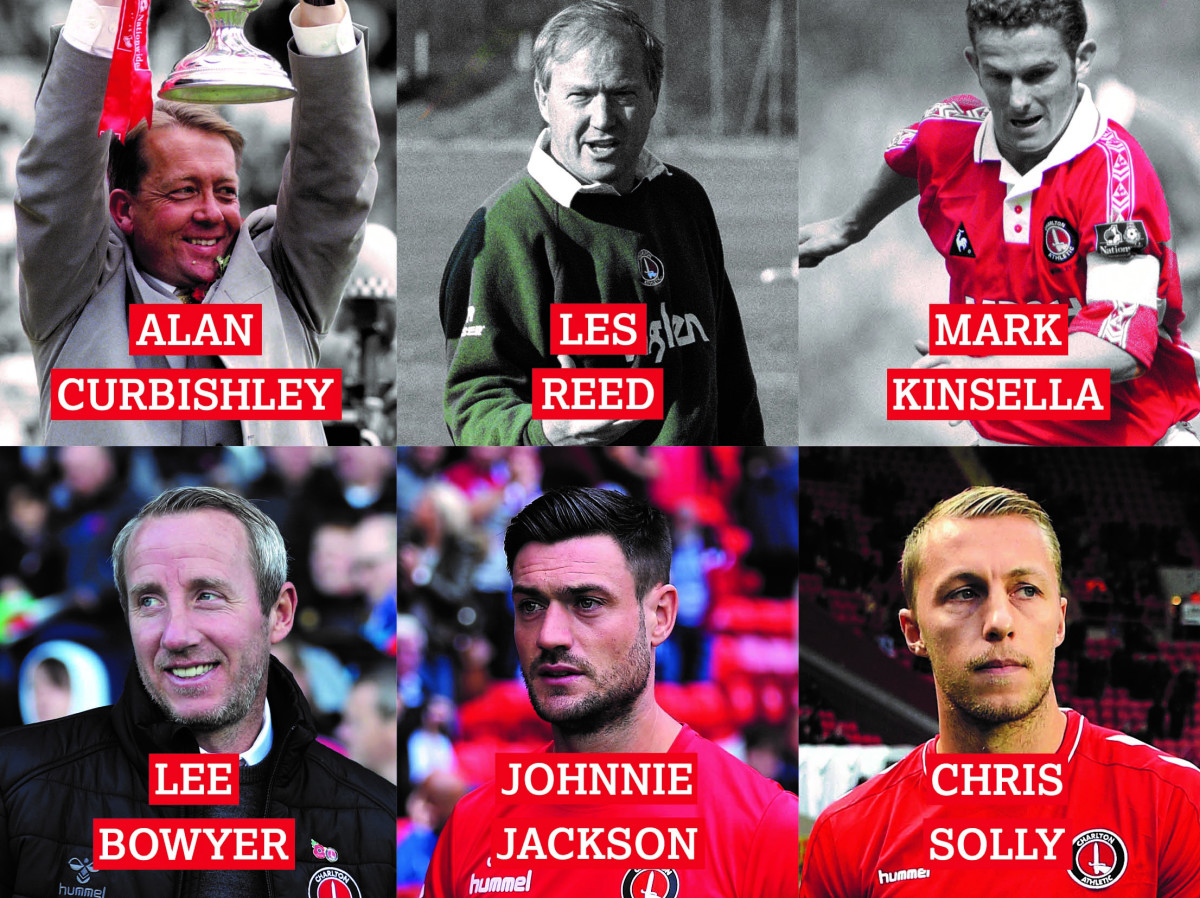 Earlier today, John Robinson was confirmed as the latest former player to confirm his attendance.
Jon Fortune will also be present alongside his former teammates.
Talking about Fortune's time at the club, Keith said: "Jon Fortune is a shining example for any youngster who can, by determination, dedication and continual practice, achieve the highest possible level. And this is what he did when he was converted from a striker to a centre-half. 
"Being an ex-forward, he scored a few vital goals from set plays too."
Saša Ilić, Eddie Youds, Phil Chapple, Paul Mortimer, Mark Bright and Steve Jones will also be there.
All proceeds from the event will help CACT continue to make a difference across South East London and Kent, empowering communities and changing lives.
Sponsored by ITRM, the event will take place at The Valley. To book tickets, call 0208 850 2866 or email fundraising@cact.org.uk.