This week sees the fantastic work of academies across the country celebrated as part of the #RaisedInTheEFL campaign.
We sat down with Charlton Athletic Academy Manager Steve Avory to look at the development of some of the stars to come through at the club's Sparrows Lane training ground.
You can read what he said about one-club man Chris Solly, Cardiff City's Harry Arter, Newcastle United's Jonjo Shelvey and Liverpool's Joe Gomez. In this instalment he talks about Addicks stopper Dillon Phillip's journey from Under 9s through to the first team, following yesterday's news that the goalkeeper had signed a new contract with the club to keep him at The Valley to 2021.
Dillon Phillips - do you remember when you met him?
I do. Dillon has been here through the entire journey. He came in as a pre-academy player at 8 years of age, working with our goalkeeper coach who's only just left us recently Lee Smelt and going on the entire journey from U9s, when we signed him, through to the first team. It's a fantastic story. Just the one that you want. Most of these stories are long term stories but here's a boy who's been all the way through.
"Again, being able to manage the ups and downs of the journey - particularly at that transitional level. He has fantastic faith in his own ability, so he should have because he's a very good shot stopper, which first and foremost I think you need to be as a goalkeeper. And then trying to adapt and improve on the demands of the modern keeper like being able to play out from the back comfortably, which Dillon himself knows he must work on but he will because he just loves the game."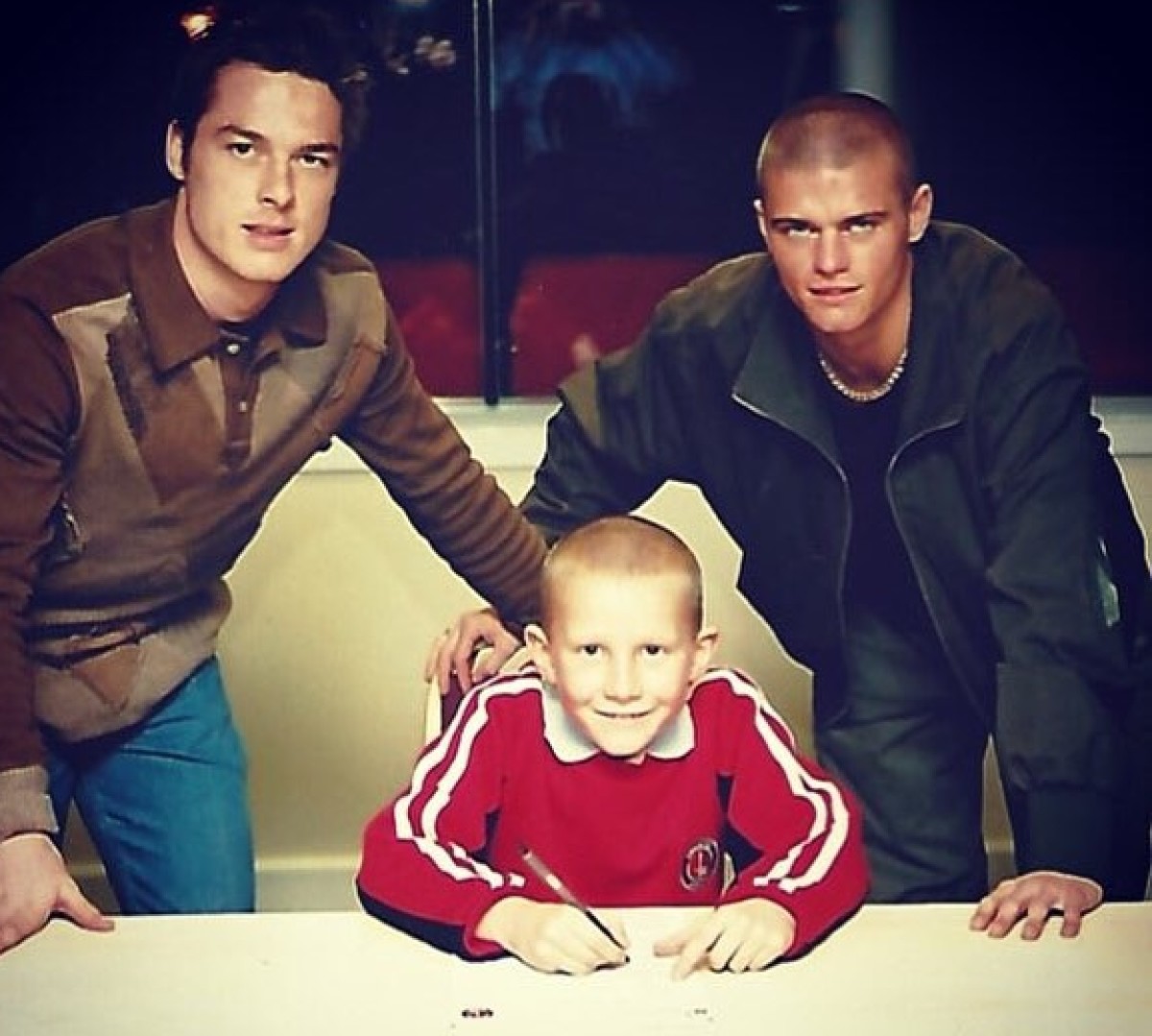 What's it like having someone from that young age making it through? Does it give you a sense of pride seeing them in the first team?
"It does. I think it gives fans a sense of pride too, not just those who have worked with him, as they've been watching a home grown player, someone who has been on the journey the whole way through. Even somebody living in the locality, as Karlan Grant does. But yes it does (give me pride) because I have always been a believer in the long term development of players.
"The statistics of those who have come through (to the first team) from being U9, we know are very small. Percentage wise, out of a group of 16 players that you take on at the age of nine, maybe only one or two/three at the most will go all the way through to become scholars let alone pros. I think that's a good argument for taking them. Even those that you might release at 16, who have been with you from the age of nine, you can still feel a sense of pride if they go and achieve a good level of senior football - even if it's not with us."
Tickets for this weekend's match against Southend United are on sale and can be purchased online by clicking here.