The #PrideOfTheValley campaign launched last season to reward the most dedicated Charlton fans. Each home league game, a fan is selected to win the award and the individual is presented with a signed shirt.
This week, Charlton fan Jack Simmons turned 100-years-old! He has been supporting the club for more than 90 years. He was a season ticket holder for many years but finds it difficult to get to the games on his own so he subscribes to Valley Pass for the match commentary. Jack makes an annual pilgrimage to The Valley with his family and we were delighted to welcome to him to Saturday's game against Stoke City.
We asked him for some of his Charlton memories…
Why I became a Charlton fan: My school was Charlton Central, which was very close to The Royal Standard, and many of us were Charlton fans. At the age of nine, I used to lean out of my aunties window and I could just about see half of the pitch for free.
My first game at The Valley was: against Port Vale. I can't recall the exact date, but it was before Sam Bartram joined us from Boldon Villa in 1934.
My favourite Charlton game (not including either play-off final): I have many but one that sticks out is when we won the FA Cup at Wembley in 1947.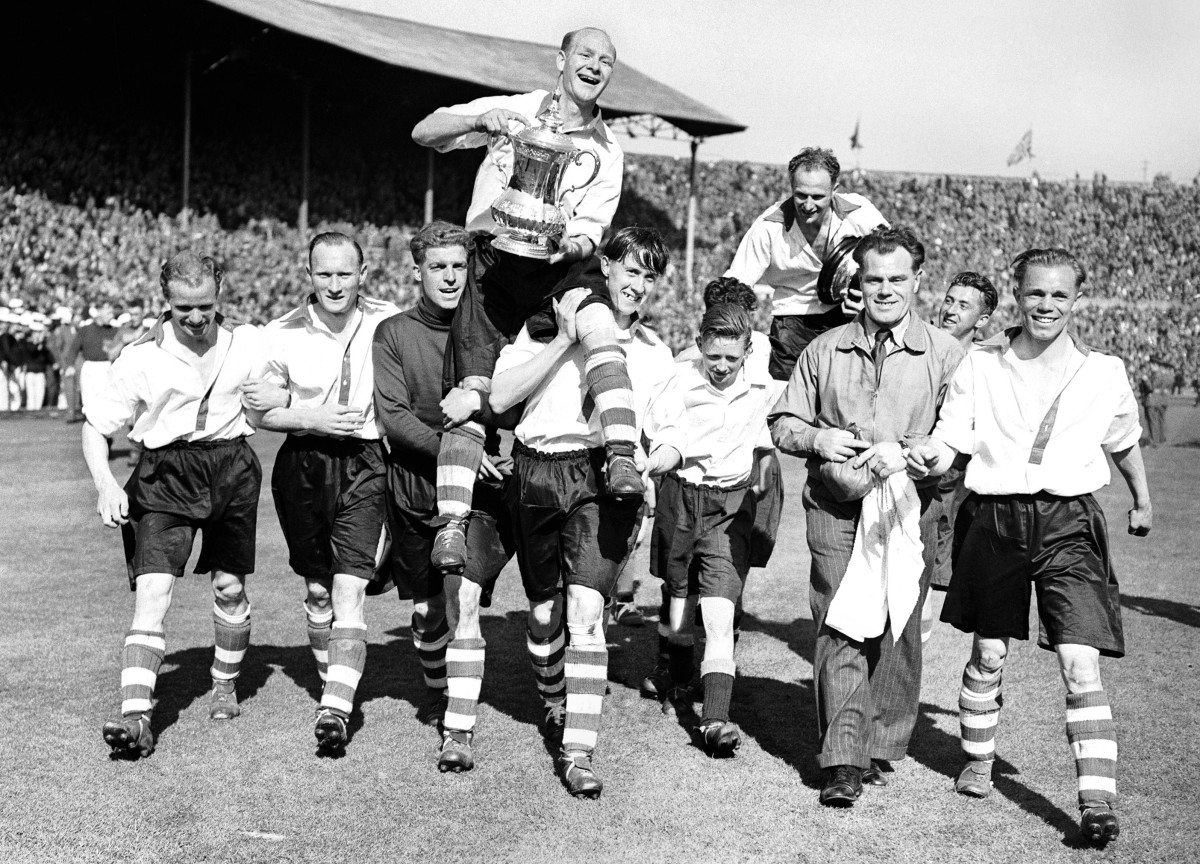 My favourite Charlton player is: Don Welsh. He was a great wing/centre half as they were called in those days.