Australian Addick Leo Keys has only been in the world for seven months but will no doubt be able to look back with fondness at the success Charlton have had in that time. 
Around the time of Leo's birth the Addicks began to pick up steam. March saw Charlton go unbeaten as Lee Bowyer and his boys began to propel themselves into the play-offs.
"I guess ever since Leo came into this world, Charlton have been on a bit of a winning streak!" chuckled Leo's mother, Lisa, speaking to cafc.co.uk. 
Having gained promotion into the Championship through the play-offs, Charlton have continued to win games giving Leo plenty of highlights to enjoy around the time of his birth when he gets older. 
But Leo's story of supporting Charlton begins closer to home, not far from The Valley in fact. 
"Leo's dad and their family through the last couple of generations have been Charlton supporters an they only live not far away.
"So when I first met my husband and we were in Australia, we would be watching Charlton games on the TV at 2am in the morning and now Leo's made his first trip over to the UK and he went to his first match last Saturday against Stoke."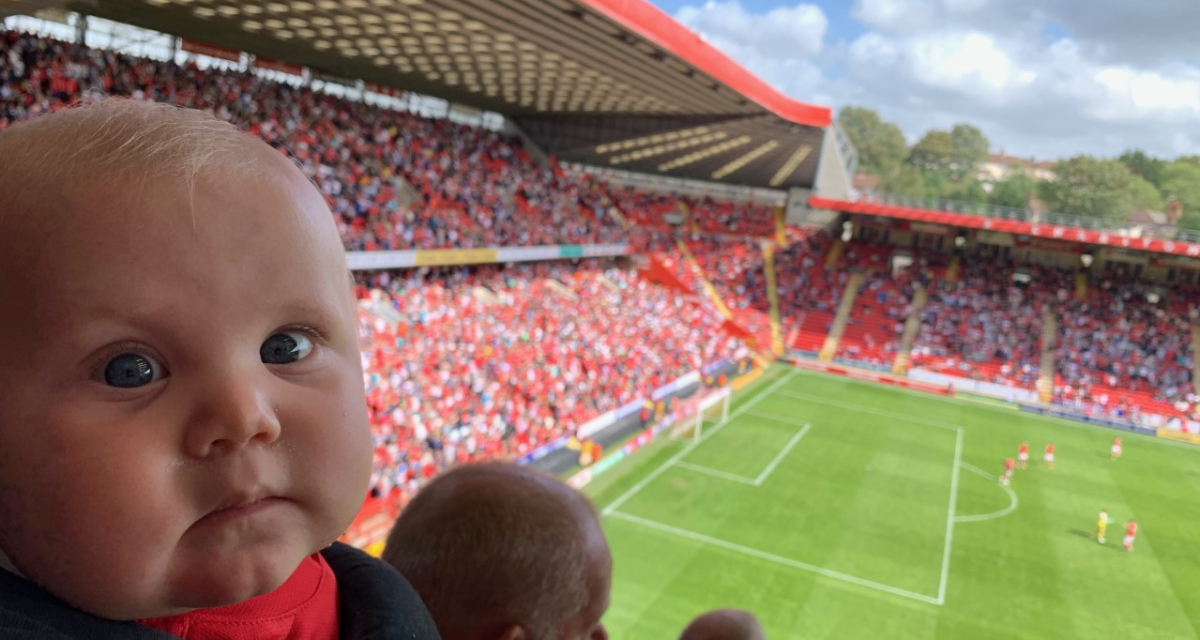 "His grandparents have actually bought him a little Charlton kit and that's what he wore to his first game!"
The time difference poses plenty of problems for Leo watching the games as he gets older, but Charlton's promotion to the Championship has made the games easier to catch with games being on at various different times. 
"The games will now be shown at better times now they're in the Championship which has made it easier for us to watch them at home. So, he'll be up at whatever time in his Charlton kit, watching the game!"
Despite the noise that Lee Bowyer has encouraged from the supporters at The Valley, Leo was happy to be a part of the atmosphere when he watched us beat the Potters 3-1.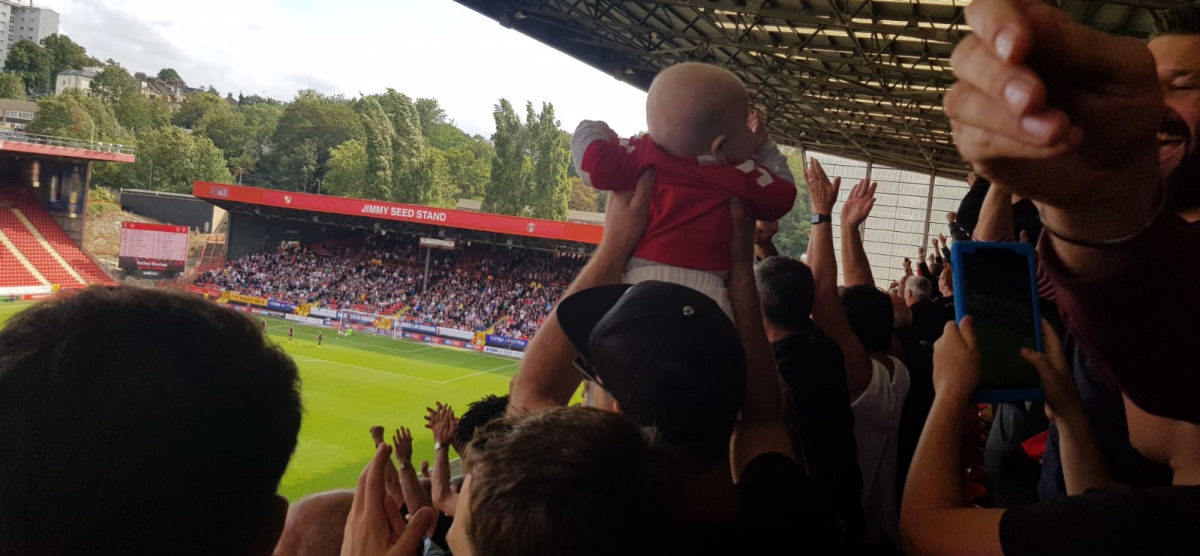 "He absolutely loved it. He's been to rugby matches before so up in the stands he was fine, he loved it! He was all smiles it was a sweet day." 
Leo's parents hope, that one day, he will be following in the footsteps of the likes of Andy Petterson and Ashley Maynard-Brewer and pull on the famous Charlton jersey, but this time attacking the goal rather than guarding it.
"Hopefully he'll be Charlton's future striker! He'll be trained in football as soon as he can walk because my husband and I both play so its something that he'll very likely be doing!"
Fingers crossed that "lucky Leo" will continue to bring the right results for the Addicks when we take on Forest on Wednesday, 21st August… 
Join 10,000 season ticket holders at The Valley this season. Season ticket prices start at just £299, which equates to only £13 per game. Click here to purchase.