Heading to Reading on Saturday? Here's everything you need to know about an away day at the Madejski Stadium...

The travelling Addicks will be housed behind the goal in the South Stand, over to the right-hand side as you look at the pitch.
The facilities in the stand are good and there is plenty of legroom with a good view of the action thanks to a generous height between rows, with the stand being fairly steep.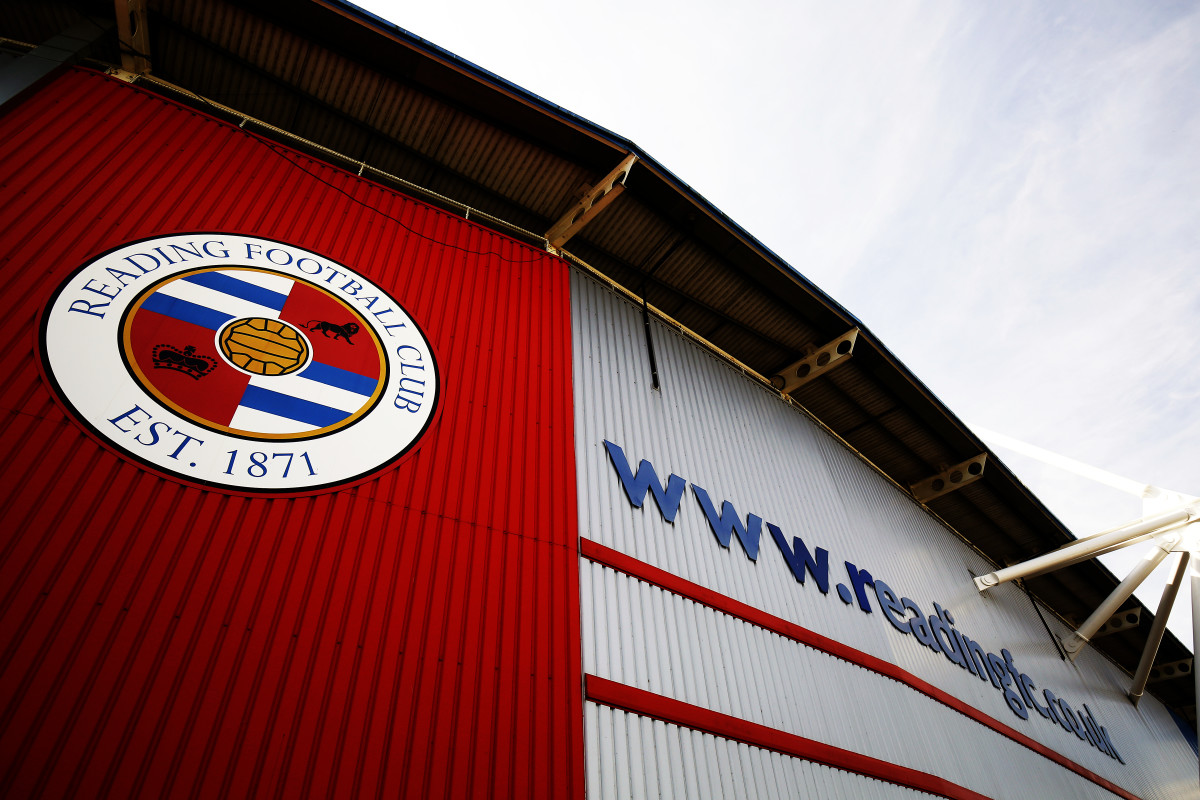 Burgers, pies and hot dogs are available inside the ground, while the Reading Gate Retail park offers plenty of options nearby including Pizza Hut, McDonald's and KFC.
As always, the town centre has plenty to choose from in the way of restaurants, while the likes of Gregg's and Subway is close to the station.
There is a small Fan Zone outside the East Stand that has a couple of mobile bar units which normally both home and away fans can use. Due to the location of the stadium, there is not much in the way of pubs close by. The closest bar is at the Holiday Inn across the A33 dual-carriageway south-east of the ground, while the World Upside Down Bar on Basingstoke Road is recommended by Reading.
Near to the station in the town centre, the Three Guineas is a popular pub for away fans.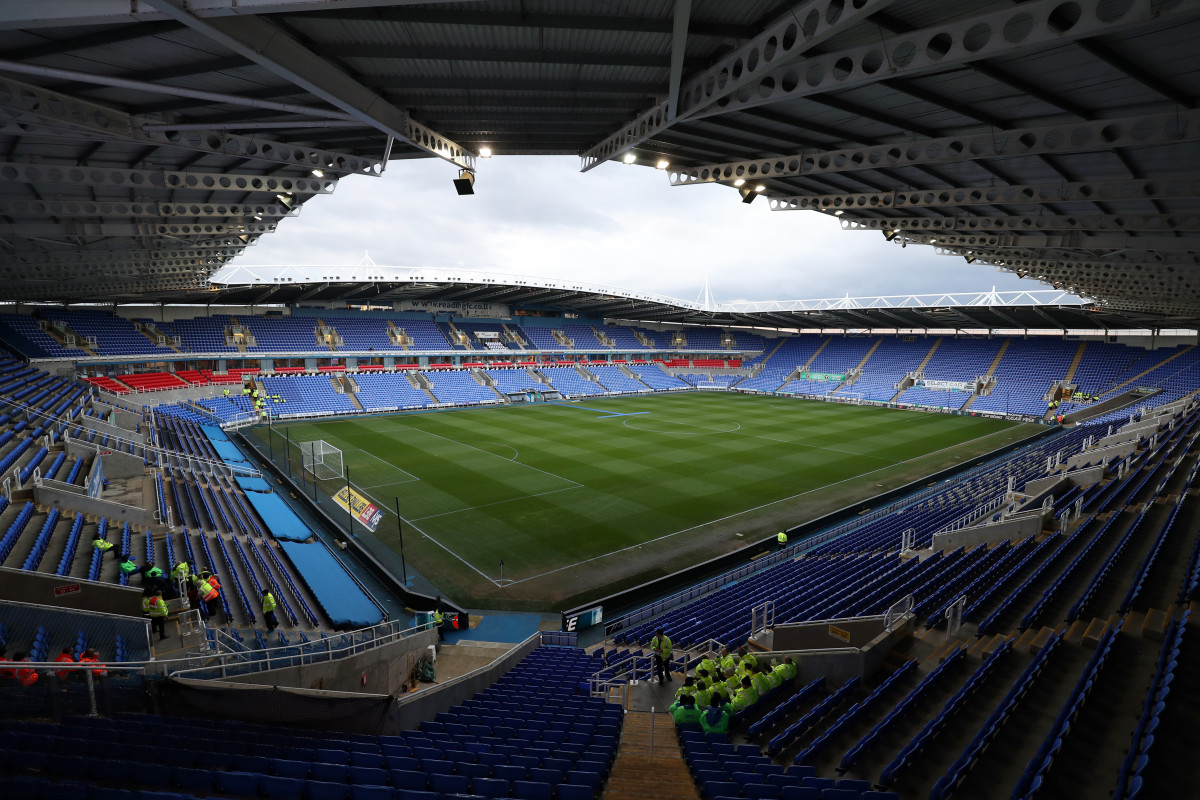 Postcode is RG2 0FL. There is some limited parking at the stadium which costs £10, but it can get bust when it comes to leaving. There is also parking available for £10 at the nearby site of the now-demolished greyhound track which offers a quicker getaway – follow signs for 'alternative parking'. There is also a number of unofficial car parks at warehouses in the area for a cost of around £5.
Alternatively, there is a park and ride facility at Mereoak (postcode RG7 1PB) near to Junction 11 of the M4.
Parking is free and return bus tickets are priced; £3.50 adults and £1.70 U19s, or there is a group ticket available at £7 (for up to four people).

Reading station is just over three miles away from the stadium and there is an F1 'football special' bus which runs to the stadium for £4 return.
Fast trains run to Reading from London Paddington with the journey time only around 25 minutes. The 'slow' train takes 56 minutes. 

2,219 Addicks have SOLD OUT the away end, with no tickets available on the day.