Lyle Taylor and George Lapslie will be at the Smyths Toys store in Charlton, Bugsby's Way, to officially launch FIFA 20 on Friday, September 27th from 4:30pm until 6pm.
Fans will have the opportunity to take on the pair in matches on the new FIFA, take photos with the duo and get autographs. Also, special Charlton-themed FIFA covers will be available for supporters to get their hands on and get signed by the players.
Meanwhile, Smyths will be providing eight games consoles along with a number of video games to the club for use in the Family Activity Zone on matchdays.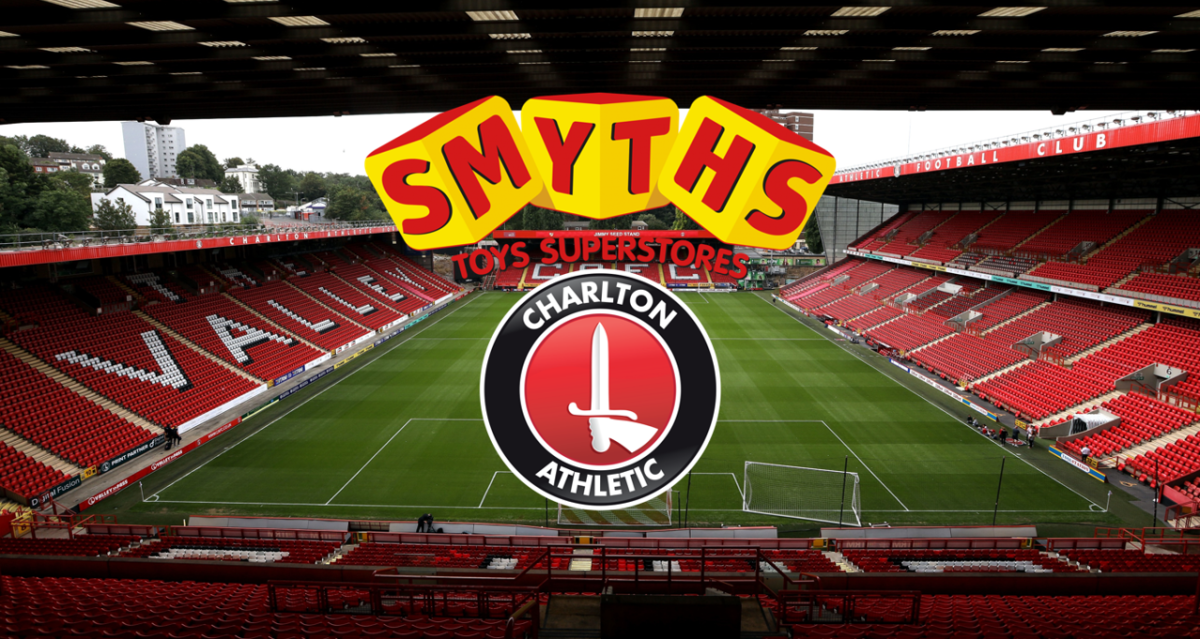 Ravi Patel, the club's commercial manager said:"It's great to have Smyths on board getting involved with the community. The Family Activity Zone is already popular with supporters and it's fantastic that they're helping to make it better."
Smyths Toys will also be operating our Family Activity Gaming Station from the fixture against Derby County, on Saturday, October 19th, and will be providing the latest consoles and games for the remaining home games this season.