The #PrideOfTheValley campaign launched last season to reward the most dedicated Charlton fans.
Each home league game, a fan is selected to win the award and the individual is presented with a signed shirt.
Saturday's game against Leeds United was dedicated to our front of shirt charity Children with Cancer UK and this week long-term Addick Grant Jeffreys has been nominated for the award. Grant lost his son Jack at the age of just four-years-old last summer after a long battle with neuroblastoma, a rare and aggressive form of childhood cancer. Grant and his wife Katie have since set up the Jack Jeffreys Superhero Trust. Visit https://jackjeffreyssuperherotrust.com for more information.
We asked Grant for some of his Charlton memories…
My first game at The Valley was: Hull City in January 1981, aged 4. I remember rushing home to watch it on The Big Match and rewatching it over and over on video.
My first away day with Charlton: I don't remember but the most memorable was against QPR November 1996, I went with a friend of mine who was QPR fan so I was in the home end very awkward as we beat them 2-1!
On 25th May 1998 I was: working, but finished early and watched with my brother in a pub surrounded by Sunderland supporters!
On 26th May 2019 I was: at Wembley, the noise from our end, long before kick off, the singing never stopped! And of course the last minute.
My favourite Charlton game (not including the play-off finals) is… Blackburn at home April 28th 2018 as Jack was able to leave hospital for the weekend to attend what would be his last game. The club went out of their way to make it so special for him,before the game he got to kick a ball on the pitch and all players took the time to come over and say hello, especially his favourite JJ, a moment that was captured by a photographer and just showed the connection between them. At the beginning of the game to hear Jack's name being sung around the ground was so humbling.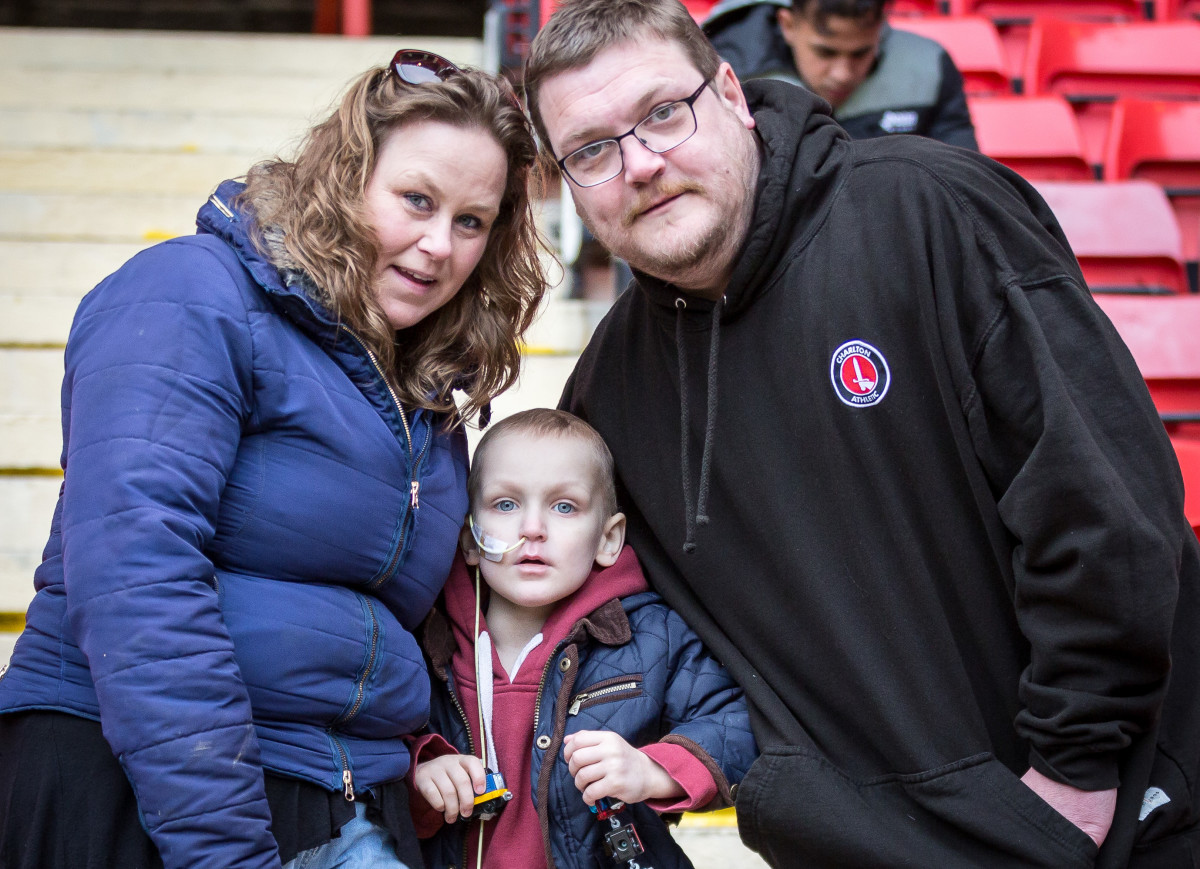 My favourite Charlton player is: there are so many to choose from but I have to with Jack's favourite Johnnie Jackson, or as Jack called him 'the other JJ'.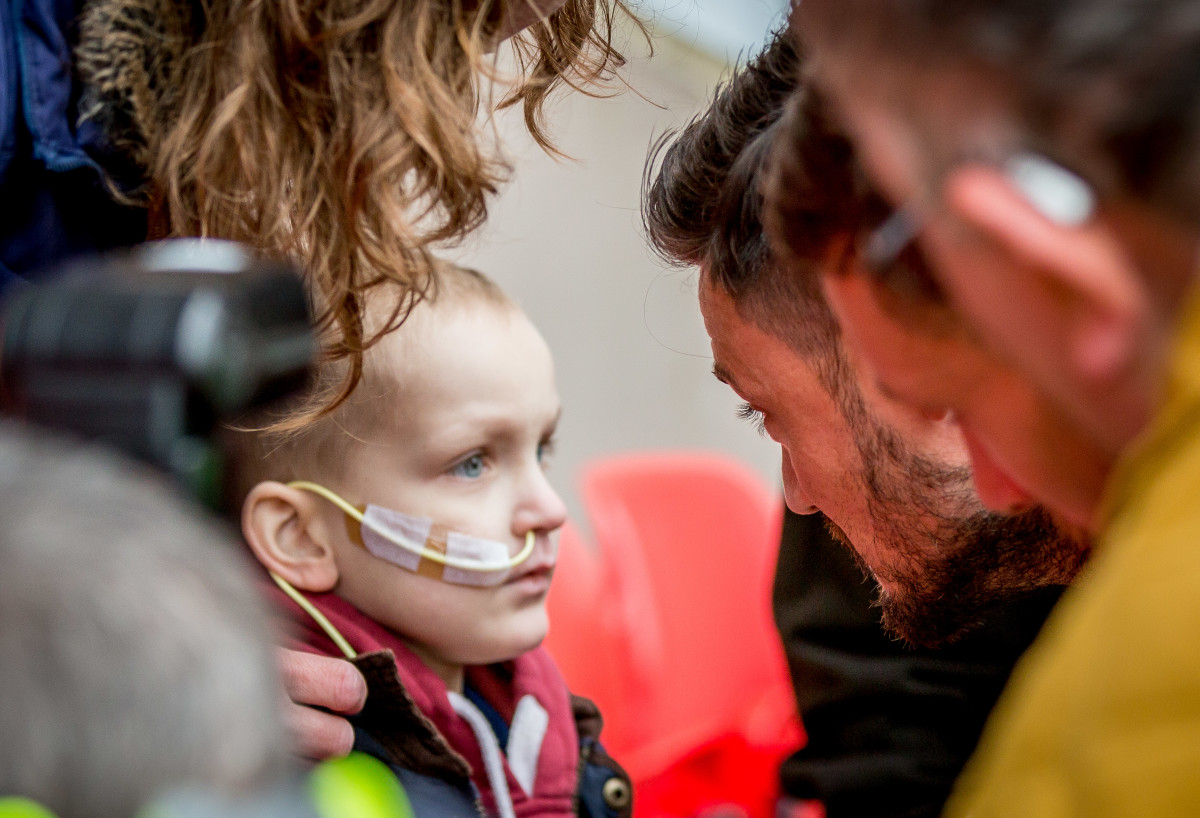 My favourite Charlton kit is: 1986 Adidas Woolwich shirt, as this was the first one I owned.
The best part of being a Charlton fan is: Everyone says that their club is the best, but I can honestly say that this is true, it is a family from the supporters to the players to the staff, who will do all they can for each other.
My all-time Charlton XI would be: Dean Kielly, Chris Solly, Steve Brown, Richard Rufus, Chris Powell, Claus Jensen, Lee Bowyer, Johnnie Jackson, John Robinson, Clive Mendonca, Lyle Taylor
The Charlton player of the season will be: there has only been eight games so far, but on his performances so far Jonny Williams could be in or around at the end of the season, and Connor Gallagher for young player.
The game I am most looking forward to is: Wigan at home where we can hopefully celebrate a successful year back in the Championship.
Get your tickets for our home game against Swansea City on Wednesday, October 2nd. Click here for more.