Ahead of the Women's Football Weekend, Charlton Athletic Women's midfielder Jenna Legg has been visiting local schools, providing advice for the younger generation and encouraging more girls to get into the sport.
Having visited Cleeve Park and Blackfen School for Girls, Legg gave an insight into what it is like to play for the Addicks and hosted question and answer sessions for the children as she set out to encourage more girls to get into football.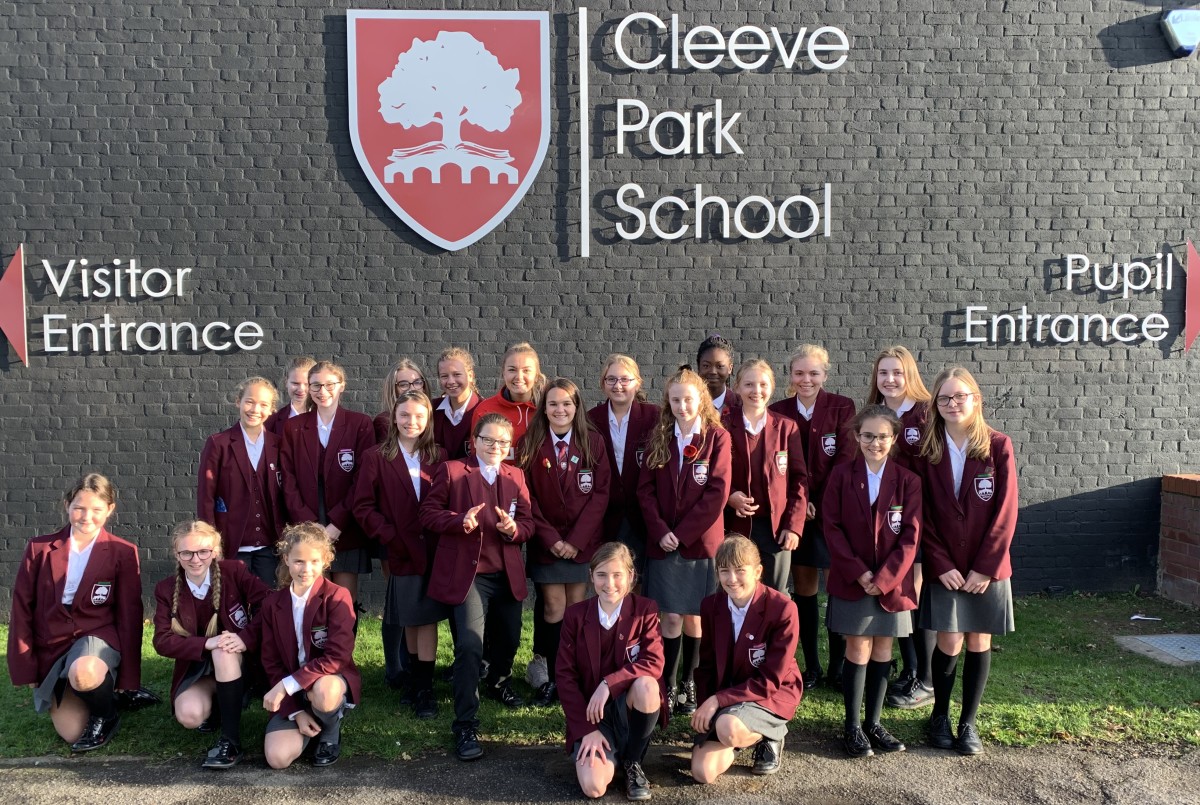 With the Addicks hosting Leicester City at the weekend, Legg handed out ticket coupons and the pupils were excited by the opportunity to attend, for many, their first game of football as part of the Women's Football Weekend.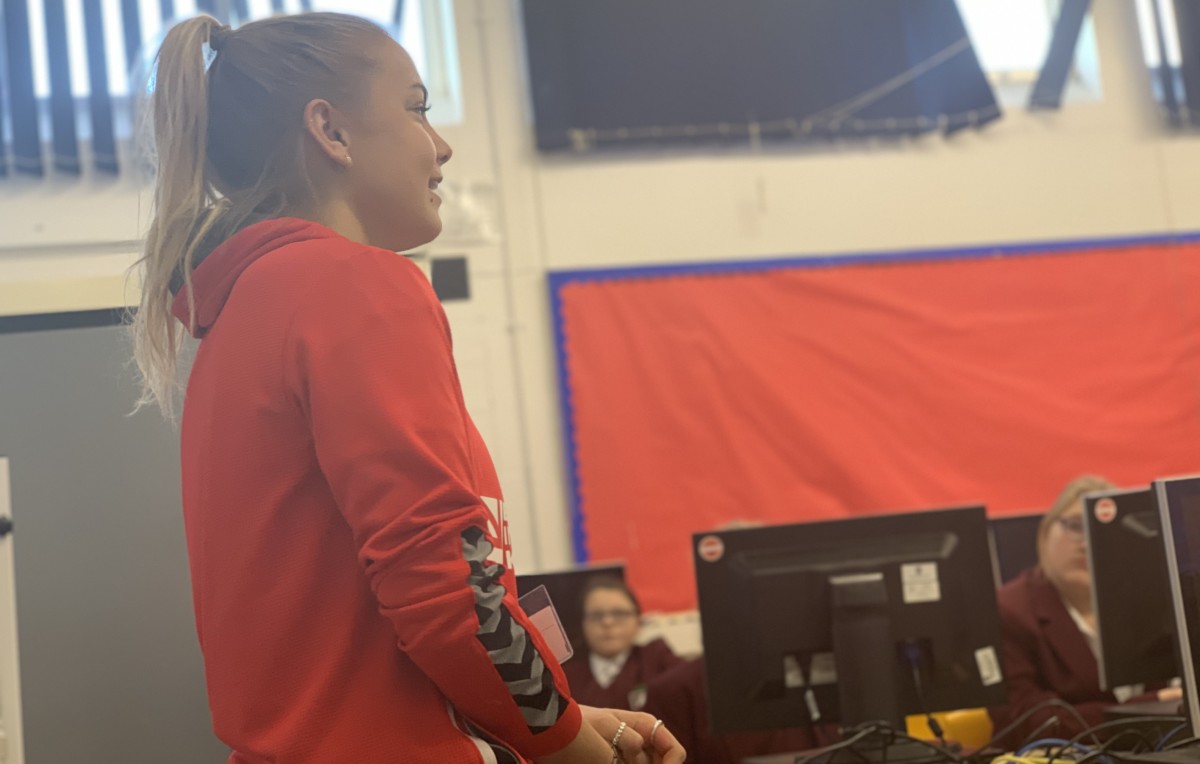 The 22-year-old plans to visit another two schools on Thursday to promote the EFL Girls Cup Tournament that the Charlton Athletic Community Trust are hosting on Thursday, 14th November, which she will also be attending.
As part of the first ever Women's Football Weekend, Charlton Athletic Women will take on Leicester City at The Oakwood in Crayford on Sunday (2pm).
The initiative will become an annual event, with the men's international weekend creating a pause in the Premier League and EFL calendars. Charlton Athletic encourage supporters to come and show support for the women's team in the absence of the men's first team.
Following the match at the weekend, the Addicks will then face off in two London derbies to end the month, firstly in the cup against London City before travelling to The Hive as they face London Bees before starting December against another local rival, Crystal Palace on the first day of the month.
Sunday's game will kick off at 2pm at The Oakwood in Crayford and tickets are available here.