Deji Oshilaja is looking forward to being back at The Valley next weekend when Charlton take on his former team Cardiff City in the Sky Bet Championship.
The defender moved to Cardiff in 2009 and, after numerous loan spells, eventually left permanently to join AFC Wimbledon in 2017 before this summer's move to The Valley.
He said: "I enjoyed my time at Cardiff. They were the team that gave me the opportunity to play, so I'm very thankful to them. I've still got some friends there so it will be a good occasion. Some of the staff with the academy are still there, so it will be nice to see the people that come down with the team. When we go there that will be better because obviously I'll know a lot more people."
Oshilaja was speaking at a Premier League Kicks event in Erith put on by Charlton Athletic Community Trust. The free sessions allow local youngsters to come and play football on a Friday evening.
Events like these have a special place in Deji's heart as he used to go to Premier League Kicks sessions put on by Millwall Community Trust as a youngster and he even remembers seeing a young Lyle Taylor at some of the sessions he attended.
The Bermondsey-born 26-year-old explained: "I used to go to the Millwall community scheme and we used to do things like this all the time. I played against a lot of players that I still play against now. It's definitely something I enjoyed when I was growing up and was good for me, so it's great to see something similar going on now."
He went on to explain that sessions such as these help keep young people off the streets and gives them something to do.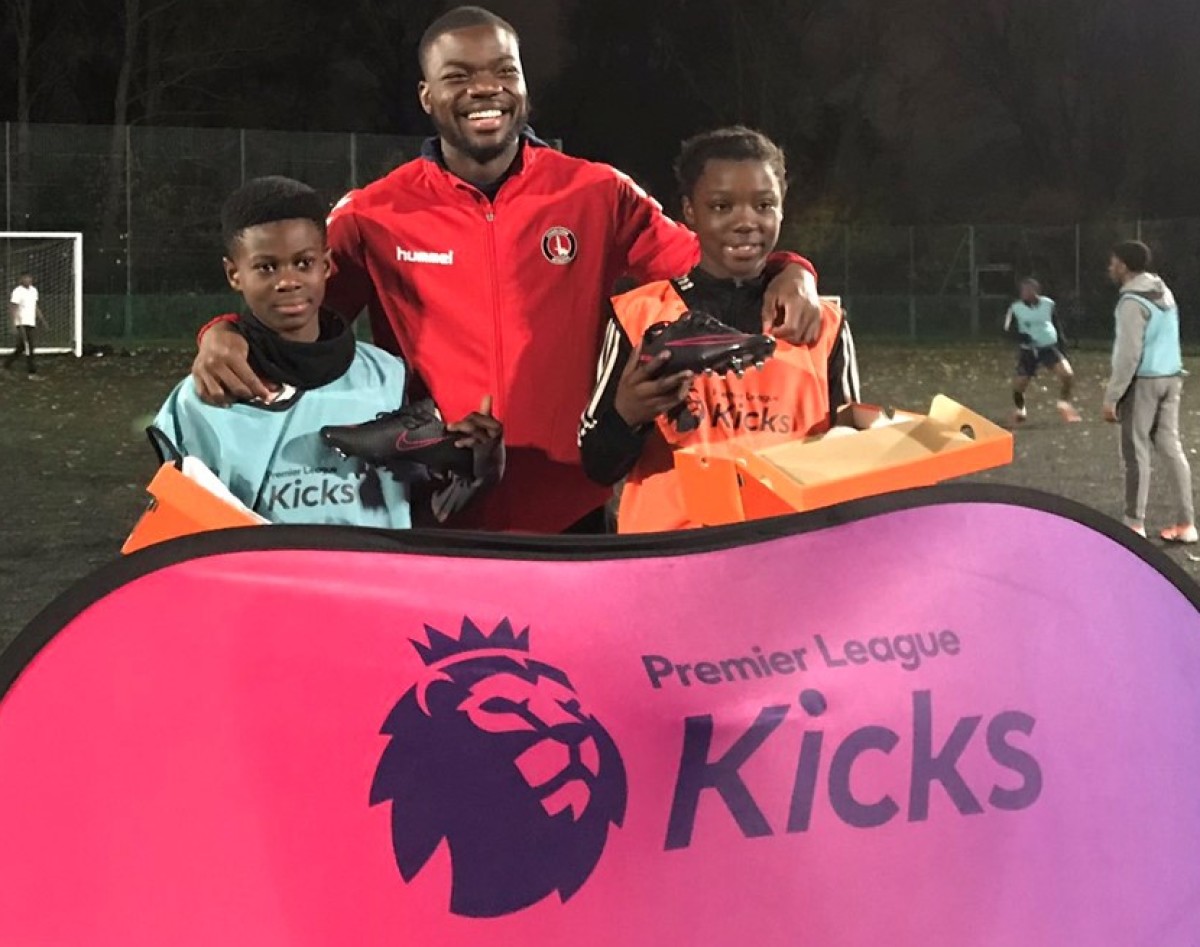 At the event he presented two youngsters, selected for their commitment, with a new pair off football boots. The former Gillingham loanee also had a Q&A with the group, where he revealed Harry Kane was the biggest name he'd had to defend, before he offered a few coaching tips to the boys and girls in attendance.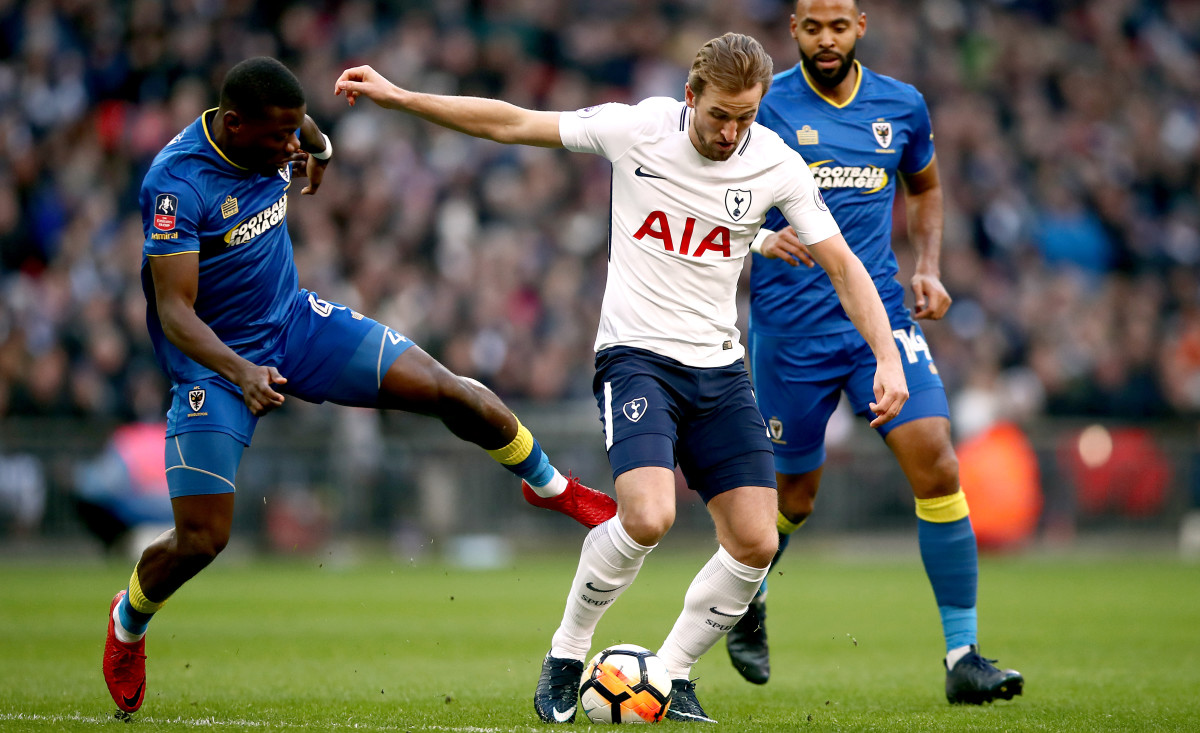 He said: "I managed to speak to some of the kids and got to hear their story. It's been good, they showed me some of their skills and their ability and we've got some great kids coming through."
For now though his focus is back to next Saturday's 12.30pm clash with Cardiff City at The Valley.
"I think we prepare as we do for any game," he continued.
"Obviously with the international break we have longer than usual but we just prepare as we would for any game and obviously we'll try and get the three points.
"The Valley is rocking, the atmosphere is great right now, to play in front of your home fans is enjoyable. The atmosphere is brilliant and it gives you that bit extra, so obviously we'll be looking to go out there and get a win."
Get your tickets for Charlton's game against Cardiff City at The Valley at 12.30pm on Saturday, November 23rd here.