Heading up to Sheffield on Wednesday evening? Here's everything you need to know about at an away day at Hillsborough...

Away fans are placed in the upper tier of the West Stand located in the Leppings Lane end of the ground. The facilities in the concourse are good, though there are a number of supporting pillars which could impede supporters' views, but there should be plenty of room to move about to avoid that problem if necessary.

Inside the ground, supporters can find the usual range of pies, sausage rolls, burgers and hot dogs. Outside of the ground, by the front of the stadium on Herries Road is the popular Bieres Pork Sandwich shop.
Just south down the Penistone Road across the river supporters can find the alternative Sunshine Vegan Deli café or if you go north on the road you can find a Burger King and a Sainsbury's. Along Catch Bar Lane fans will locate the usual takeaway places with plenty of Indian, Chinese and Pizza establishments.
Away fan pubs include the Railway Hotel on Penistone Road which can be found up past the Burger King heading north. Other places that accommodate small numbers of away supporters can be found further down the A61 heading towards the city centre from the ground including the Barrack Tavern, though the pub is a good 15-20 minutes from the stadium. Other than that, pubs around the ground can be pretty full on a matchday and so it may be a case of drinking closer to the city centre before heading to the ground.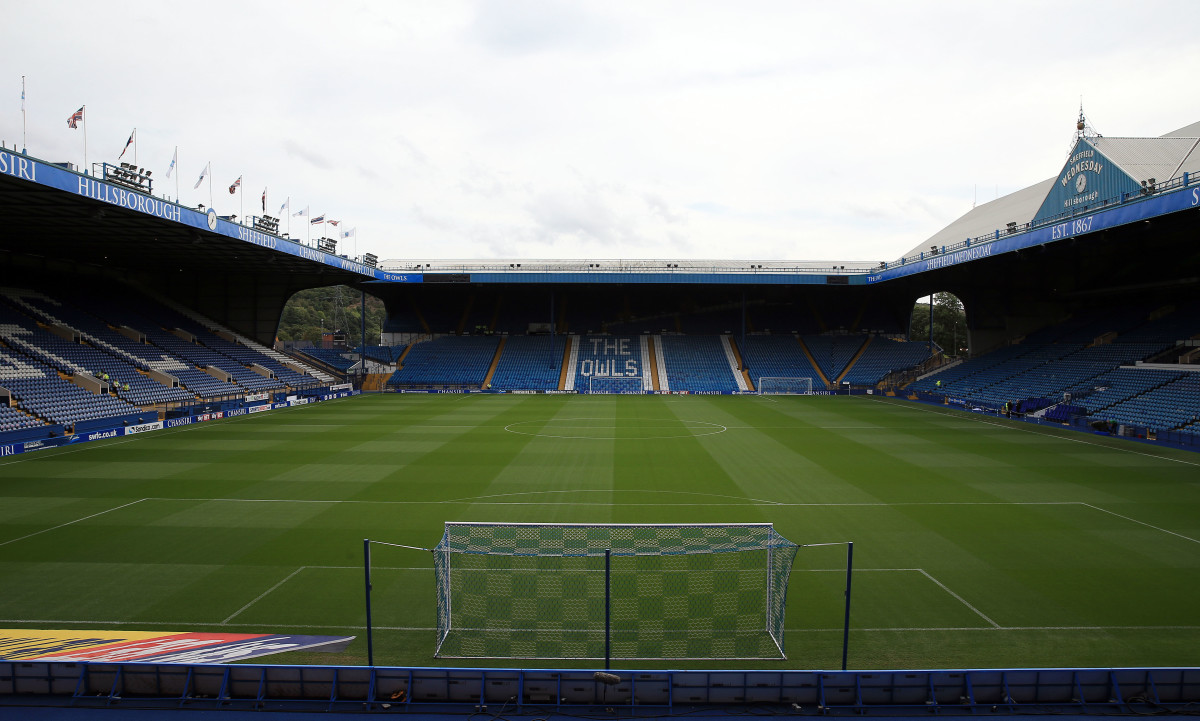 Postcode is S6 1QE. For those arriving early, there may be some street parking to be had although some roads near the ground may be permit only and so it is always important to check before parking up. There are also some unofficial car parks along the A61 which will usually charge within the £5 region. A car park called the Wednesdayite can be found behind the Kop and Wednesday club shop, it is open for fans of both teams and costs £7. Alternatively, supporters may opt to park at Meadowhall Railway Station where parking is free, supporters will then need to take the yellow tram to Leppings Lane which takes around 35 minutes and costs £3.

Arriving at Sheffield railway station, the easiest way to get to the ground is by using the tram which has a stop right next to the station and is mentioned above. Direct trains run from St Pancras International around every half hour with a journey time of around two hours.
However, the last train that will get you back to London is the 10.11pm from Sheffield to Doncaster before swapping for a train which gets into Kings Cross at 1.13am.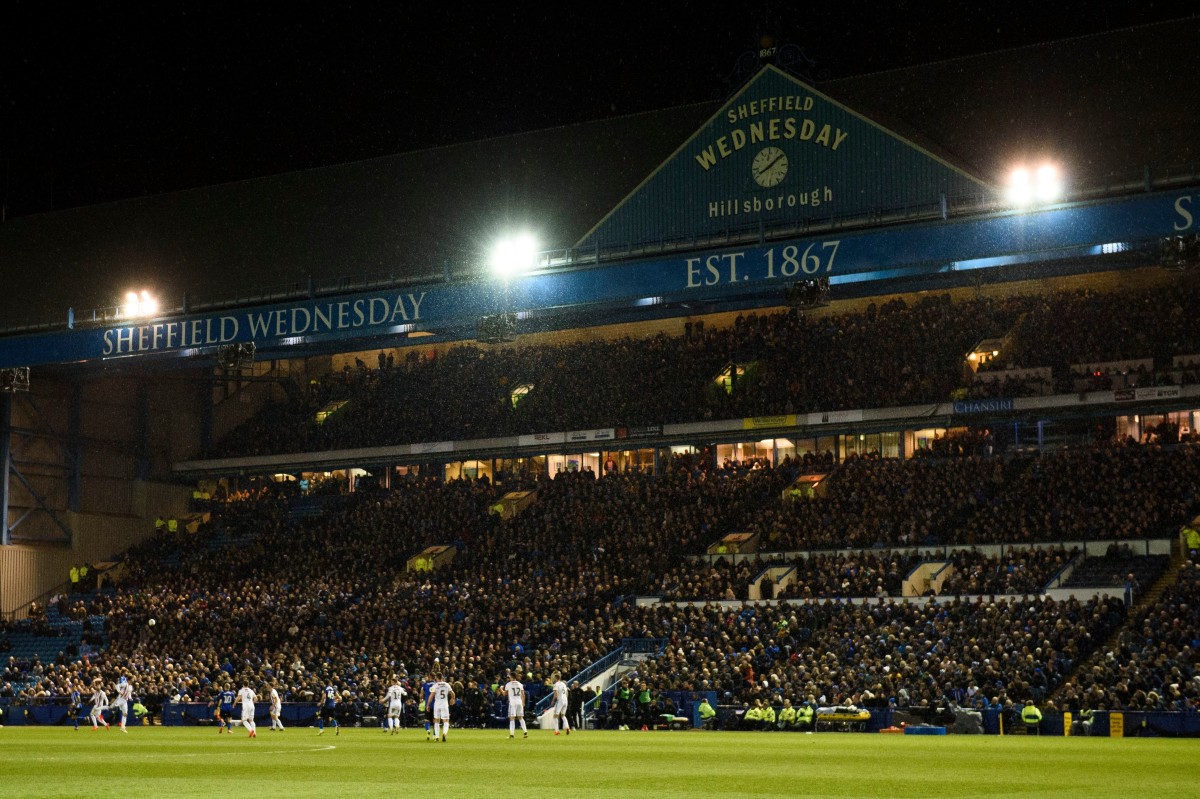 413 Addicks had purchased tickets before they went off sale. Tickets will be available for cash only at the away turnstiles at the below prices...