As we celebrate St George's Day on April 23rd, we take a look back all 12 English Addicks who have received full international recognition for their country.
12 Charlton players have received full England caps in the club's 117-year history, starting with the first, Seth Plum, in 1923 until the most recent, Darren Bent, in 2006.
Here, we profile all of those Addicks internationals who have proudly worn the three lions on their chest while representing Charlton.
Seth Plum (1 cap v France on 10/05/1923)
Diminutive midfielder Plum entered the history books when he became Charlton's first player to win a full international cap.
At the age of 23, he played his part in a 4-1 victory in Paris in May 1923 and was called up once more as a reserve for a game against Wales in 1924.
Plum made a total of 57 appearances for Charlton over two seasons, before moving on to Chelsea and then Southend United.
Harold Miller (1 cap v Sweden on 24/05/1923)
Forward Miller became the first Charlton player to score for England when he netted in a 3-1 victory over Sweden in Stockholm in May 1923.
'Dusty' as he was affectionately known, only spent one season at The Valley although it was certainly a fruitful spell, scoring 11 goals in 20 appearances during the 1922/23 campaign, before moving onto Chelsea where he remained for six years.
George Armitage (1 cap v Ireland on 24/10/1925)
Dominating defender Armitage captained the Addicks to a first promotion in 1929. He had already won international honours at amateur level on five occasions, and was a Third Division player when he won his first full cap in a goalless draw against Ireland at Windsor Park in October 1925, at the age of 27.
Armitage was also selected for an England v The Rest trial match at Blackpool in 1927, but spurned further opportunities at international level due to business reasons.
In total, he made 182 appearances for Charlton over seven seasons, scoring four goals, and was sadly killed after being hit by a train in Aylesford at the age of just 38.
Harold Hobbis (2 caps v Austria on 06/05/1936
                                    v Belgium on 09/05/1936)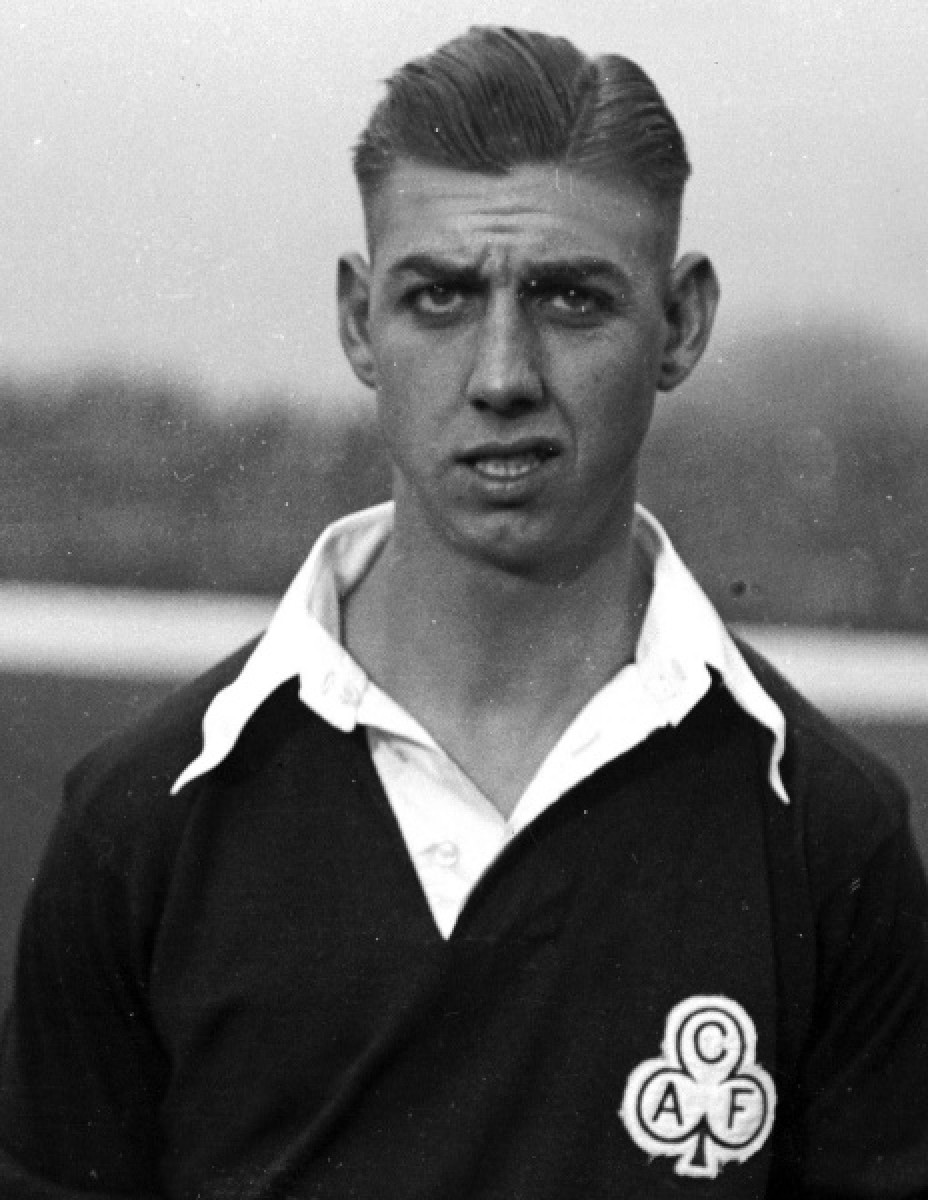 Brilliant winger Hobbis was an intergral part of the Charlton side which shot up from the Third to the First Division in three seasons and was the club's record goalscorer for a number of years before being toppled by Charlie Vaughan in 1952.
He made his England debut at the age of 23 in 2-1 defeat to Austria in Vienna in May 1936 during an end-of-season tour and won his second cap three days later in a 3-2 loss to Belgium in Brussels.
His career curtailed by the Second World War and a broken leg sustained in 1938, Hobbis appeared 266 times for Charlton between 1931 and 1948, scoring 78 goals.
Don Welsh (3 caps v Gemany 14/05/1938
                                 v Switzerland 21/05/1938
                                 v Romania 24/05/1939)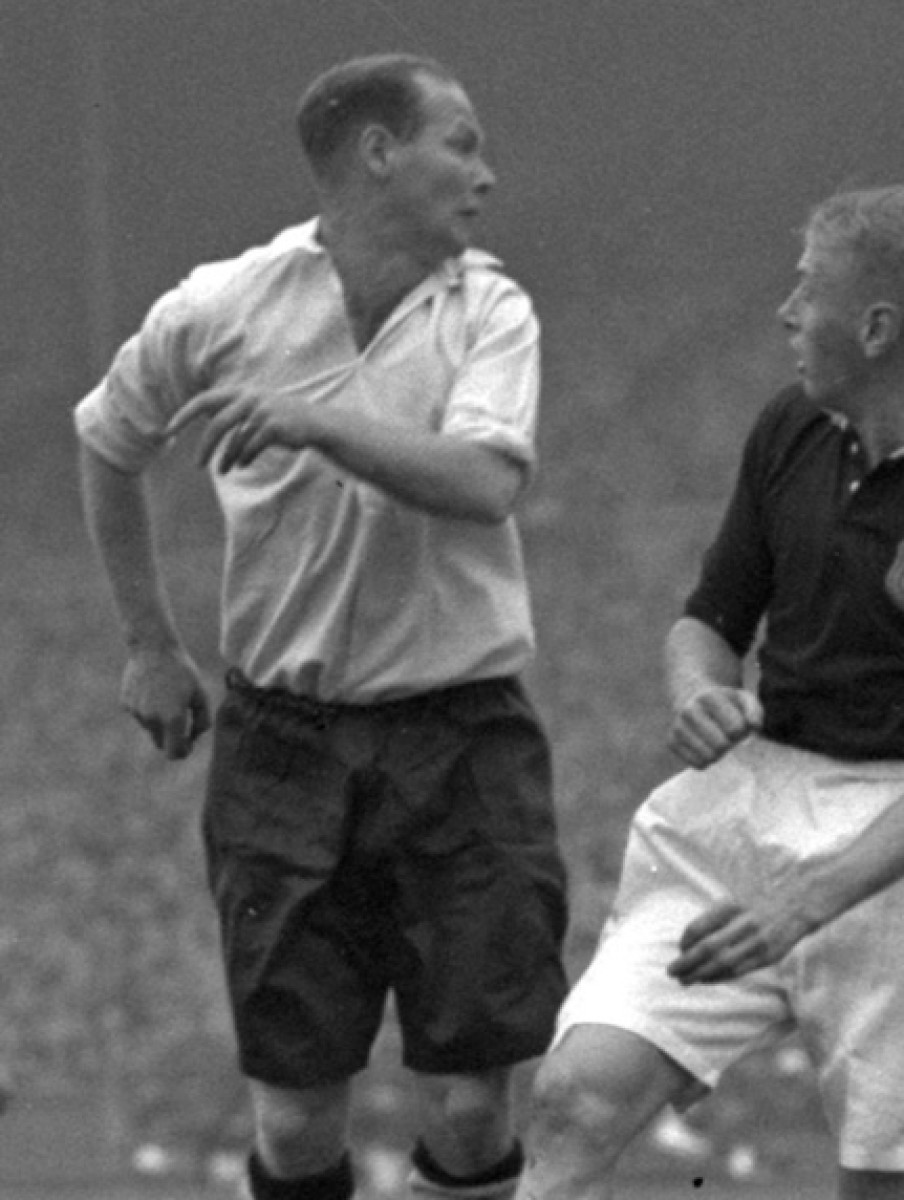 One of Charlton's greatest ever captains and the only skipper to have lifted the FA Cup in Charlton colours, forward Welsh was an England reserve on three occasions before receiving his first full cap in a 6-3 victory over Germany at the Olympic Stadium, Berlin in May 1938.
His second cap swiftly followed in a 2-1 defeat to Switzerland in Zurich, but we would have to settle for a place as a reserve on five more occasions before winning honours for a third and final time against Romania in Bucharest in May 1939 in which he headed in a second goal in a 2-0 win.
Welsh had also won eight unofficial war time caps for England between 1940-1941 scoring nine goals in total, including all four goals in a 4-0 victory over Wales.
Derek Ufton (1 cap v Rest of the World 21/10/1953)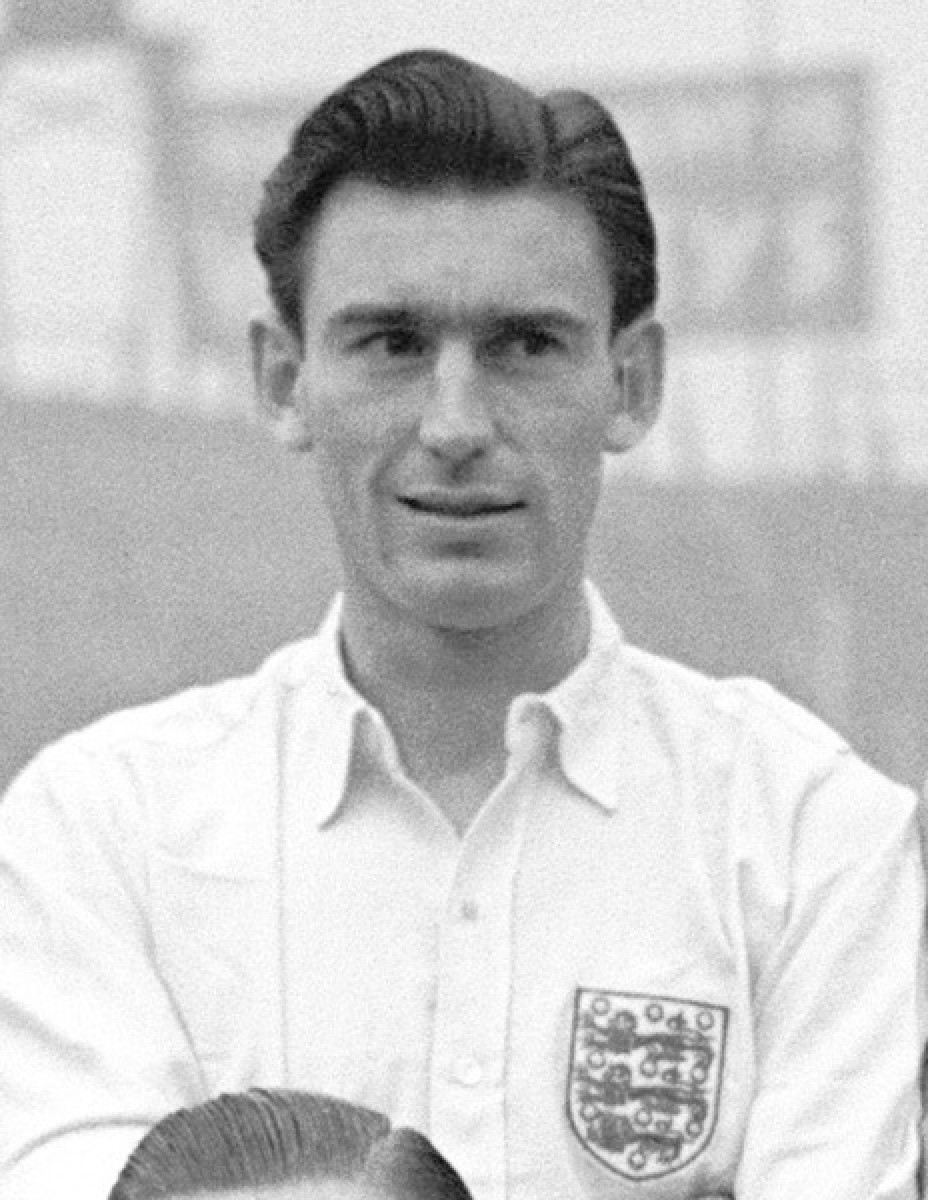 Former Charlton skipper Ufton made 277 appearances in a 10-year spell at The Valley and excelled during his one and only appearance for England.
Indeed, he became the first Addick to represent the Three lions at Wembley in October 1953 when he played in a 4-4 draw against the Rest of the World, a team assembled by FIFA consisting of talent from across Europe, with Stan Mortensen, Jimmy Mullen (2) and Alf Ramsey netting for the hosts in front of 97,000 spectators.
The fixture was arranged to celebrate the FA's 90-year anniversary although, curiously, some 46 years later, FIFA saw it fit to downgrade the game to non-international status. The FA, however, maintained the awarded caps and it stays in English records as a full international match.
Mike Bailey (2 caps v USA 27/05/1964
                              v Wales 18/11/1964)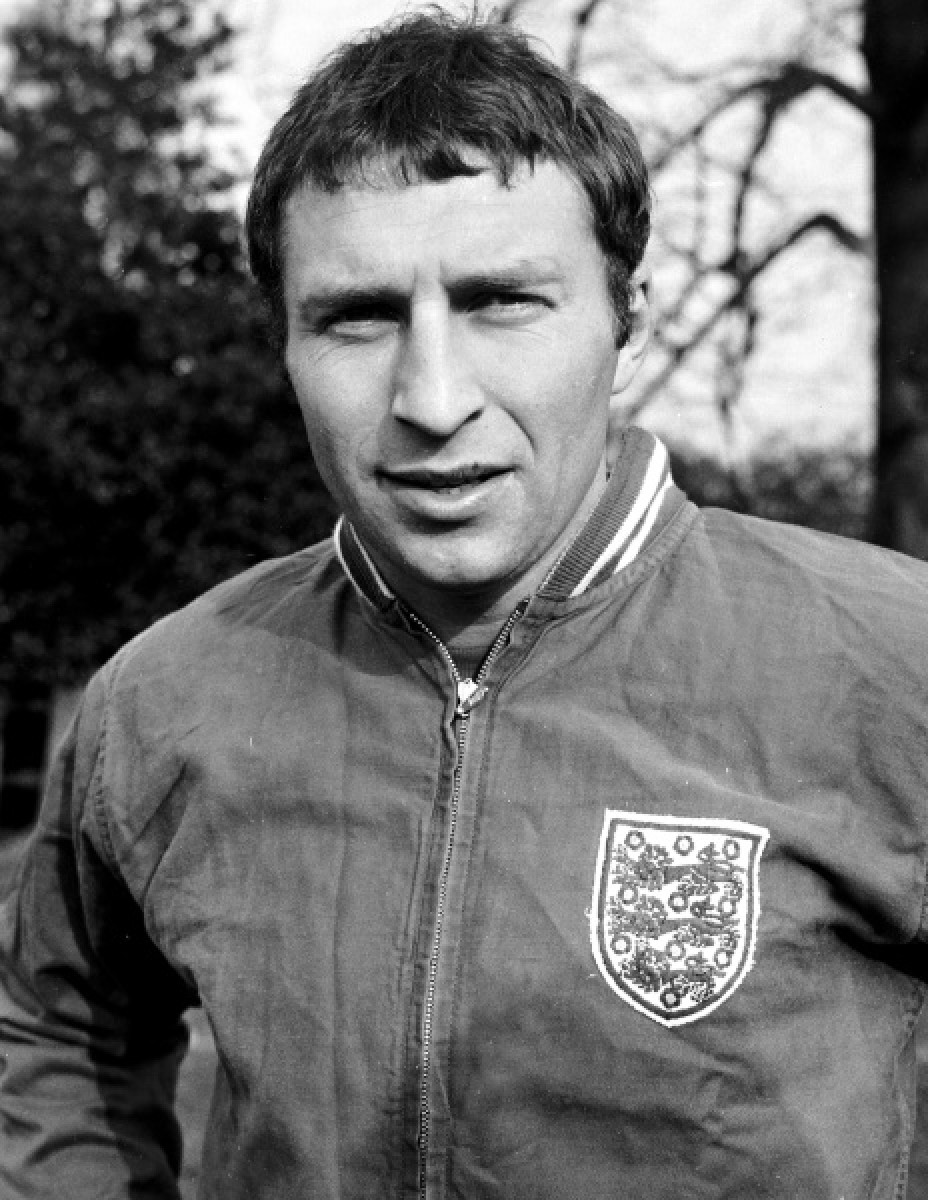 Midfielder and future Charlton Manager Bailey won five England U23 caps before making his bow for the senior team in a stunning 10-0 victory over USA at Downing Stadium in New York City in May 1964.
He was an unused squad member for subsequent clashes with Brazil, Argentina and Portugal, before winning honours for a second and final time in a 2-1 success over Wales at Wembley in November 1964.
In total, Bailey appeared 169 times for Charlton over six seasons, scoring 22 times before steering the Addicks to promotion to the Second Division as boss in 1981.
Chris Powell (5 caps v Spain 28/02/2001
                                      v Finland 24/03/2001
                                      v Mexico 25/05/2001
                                      v Netherlands 15/08/2001
                                      v Sweden 10/11/2001)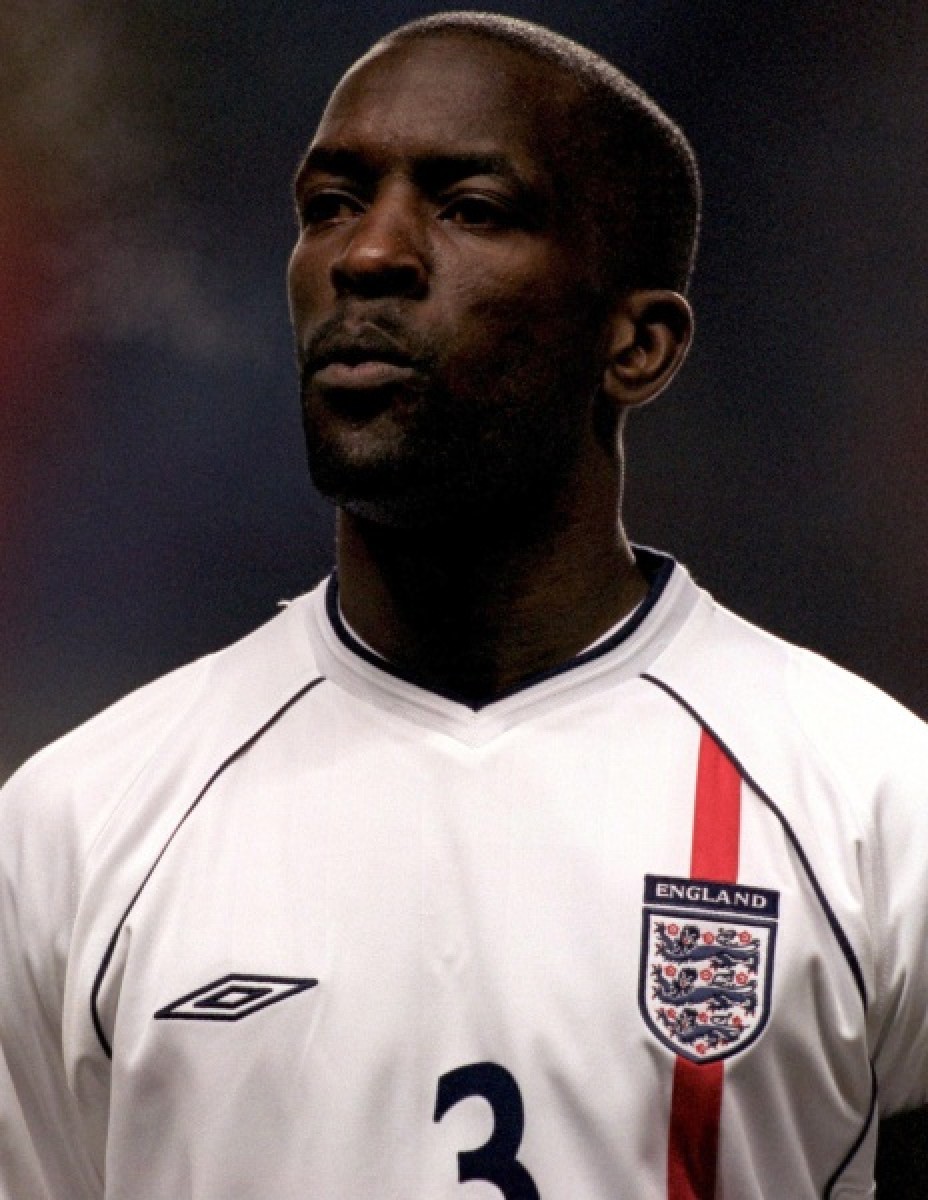 Charlton would have to wait 37 years for their next England international and it came in the form of Chris Powell, who stole the headlines as a surprise inclusion in Sven Goran Eriksson's first ever squad for a friendly against Spain at Villa Park in February 2001.
The popular left-back became the oldest player to make his England debut when he started in the 3-1 win and went on to gain his second cap in a 2-1 success in a World Cup qualifier against Finland at Anfield the following month.
Powell earned a further three caps off the bench in friendly encounters with Mexico (4-0), Netherlands (0-2) and Sweden (1-1) and was an unused squad member for qualifiers against Albania and Greece.
After a total of 270 appearances over three spells as a player at The Valley, he went on to manage the Addicks to the League One title in 2012.
Paul Konchesky (1 cap v Australia 12/02/2003)
After 15 England U21 appearances, academy graduate Konchesky joined Wayne Rooney in earning his first senior cap in a friendly against Australia at Upton Park in February 2003.
He came on as a half-time sub in the 3-1 defeat and earned international honours on one further occasion after he moved to West Ham United in 2005.
In total, Konchesky, who was at one time the youngest ever player to play for the Addicks, made 169 appearances over seven seasons in SE7, scoring six goals.
Scott Parker (1 cap v Denmark 16/11/2003)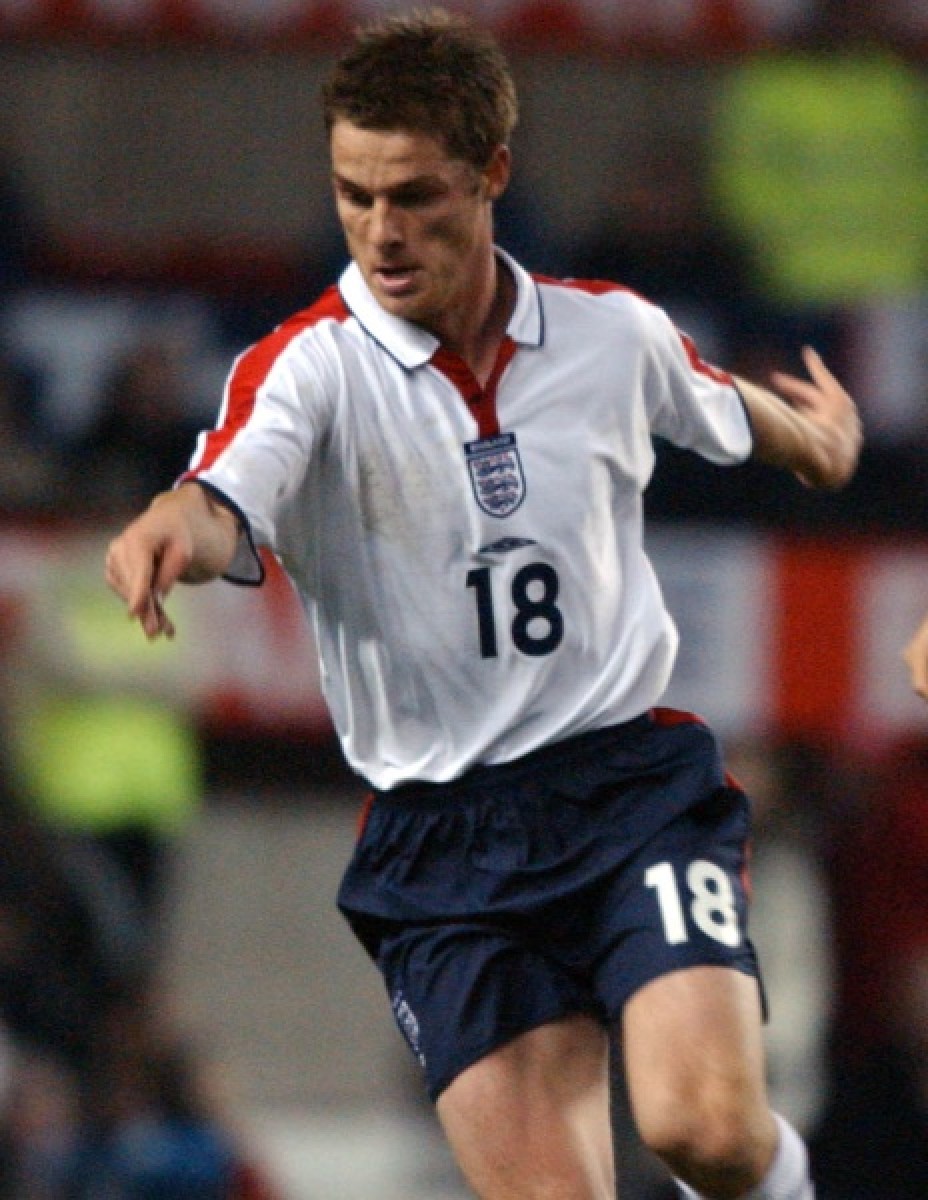 Perhaps one of the finest talents to emerge off the Addicks' academy conveyer belt, Parker was an unused sub for the friendly defeat against Australia at Upton Park before gaining his first cap in a 3-2 defeat to Denmark at Old Trafford in November 2003, emerging off the bench to replace Wayne Rooney in the 65th minute.
After his controversial departure to Chelsea in 2004, the midfielder would eventually win a total of 18 England caps and captained his country in a 3-2 defeat to the Nethelrands at Wembley in February 2012.
Parker's career at The Valley totalled 145 appearances between 1997/98 and 2003/04, scoring 10 goals.
Luke Young (7 caps v USA 28/05/2005
                                    v Colombia 31/05/2005
                                    v Wales 03/09/2005
                                    v Northern Ireland 07/09/2005
                                    v Austria 08/10/2005
                                    v Poland 12/10/2005
                                    v Argentina 12/11/2005)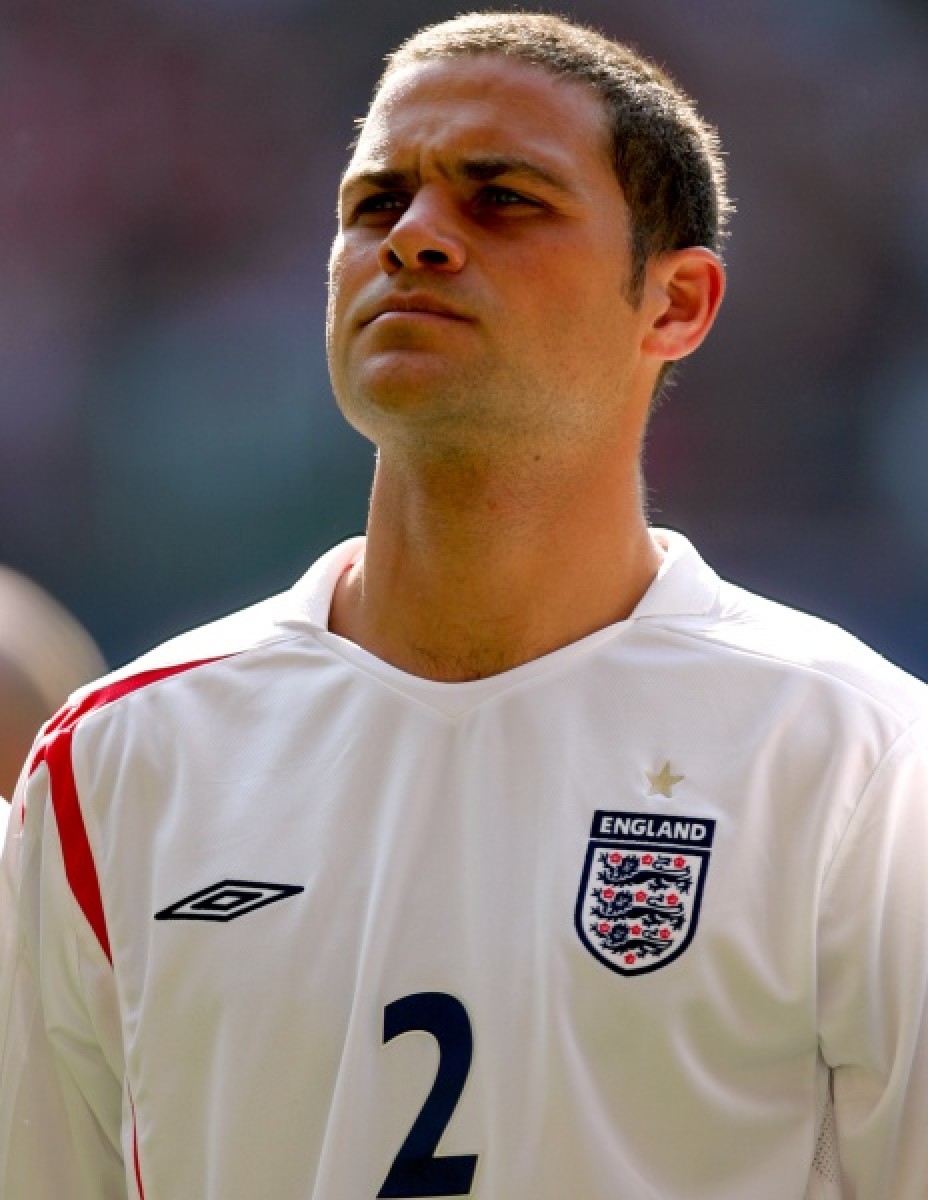 Former Addicks skipper Young is Charlton's most capped England international. He won 16 U21 caps before earning his first call to the senior squad for the friendly trip to USA in May 2005, coming on as 76th-minute sub in a 2-1 win.
Another sub appearance against Colombia followed before he was awarded World Cup qualifier starts against Wales (1-0), Northern Ireland (0-1), Austria (1-0) and Poland (2-1).
His final England appearance saw him start in a 3-2 friendly victory over Argentina in Switzerland in November 2005, and although he received 10 more call-ups (once during his time at The Valley) he would not make another appearance before retiring from international duty in 2009.
Darren Bent (2 caps v Uruguay 01/03/2006
                                   v Greece 16/08/2006)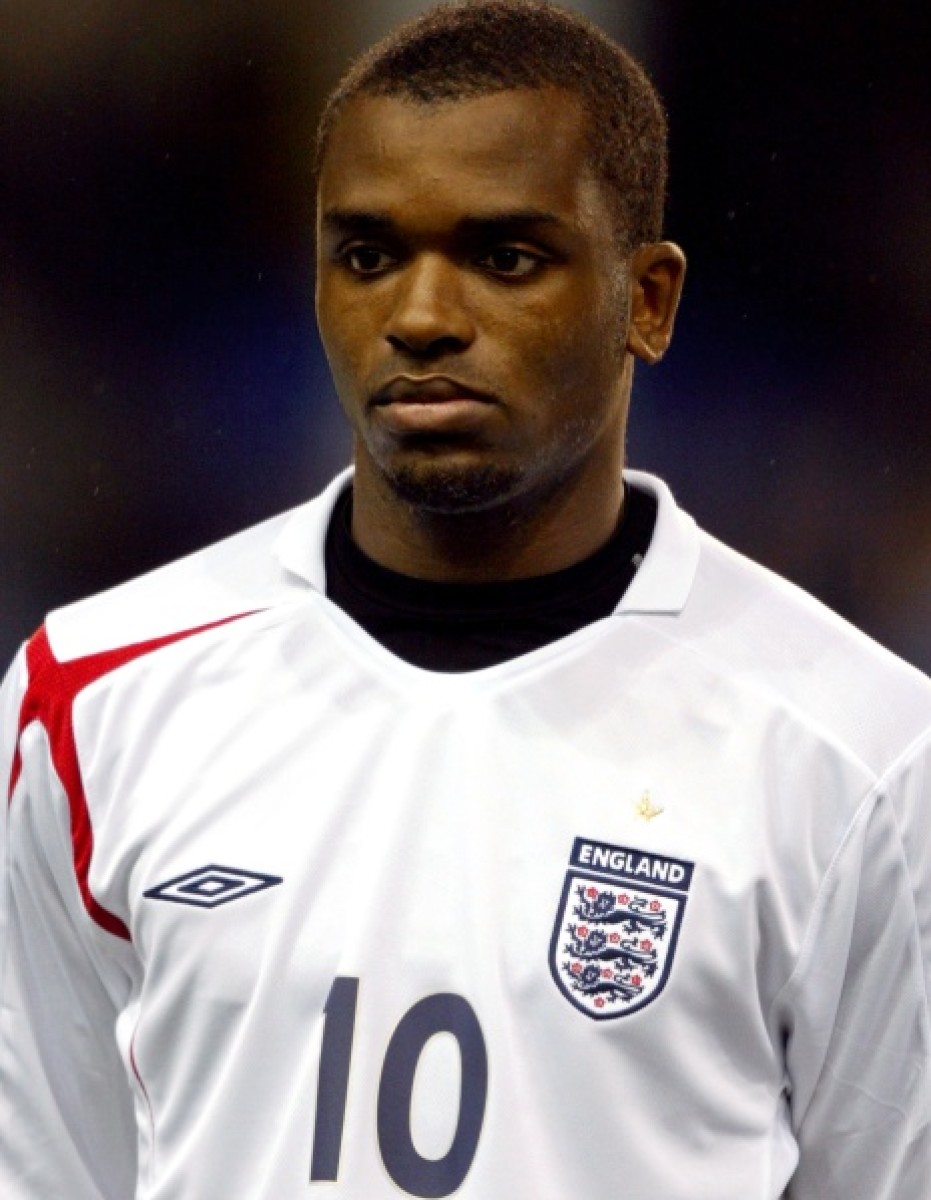 Prolific striker Bent is Charlton's last England international, for the time being at least. His goalscoring exploits for the Addicks in the Premier League earned him a call-up by Sven-Goran Eriksson on five occasions before finally being given his chance against Uruguay at Old Trafford, starting in 2-1 win in March 2006.
He was incredibly unfortunate to be overlooked for the 2006 World Cup campaign in Germany, but earned his second cap in a 4-0 victory over Greece the following August and was called up seven more times while at The Valley without making an appearance.
In total, he went on to win 13 caps for his country and scored goals against Switzerland, Denmark, Wales and Montenegro.