The Addicks returned to training on Monday morning for the first time since March.
Lee Bowyer had his squad back at Sparrows Lane after players and staff returned negative coronavirus tests.
Training is non-contact, as part of EFL guidelines, and Bowyer, and his staff, have prepared drills accordingly.  
Director of Football, Steve Gallen, said: "I know Lee and the team were excited to get back out on the grass. 
"A lot of preparation has gone into just getting us to this point and our operations team, as well as our Head of Medical Services, Alastair Thrush, and Club Doctor, Chris Jones, must take a lot of credit.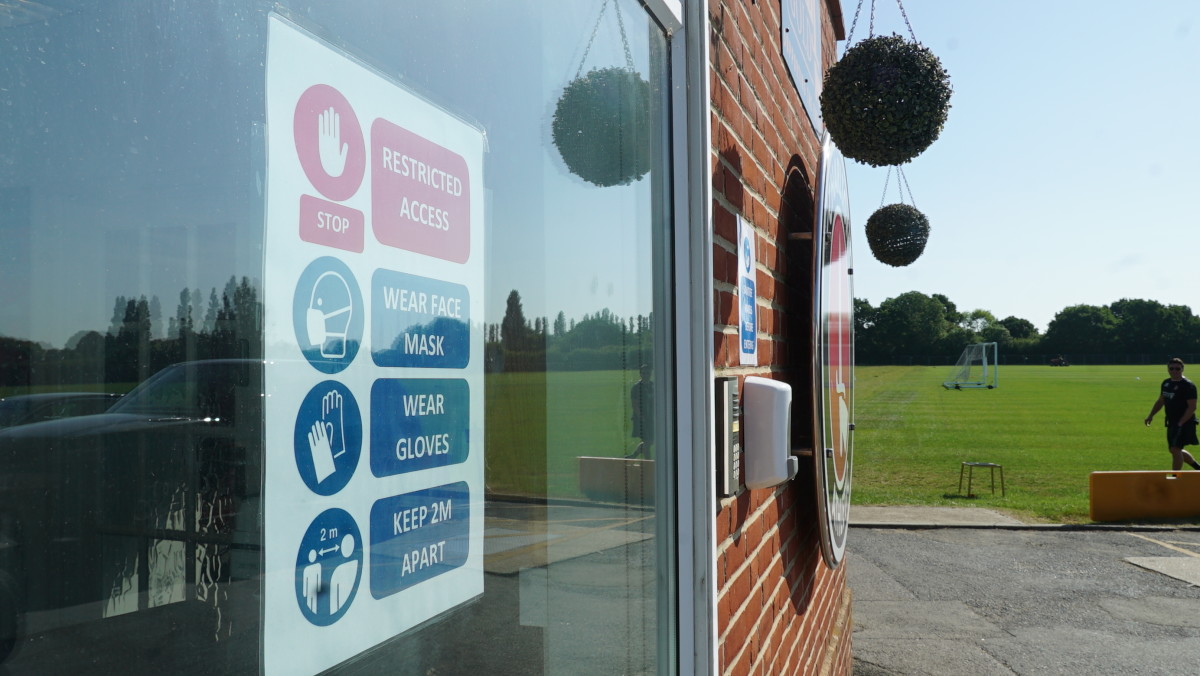 "I've been told the pitches are looking good too which is a testament to the hard work of Head Groundskeeper Paul Geary and his team.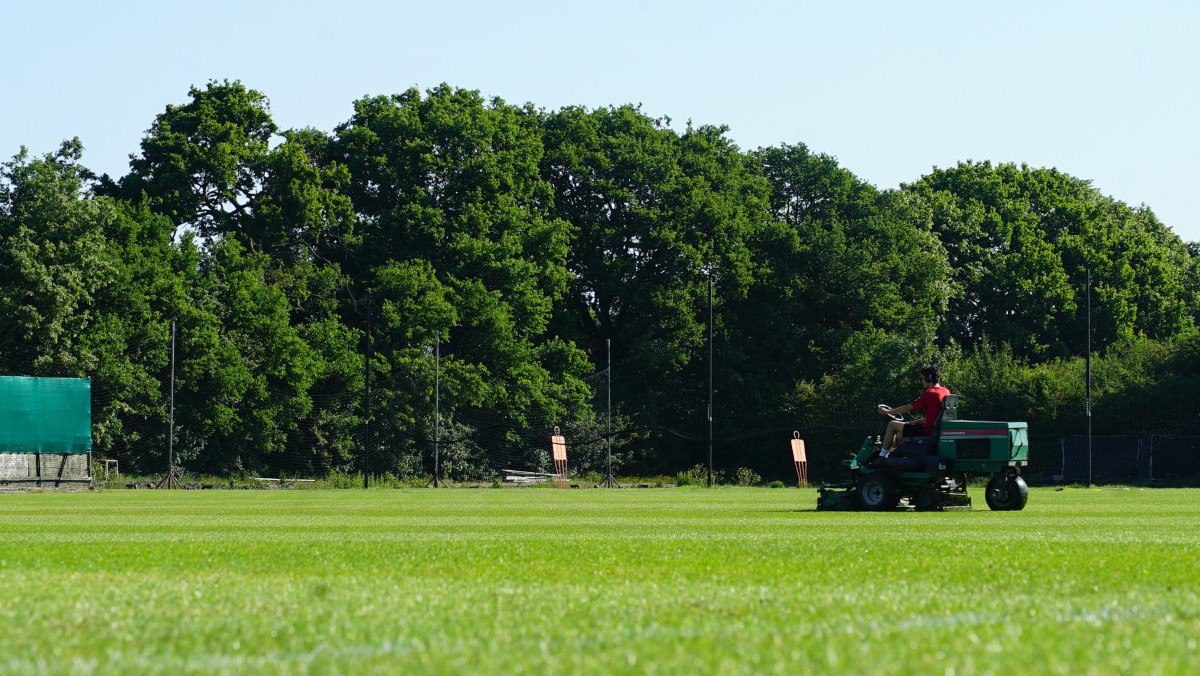 "There is still a long way to go before we are playing football but hopefully today will be a positive first step in our fight to secure our Championship status."