There were smiling faces as the Addicks returned to training on Monday.
Lee Bowyer and his coaching staff put the team through their paces for the first time since March.
The Charlton Manager was pleased to be back at Sparrows Lane: "Like I said before, that's all we know. To be kept away from it for so long, it's like letting kids back into a sweet shop, they are like 'Oh, here we go!', kicking a ball around again. They were in a good place the players. A bit rusty with the ball but that is understandable but fitness wise, they were very good.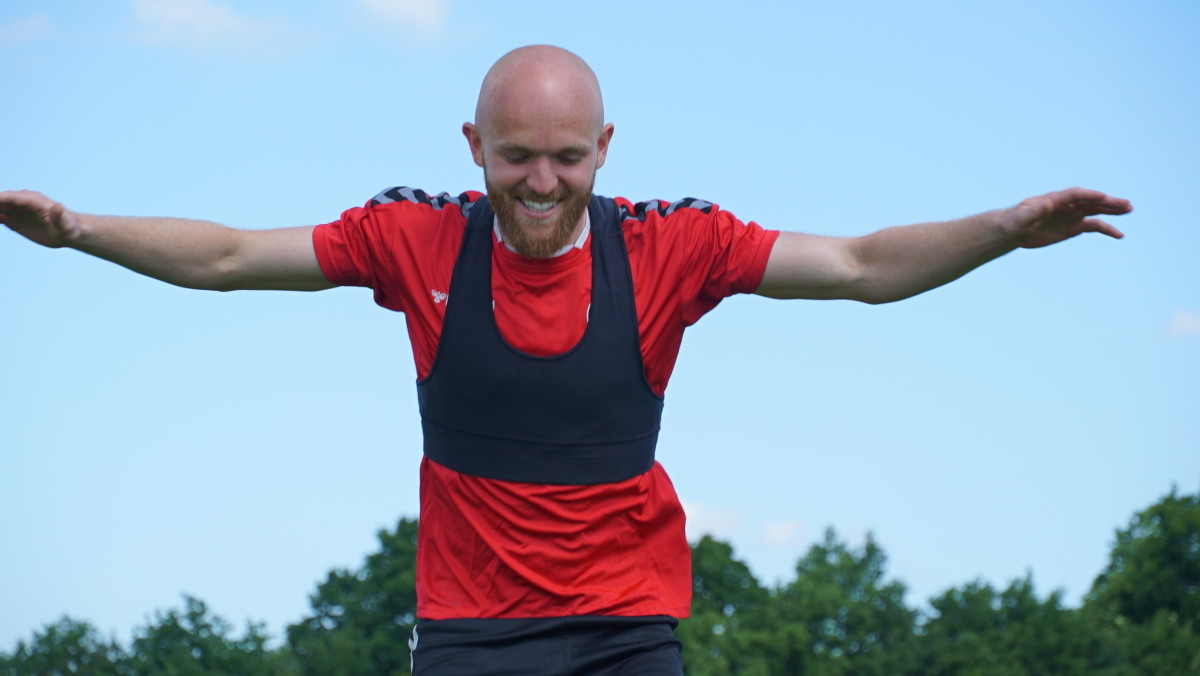 "The players were smiling in the beginning and there were tired faces at the end. That's what it is, it is like a mini pre-season. They are never nice. The sun was hot all day, that was the only tough part but it was good. It was good to see everyone, to see the faces, to get them back on the pitch and working hard, it was good, really enjoyable.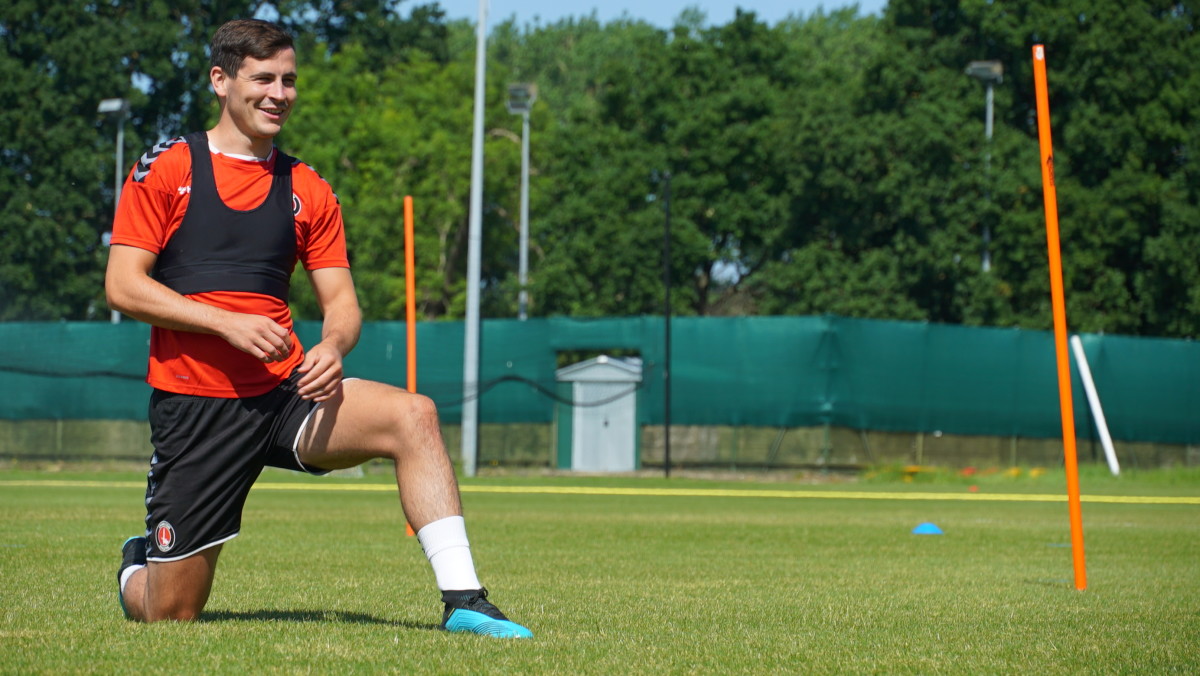 "Today was probably the most difficult day because they had to do testing, breathing testing and things like that, so we had to stagger it a little bit but from tomorrow it will be easier. It worked really well, all on the medical side and the testing, it was really safe, I'm really pleased. Everyone behind the scenes has done a good job and we've all pulled together to make sure it is safe and enjoyable as we possibly could, while putting hard work into them."