Sailor Brown, Mike Flanagan and Dean Kiely have been voted into the club's Hall of Fame. 
The three Addicks' legends will be listed on the Hall of Fame board that takes pride of place in the Charlton Museum.
Robert 'Sailor' Brown secured 65% of the vote in the pre-1950s category with Scotty Kingsley finishing second and Arthur Whalley third. 
Mike Flanagan received 57% of the votes for the period between 1950 and 1980. Peter Reeves finished second and Brian Kinsey third.
Dean Kiely received 66% of the vote for the period between 1981 and the present day, with second-placed John Humphrey and third-placed Scott Parker also receiving votes.
Ian Wallis, a member of the club's Fans' Forum, coordinated the vote. He said: "We had a massive vote this year and three true legends of our club have rightly been honoured. Last year the results were very close but this time there was no doubt at all as to the winners. as can be seen from the percentages. Kingsley, Reeves and Humphrey will be carried forward to next year and joined by another six candidates."
'Sailor' Brown (1937/38 – 1945/46)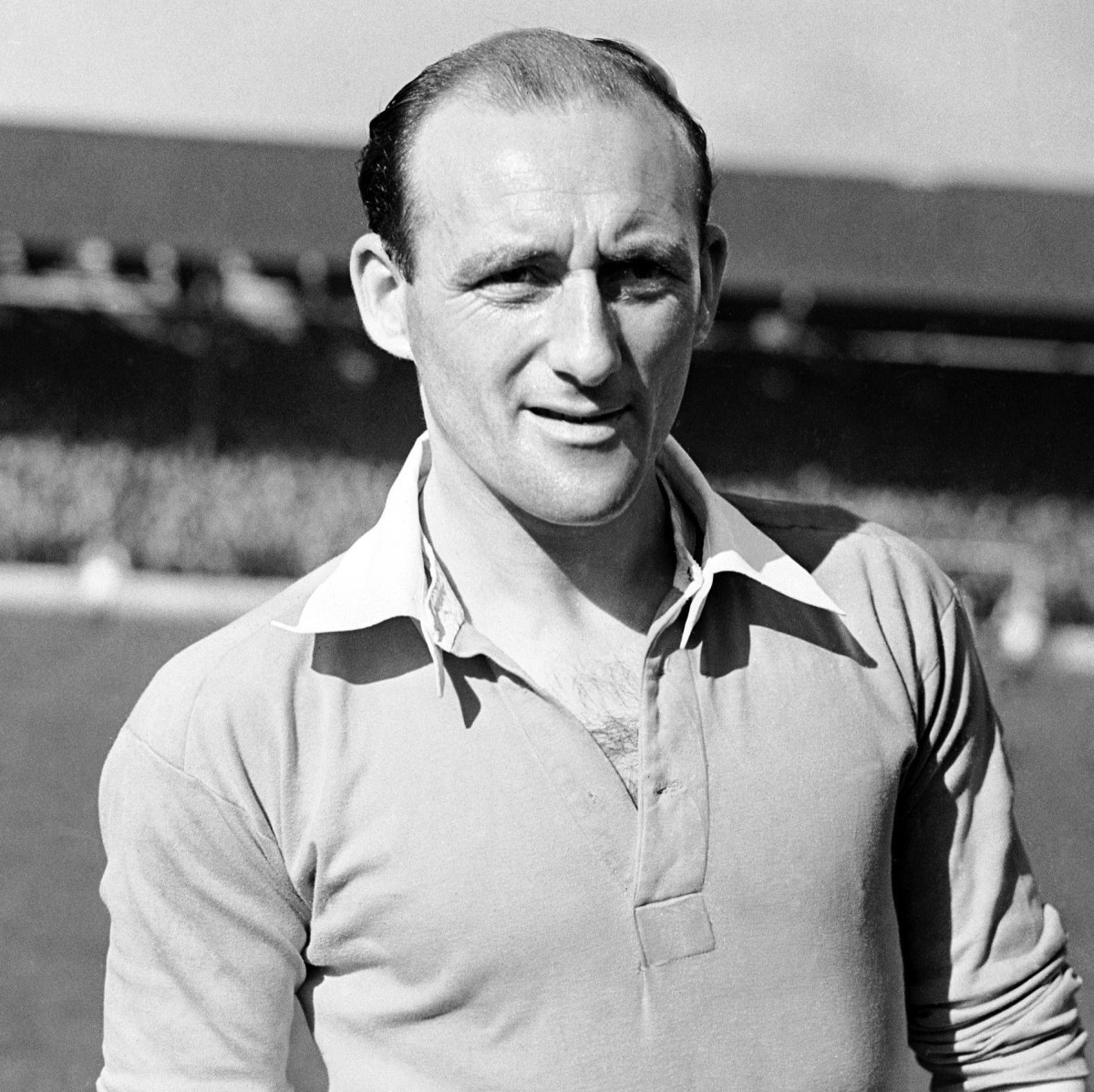 Apps: 60
Goals: 24
Robert Brown, affectionately nicknamed first 'Popeye' and later 'Sailor' due to his rolling gait, was a player with exceptional ability.
The forward represented the Addicks in the top flight for two seasons prior to World War Two, netting 21 goals in 47 First Division games in 1937/38 and 1938/39.
During the war, he represented Charlton twice at Wembley, in the Football League South Cup final defeat to Arsenal in 1943 and the victory over Chelsea in 1944.
He also played his part in helping Jimmy Seed's side reach their first FA Cup final in 1946, playing in all nine games on the road to Wembley and then in the final itself.
Brown won seven England caps between 1945 and 1946, although the fixtures were not classified as full internationals.
He left the club for Nottingham Forest in 1946 after not seeing eye-to-eye with manager Seed and died in 2008 at the age of 93.
Mike Flanagan (1971/72-1978/79 & 1983/84-1985/86)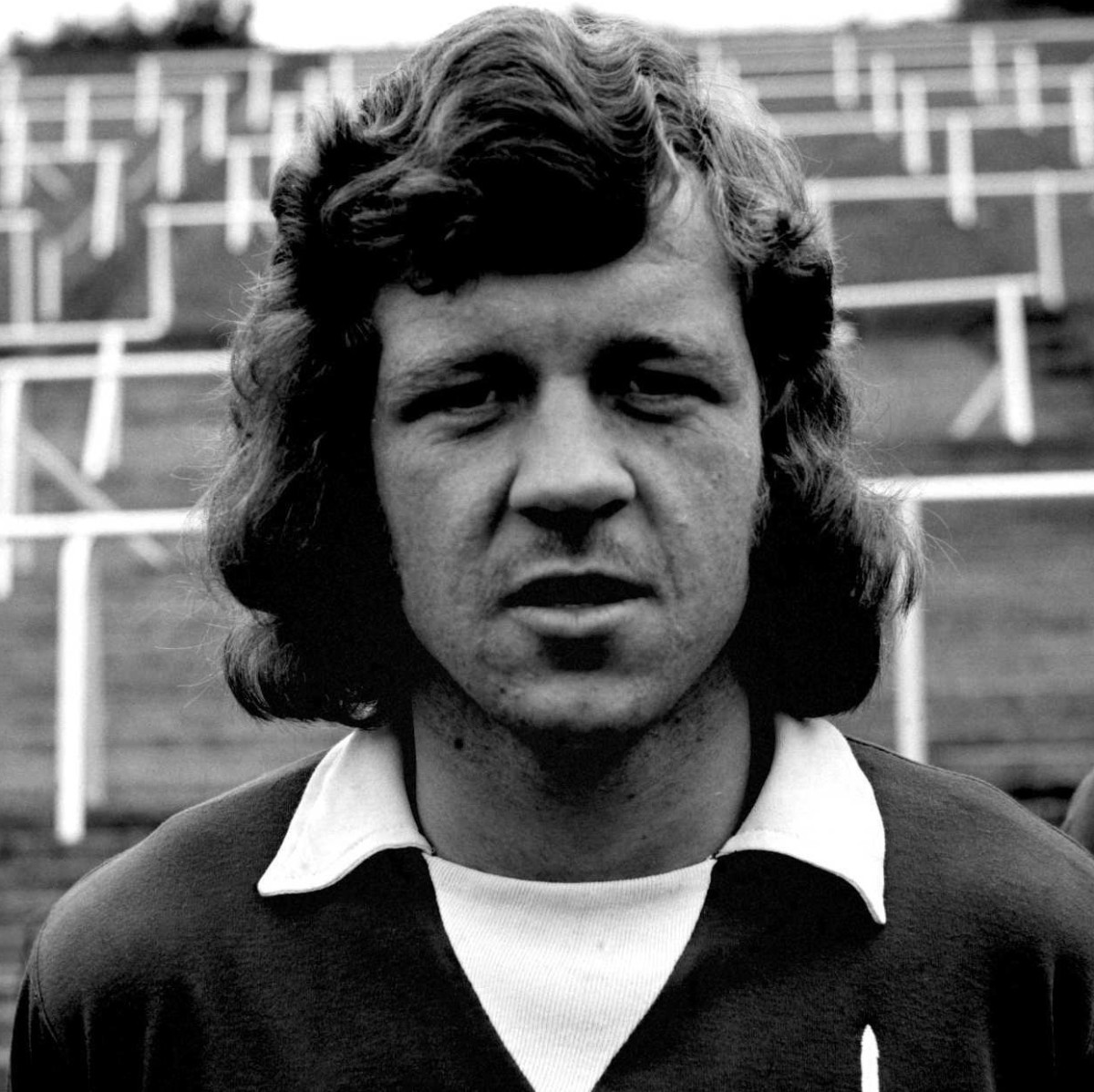 Apps: 396
Goals: 120
Standing proudly in third place in the club's all-time leading goalscorers with 120 goals, Flanagan is one of Charlton's greatest ever forwards and is ninth for all-time appearances.
Arriving on a free transfer from Tottenham Hotspur in 1971, over 11 seasons during two separate spells, he bagged 120 goals, with his best return coming in 1976/77 when he plundered 25 goals in all competitions. He formed a deadly partnership with all-time leading scorer Derek Hales and the two famously came to blows during an FA Cup tie at Maidstone United in 1979 which led to Flanagan's departure, but the pair reconciled on his return to the Addicks in 1984.
A key part of two different promotion sides, he won promotion back to the Second Division in 1975 and to the First Division in 1986, his last season at the club and his penultimate before retiring.
Dean Kiely (1999/2000 – 2005/06)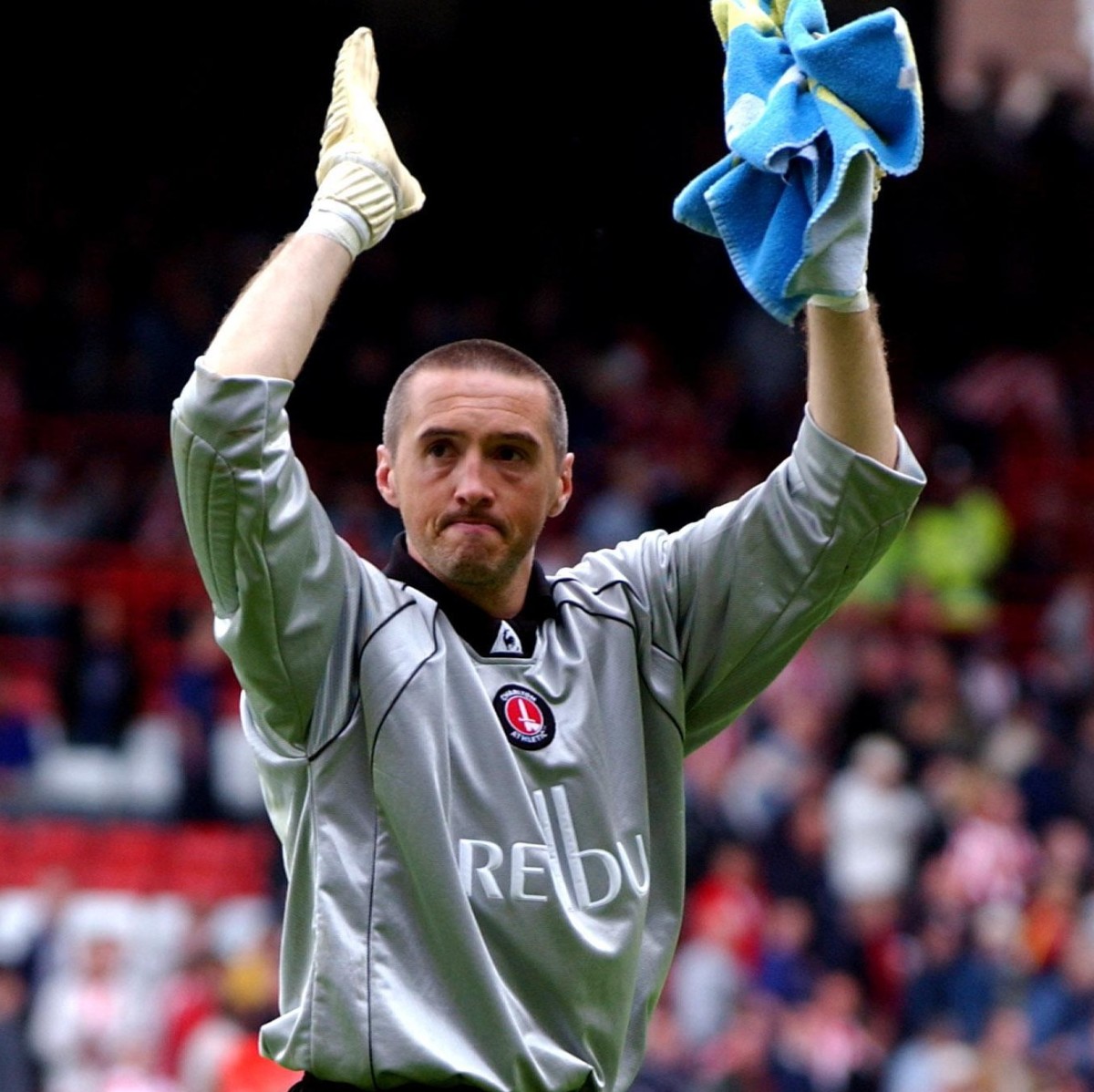 Apps: 248
Arguably one of the greatest goalkeepers to don the gloves for Charlton after Sam Bartram, Kiely arrived at The Valley from Bury in 1999 and was given the number one shirt straight away, helping Alan Curbishley's side win the First Division title and an immediate return to the Premier League.
An outstanding shot-stopper, he won eight caps for the Republic of Ireland during his time in SE7 and won Player of the Year on two separate occasions – 2002 and 2004, the latter being the season in which the Addicks recorded their highest Premier League finish.