Albie Morgan and Josh Davison have signed new, multi-year contracts with Charlton Athletic.
Morgan, 20, has signed a three-year deal which will keep him at the club until 2023 while Davison, also 20, has put pen to paper on a two-year deal which includes a one-year option.
Midfielder Morgan made his way through the Addicks' esteemed academy after joining at the age of nine. Since making his first team debut at home to Shrewsbury Town last season, he has gone on to play a total of 23 league games for the club.
The route for Davison has been less traditional, the powerful striker was signed for the club's academy from Enfield Town earlier this season but made a positive impression when given his first-team opportunity, including netting a crucial goal in the club's 2-2 draw with West Bromwich Albion in January.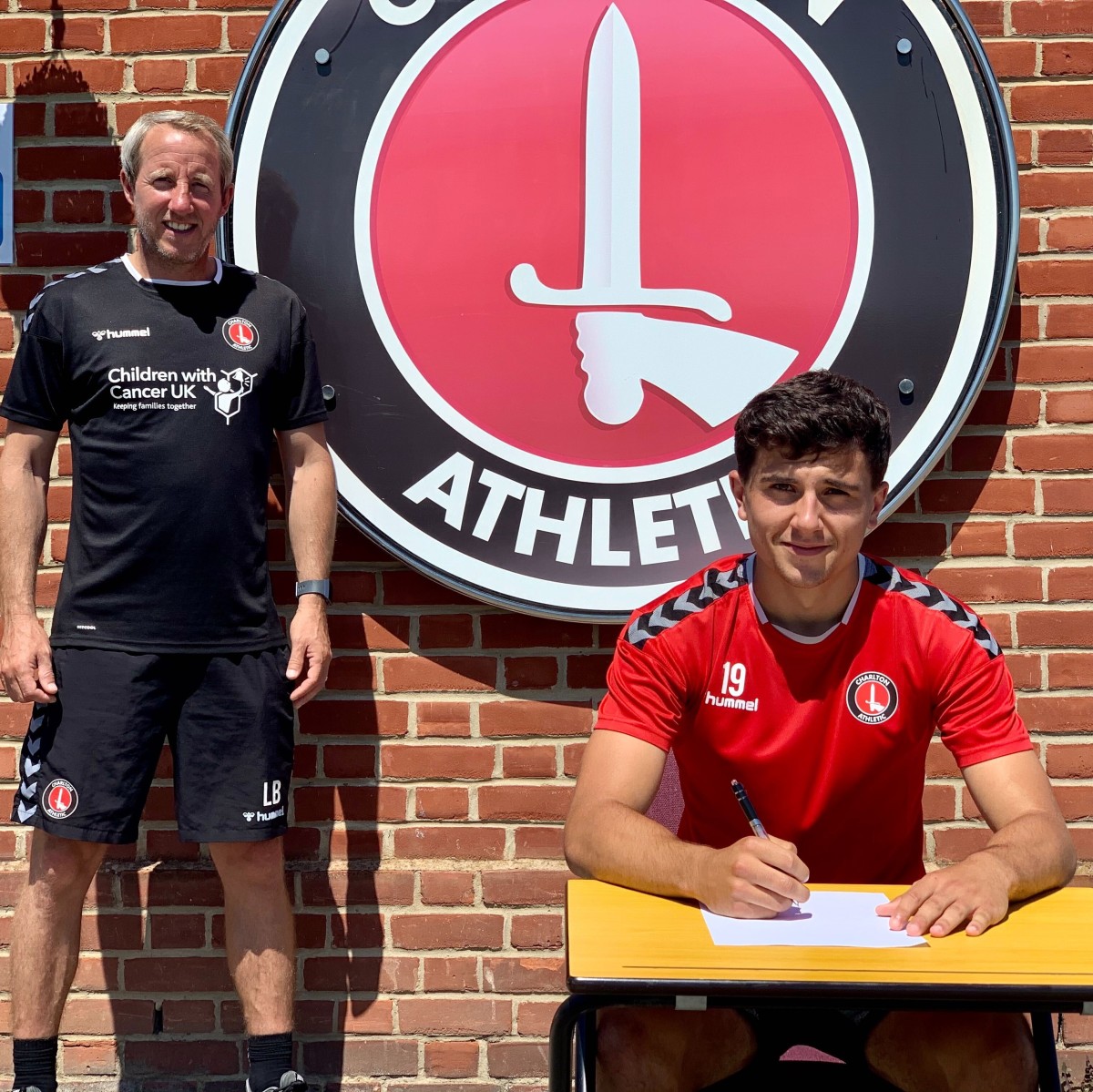 "I'm over the moon to get it sorted," said Morgan.
"I've been at the club since I was very young so it's good to get my future sorted. I'm at a point were I've always wanted to get to. I've put a lot of work in and got myself into the best shape I've ever been in. I want to keep that going and keep putting in the good work."
Davison said: "I'm buzzing to sign the deal. I've learned so much over the last year and it was only right for me to stay here and keep learning.
"The first thing I do as soon as I step onto the pitch is so make sure I work as hard as possible. I'm pleased that the hard work has been rewarded so I just want to keep doing what I'm doing and push on."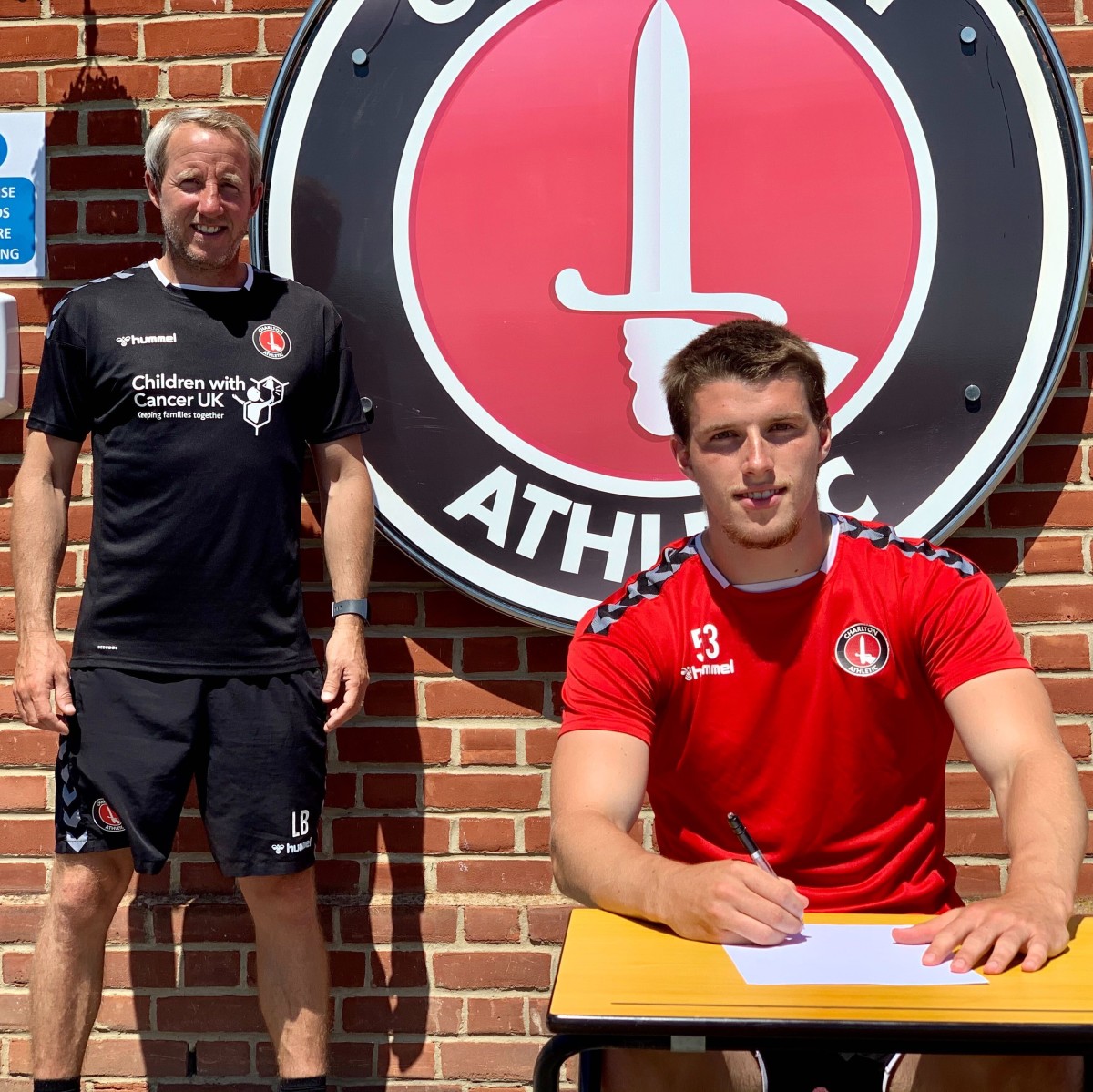 Director of Football Steve Gallen said of the contract renewals: "Albie is a very good technical football player but what he has improved on this season and in the period that we were off, is that he has come back with a better mentality to win, to close down, to run, to get up the pitch and if he wants to have a good career he has to keep that going. With that good mentality plus his ability, then we've got a good player on our hands. 
"We offered Josh a contract and he was delighted to sign it, it was the easiest negotiation I think I've ever had, he is that desperate to play for us. His representatives were very, very good as well. He's still developing, he's still got a lot to learn but I'm really pleased to have him.
"Signing these two players was made easy because they both want to be at the club. Their signings show we are starting to make steps forward again."
Full interviews with Morgan and Davison will be available on Valley Pass this week.