Charlton Athletic are honoured to receive this year's Professional Game Award at the annual Football v Homophobia Awards.
The club was nominated alongside Premier League champions Liverpool and Sheffield United for the award - won last year by Tottenham Hotspur. 
The award, the first off-pitch award of the Thomas Sandgaard-era, recognises professional football clubs who have shown dedication to improving the landscape of football for LGBTQ+ people and who have worked in numerous ways to create better inclusion and participation of LGBTQ+ people at all levels of football.
Sandgaard said: "I am delighted we have won this award, it is a credit to the work the club and our fans do. This club has a proud history of inclusion and fighting inequality, which is important, as football should be a safe and welcoming place for everyone."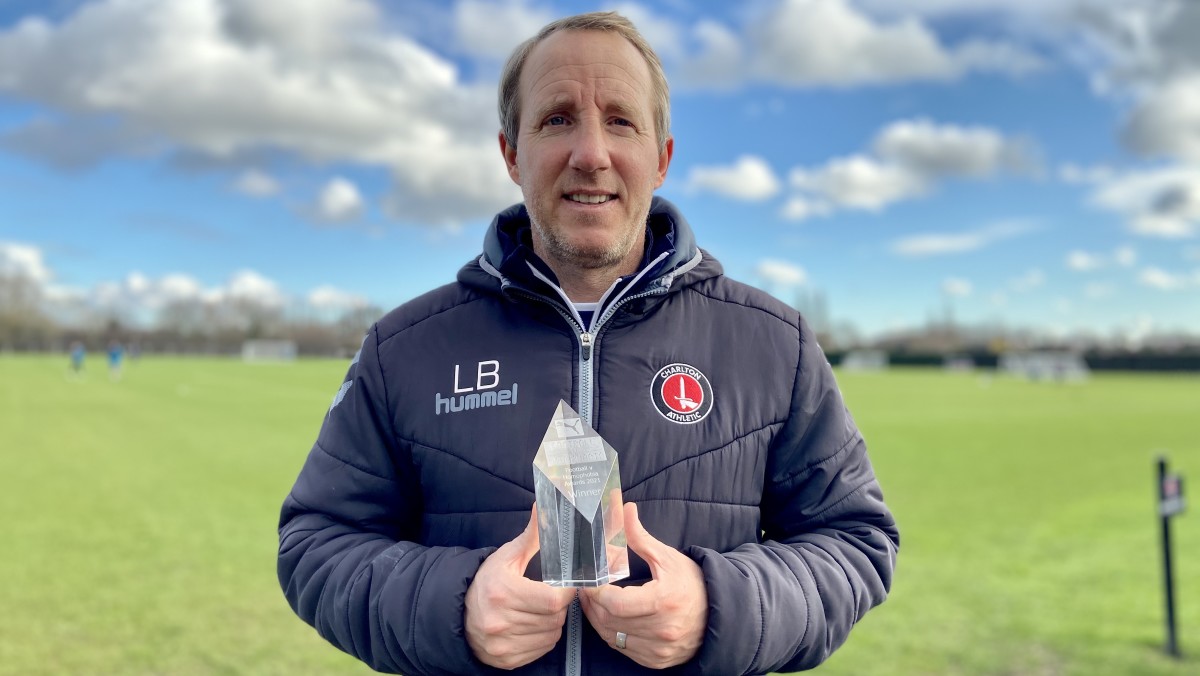 Chair of the awards panel, Scott Lawley said: "Charlton have demonstrated an ongoing commitment to LGBT+ inclusion which runs throughout all levels of the club, and we are delighted that this has been recognised by the voting panel for our awards."
The club's Head of Equality, Diversity and Inclusion, Dr Michael Seeraj, said: "We are honoured to receive the award, especially considering the excellent work done at other clubs such as Liverpool and Sheffield United. We are very fortunate to have an outstanding LGBTQI+ supporters' group [the Proud Valiants] that drive a lot of the excellent work we are able to do and it is also important to recognise the role of the club's community trust, who support the club with all their inclusion work. Charlton continues to lead the way in promoting equality and tackling discrimination, and this award is testament to that. This is something everyone at the club and our supporters should be so very, very proud of."
It was a great evening for the Charlton family with Proud Valiants chair Rob Harris collecting the prestigious Hero award and Charlton Invicta winning the Grassroots award.
The club hosted the launch of Football v Homophobia's month of action on Saturday and you can read more about the work the club and its community trust have done here.
Watch Saturday's game against Rochdale on Charlton TV's Valley Pass Live. Click here to purchase your live video pass for Saturday's game.