The club are deeply saddened to hear of the passing of club legend Derek Ufton, who has died peacefully in his sleep at the age of 92.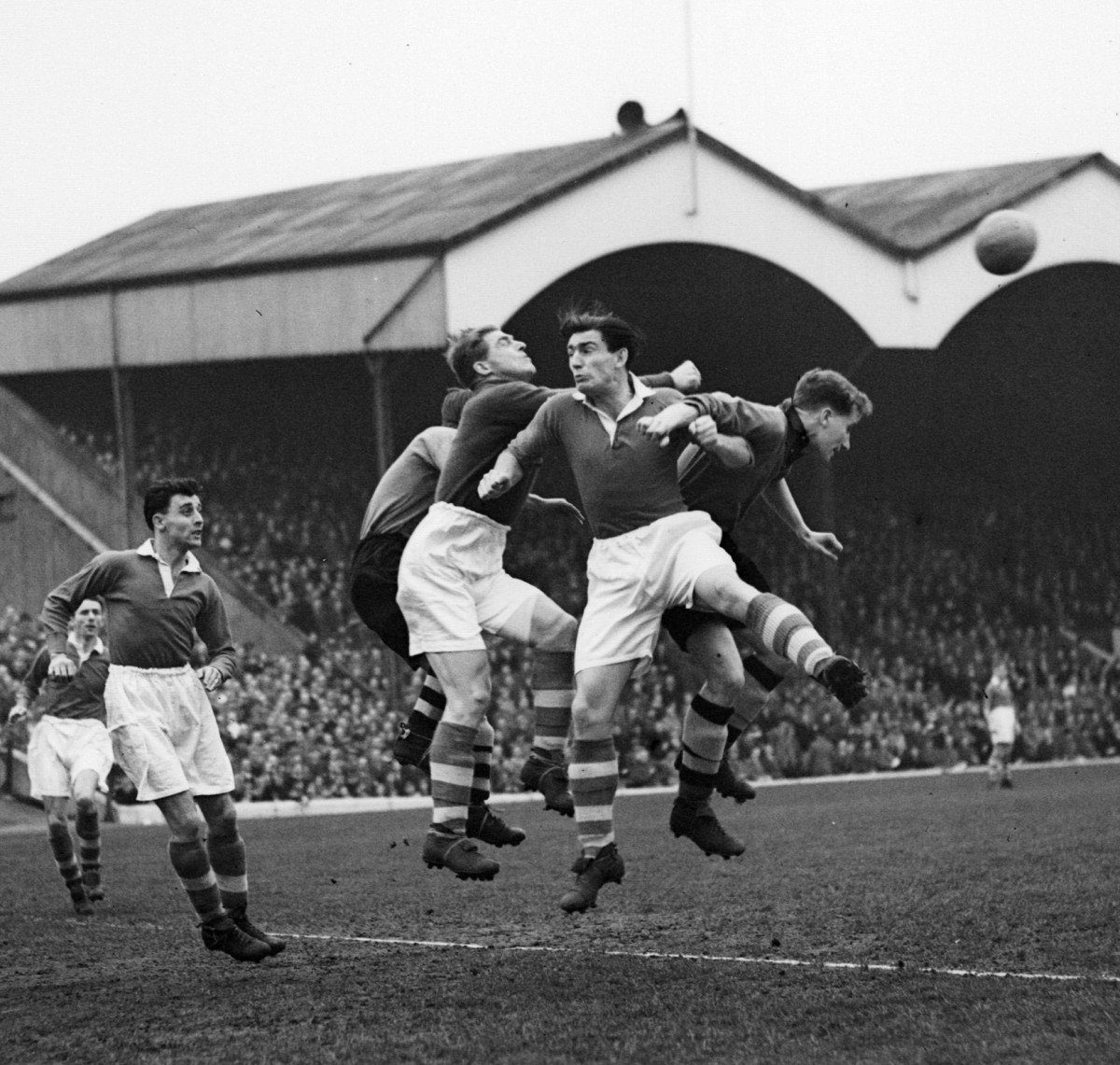 Derek was a loyal, one-club man who represented Charlton for 10 years between the 1949/50 and 1959/60 seasons, making 277 appearances. His performances at centre-half led him to international recognition in 1953 when he won an England cap, representing his country at Wembley against a team from the Rest of Europe.
As well as serving as a club director for 25 years, he was a regular at The Valley until lockdown prevented him from attending games in 2020.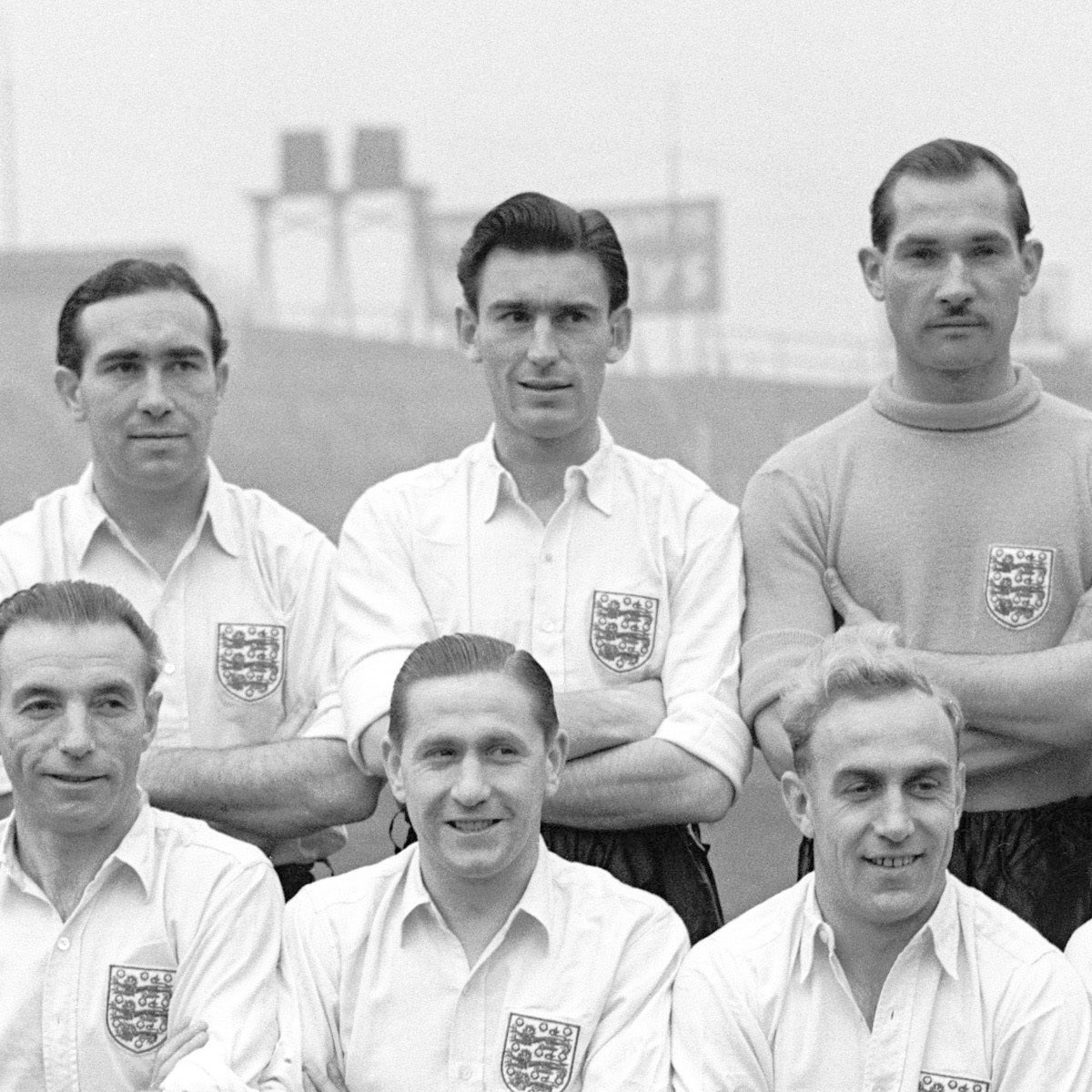 Somewhat unusually, Ufton dislocated his shoulder no less than 20 times during his playing days, most notably during an epic encounter with Huddersfield Town at The Valley in December 1957, forcing him off the field with just 17 minutes played. His side went on to come from 5-1 behind to earn a legendary 7-6 victory.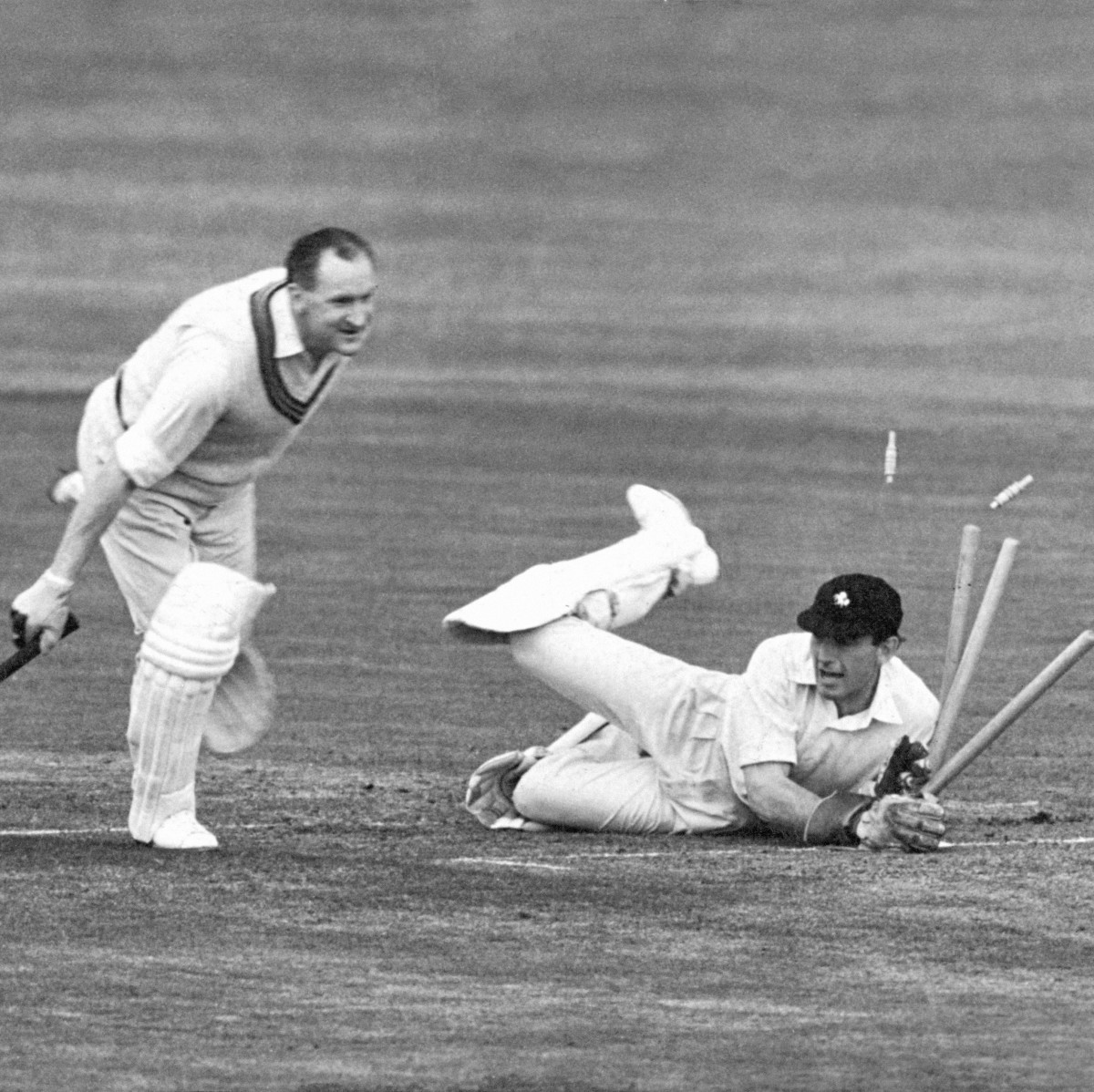 An all-round sportsman, Ufton was just as adept with a cricket ball as he was with a football and played as a wicketkeeper/batsman for Kent between 1949 to 1962, making 149 first-class appearances.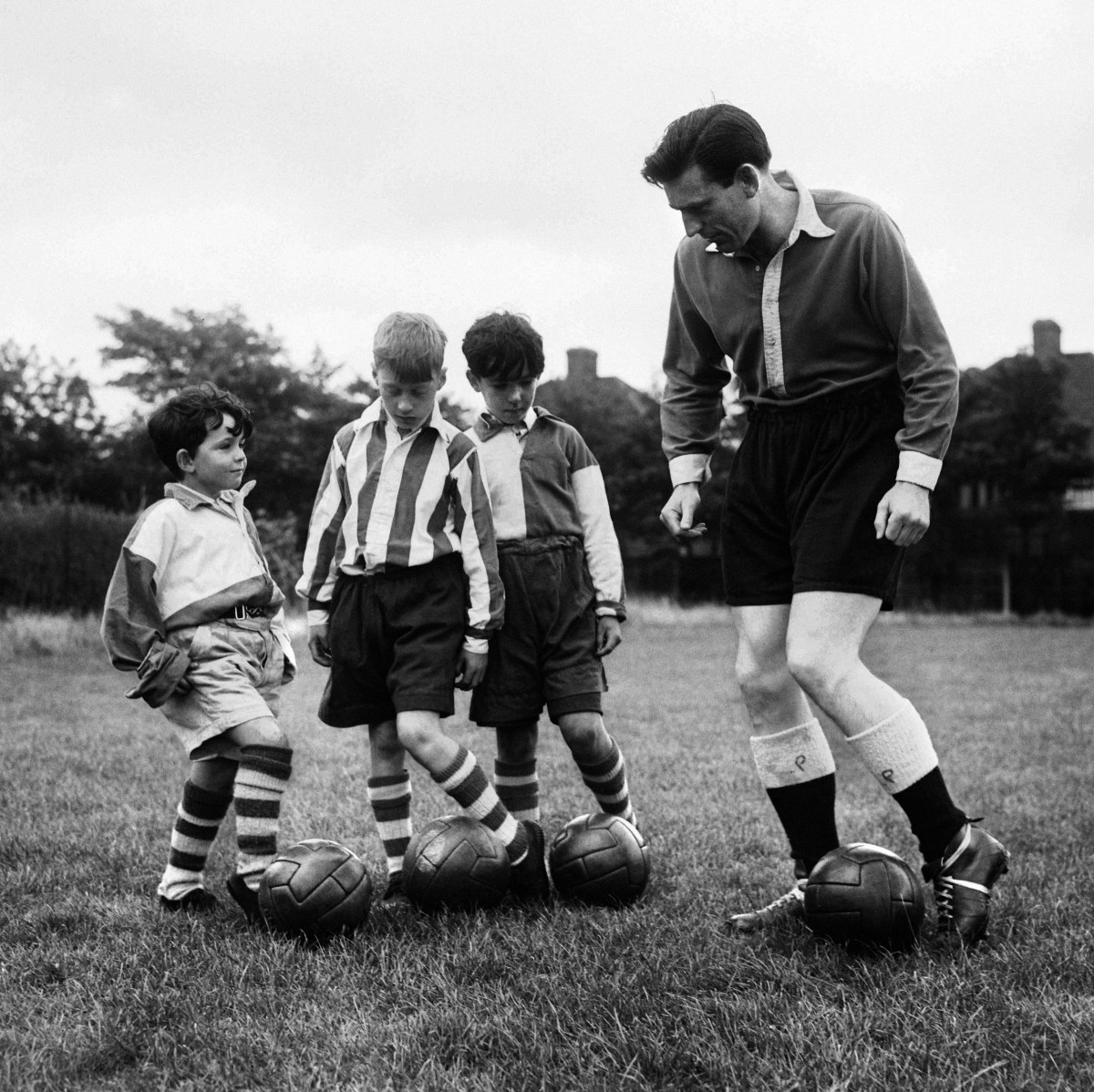 Fellow legend and club ambassador, Keith Peacock, paid his tributes.
"I've never heard anyone say a bad word about him," he said.
"He was a wonderful man and a gentleman - thoughtful, kind and very intelligent.
"Derek was so unique in that there were very few people who could play at a very high level in football or cricket and he managed both, which shows you what an all-round sportsman he was.
"He had so many stories that he could remember, even until recently, and he was just interesting to speak to. He also always had his opinion on the players of today, particularly the centre-halves!
"It was an honour just to be around him and to have him be such a big part of Charlton and he will always be remembered."
The thoughts of everyone at Charlton Athletic are with Derek's family at this difficult time.