Nigel Adkins is hoping his Addicks side can build on the first victory of his tenure with the trip to Sunderland this weekend.
Charlton recorded an impressive 1-0 win against Doncaster Rovers at the Keepmoat Stadium on Good Friday last time out, and Adkins is optimistic for more of the same after another positive week working with his squad.
"It's been a good week as far as I'm concerned. We've been able to get on the grass, in the classroom and we've done some good work with Johnnie Jackson, Jason Euell, myself, Josh Hornby [head of physical performance]… just all being together helping the players, applying some more of the principles of play that we're after.
"The players have applied themselves really well this week. We're just trying to produce a few more principles of how we want to go and play in and out of possession. The application of the lads and the togetherness has been good, and we're all looking forward to the game, knowing that it's going to be a real challenge.
"I went up to watch Peterborough against Sunderland on Monday. I drove up and took in the opportunity to watch Sunderland play live. Maybe they've adapted themselves a little bit during that game because they've played the conditions of the pitch at Peterborough but we know their strengths, they've got a lot of strengths. Lee Johnson is an experienced manager, they've got experienced players up there and we're under no illusions that it's going to be a real challenging game for us, but we've got to make sure it's a challenging game for them as well."
The Charlton boss also provided an injury update with defensive duo Akin Famewo and Ryan Inniss both available for selection, though Conor Washington remains absent as he recovers from his hamstring injury.
"Conor Washington won't make the squad but he's progressing nicely. 
"Akin Famewo has trained all week with us so that's positive and Ryan Inniss has trained all week as well, so that's been another positive in respect of how he's responded from his first game back. There's been no reaction, touch wood, and he's trained really well this week."
Barring Washington, Adkins now has a full bill of players to choose from, something he believes will prove vital in the League One run-in with games arriving thick and fast.
"I said to the players on the first day: 'bring the best of you every single day to training'. We're all together - together everyone achieves more. Everyone wants to play but I can only pick 11, so what you've got to do is when you're in the team give everything you've got for the team. 
"If you're going to be an impact player, when you come on the pitch, be an impact player. If you're not in the squad at all, you're still part of it, so you bring your best to support everybody because we've got a lot of games coming up. Next week, you could be the one who is starting. Next week, you could be the one who is going to have to make an impact on the pitch to either help us win the game or make sure that we save the game. Or you could be the one that has got a little bit of a niggle so we have got to manage the squad and maybe you don't play this game, but you play the next game.
"We're now in April, we're going to be playing a lot of games close together so everybody is going to be involved. What I've seen is a good spirit about everybody on the training ground and around the training ground. Everyone is looking to improve and apply themselves in the right way for the team at this moment in time. That's a really important thing to have."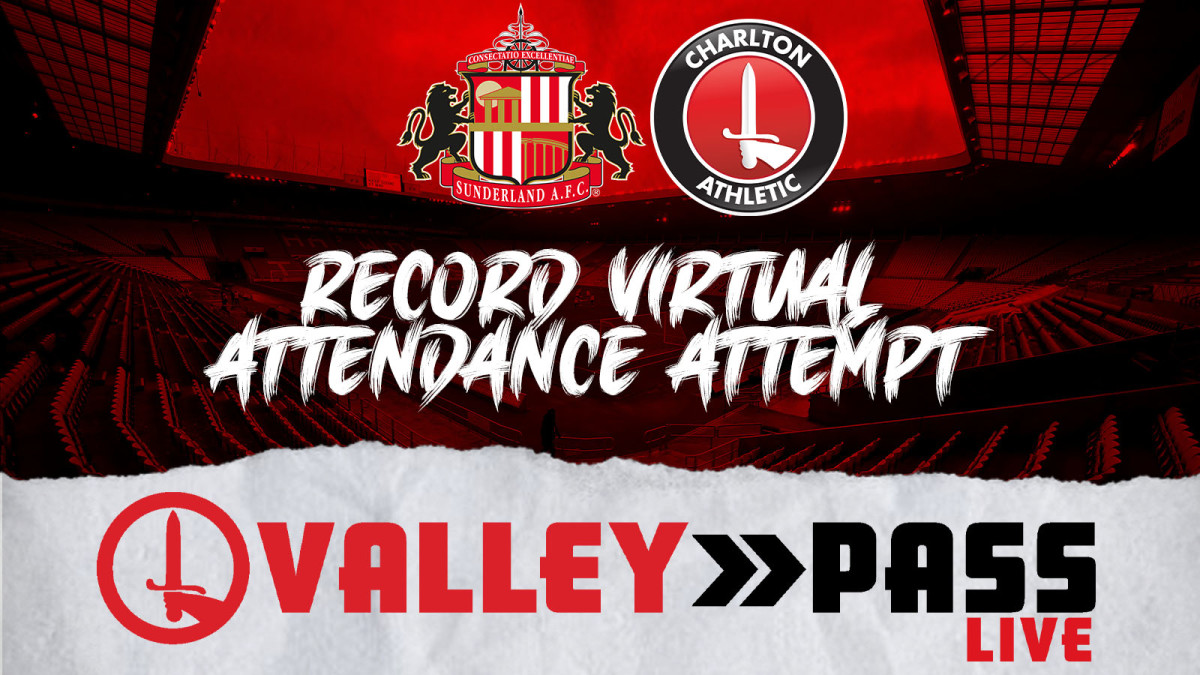 (Article by James Waller)