Supporters can now have their say on which players should join legends such as Sam Bartram, Keith Peacock, Derek Hales and Mark Kinsella in the club's Hall of Fame.
As always there are three eras represented in the Fans' Forum award - pre-1950s, 1951-1980 and 1981 until the present day - and fans have the choice of three players from each period.
The names of the three elected entrants will be listed on the Hall of Fame board that takes pride of place in the Charlton Museum.
Supporters can click here to cast their vote online. Voting closes on Sunday, May 9th.
This year's contenders are…
Pre 1950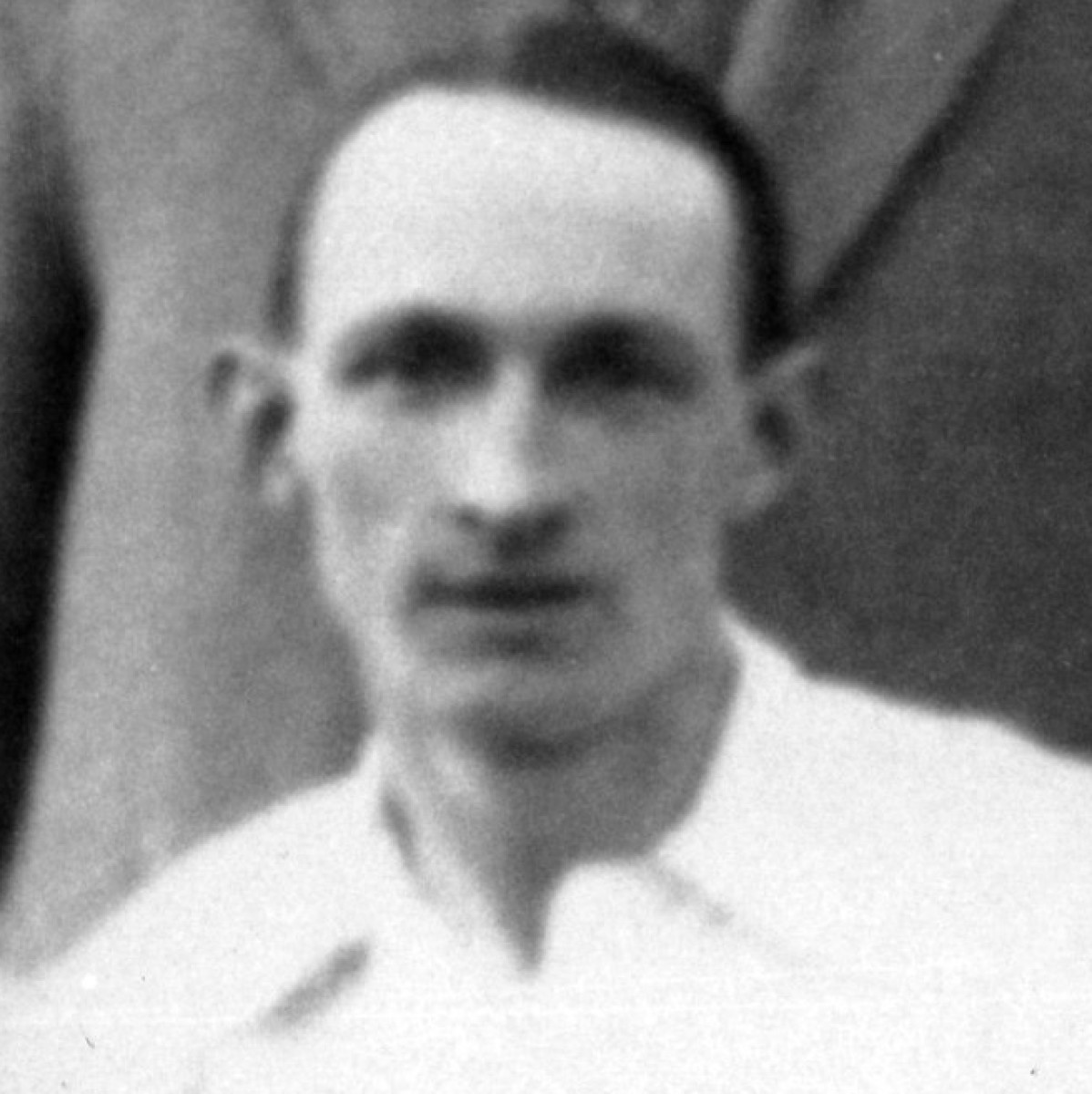 Scotty Kingsley (1921/22)
Apps: 20
Goals: 2
Arguably one of Charlton's most significant figures. Despite only featuring for 20 games, it was Kingsley who put forward the idea of reforming the club after the First World War. There is also a belief that Kingsley was part of the group of people who opted for the location of what is now The Valley.
Scotty also selflessly accepted a move to Fulham in 1922 to help pay for the debt of the stadium cost. This most likely saved the club from closure.
Scotty passed away aged 75 in 1967.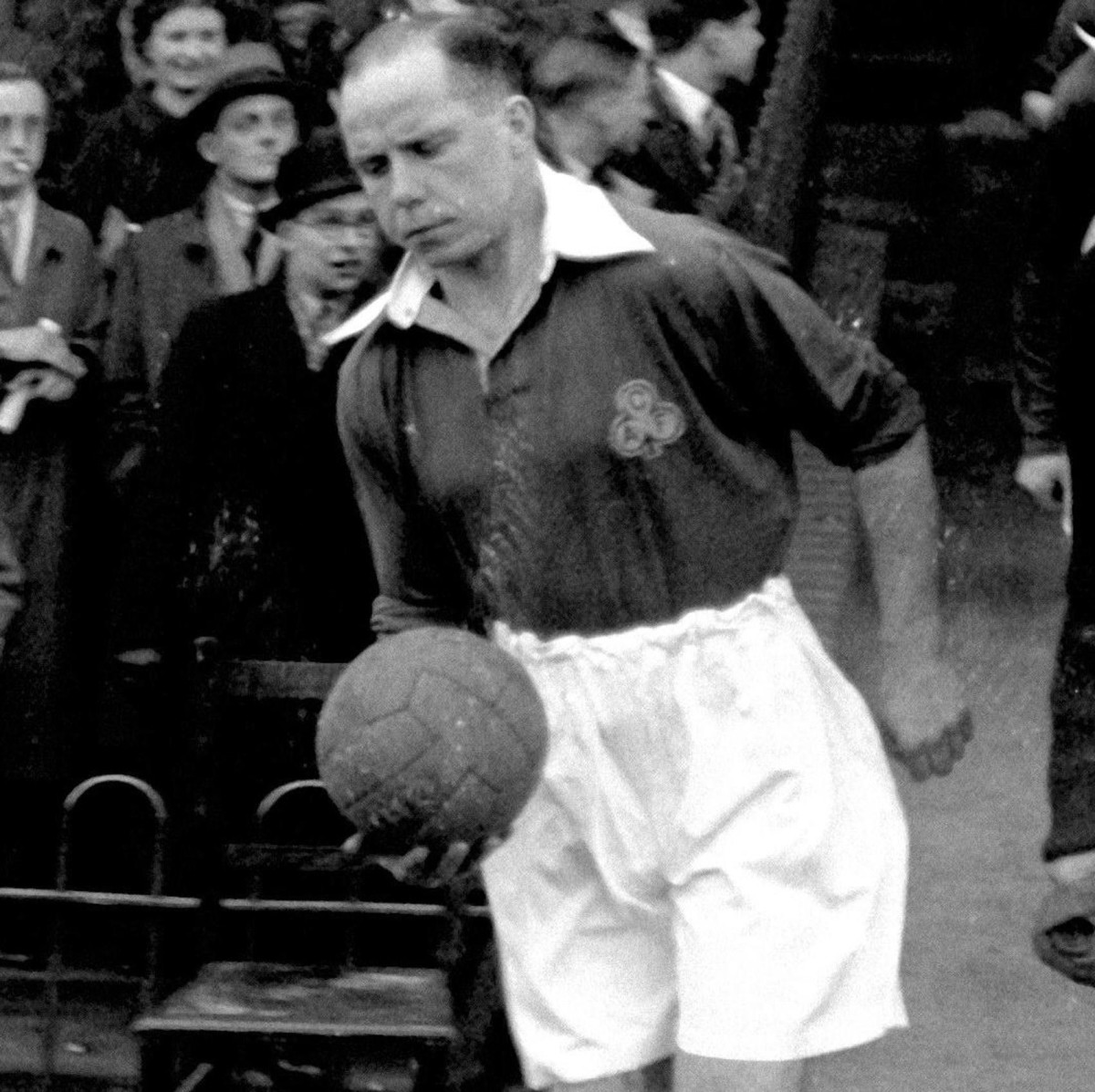 Jimmy Oakes (1932/33 - 1938/39) 
Apps: 234
Oakes' arrival in south London produced a piece of footballing history in itself, making him the first player to represent two clubs in the same fixture. The defender featured for Port Vale at The Valley on Boxing Day in 1932 in a game that was abandoned due to fog, and subsequently joined the Addicks, lining up for Charlton in their 2-1 triumph in the rearranged fixture in April 1933.
An indispensable member of Jimmy Seed's Addicks, Oakes helped guide Charlton to successive promotions, winning the Third Division South title in 1934/35 and then finishing as runners-up in the Second Division in 1935/36 - just one point shy of Manchester United - before another second-placed finish the following season in the First Division.
The left back's career was curtailed in 1939, owing to the outbreak of World War II, with Oakes widely considered unlucky not to have gained honours at the highest level.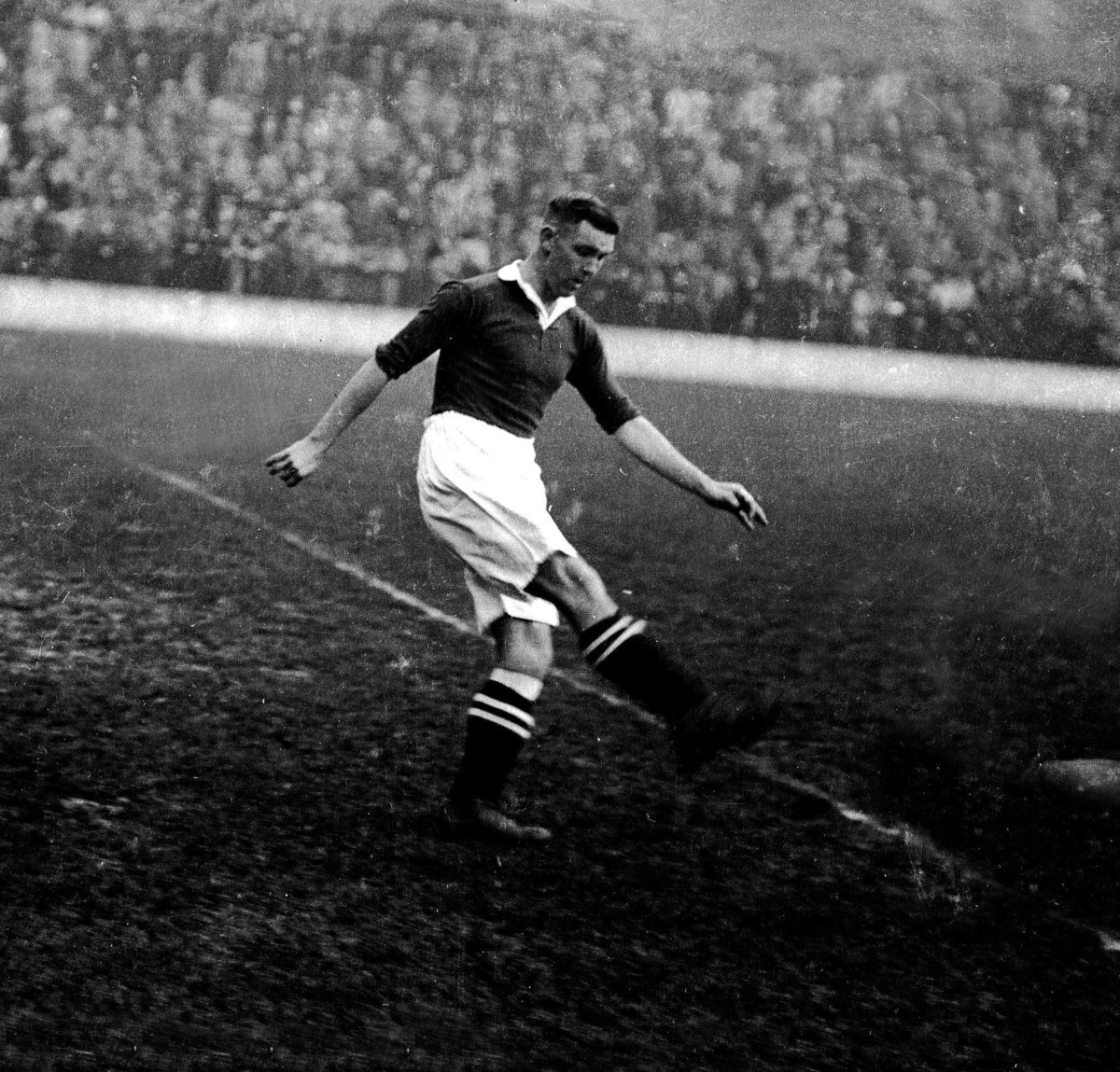 Bert Turner (1933/34-1938/39 & 1945/45-1946/47)
Apps: 196
Goals: 4
Another instrumental member of Jimmy Seed's serial promotion-winning Charlton side in the Thirties, Turner was not only a great servant to the Addicks but also to his native Wales, making eight appearances and captaining The Dragons.
The Welshman served the Welch Regiment prior to his arrival in SE7 and joined the Royal Air Force during World War II, before returning when football resumed to represent the south Londoners in their first FA Cup final in 1946 against Derby County at Wembley Stadium, where the then 36-year-old became the first player to score for both sides as the Addicks lost 4-1 after extra time. 
After eight seasons with Charlton spanning 14 years, Turner retired in 1947.
1951-85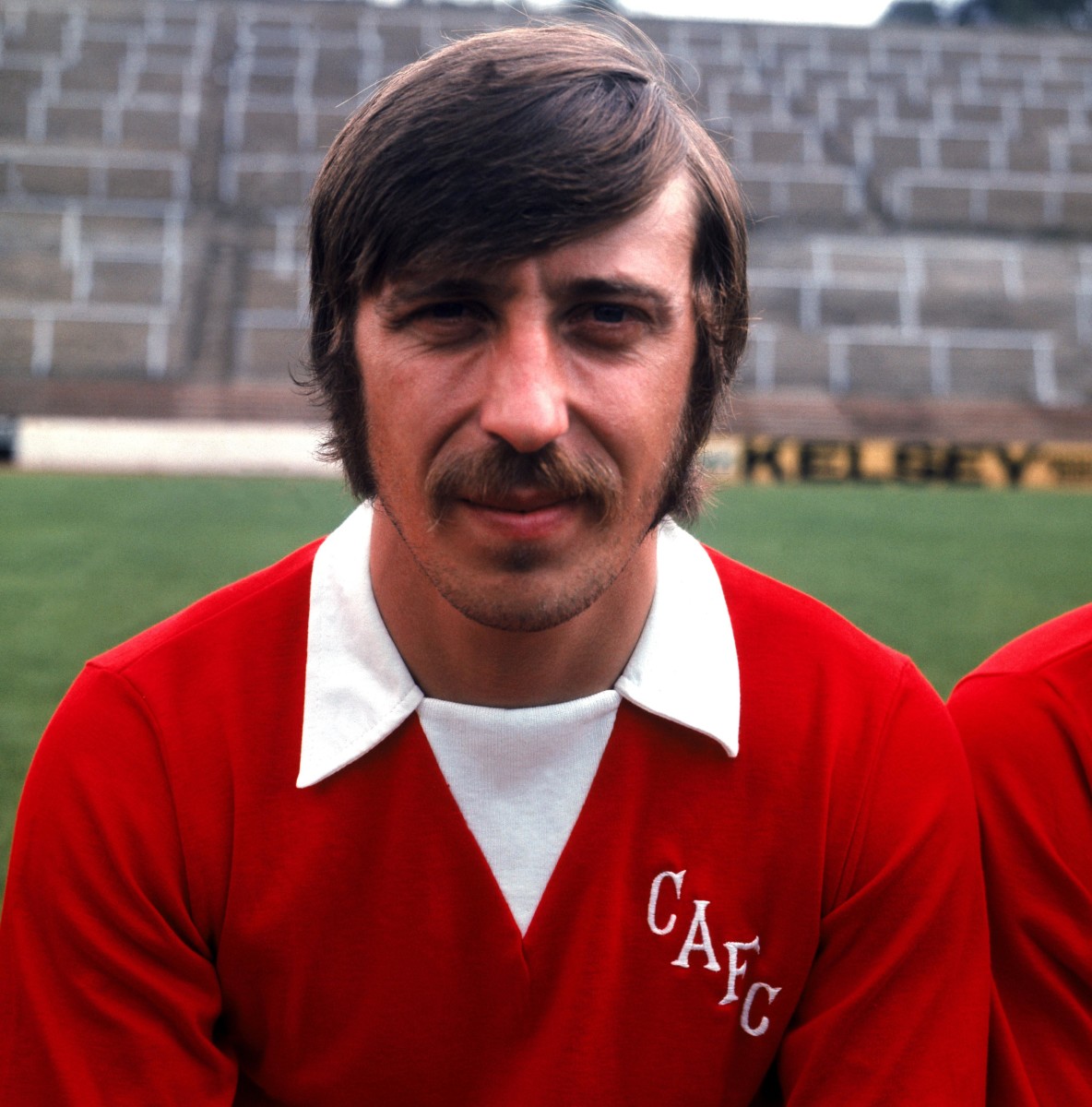 Bob Curtis (1966-67/1977-78)
Apps: 358
Goals: 37
After arriving from local side Shirebrook Miners Welfare FC for a £50 donation, Curtis went on to represent Charlton for 12 seasons, succeeding the highly popular Billy Bonds who departed for West Ham in May 1967. 
The full-back scored a club record 20 penalties, with his most prominent season coming in 1970/71 when manager Theo Foley shifted Curtis into midfield for the final nine games amid fears of relegation, where he bagged five goals - all in open play - to save the Addicks from the drop.
But for a career-defining injury midway through his time in SE7, supposedly coupled with him famously dying his hair blonde in homage to his idol Bobby Moore whilst on England U23s duty, Curtis would have been recognised at senior international level.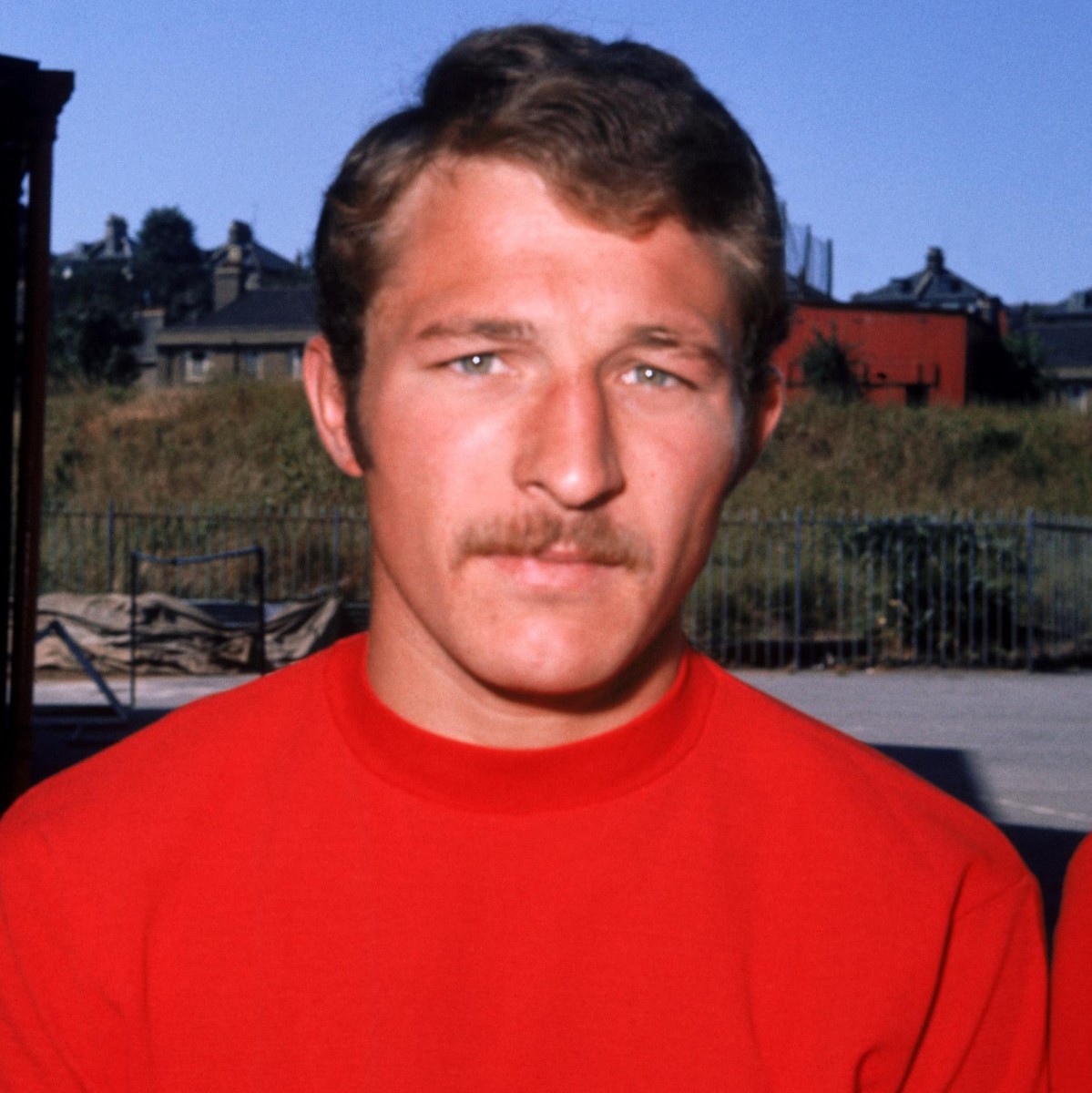 Peter Reeves (1965/66-1973/74)
Apps: 268
Goals: 2
The Eltham-born midfielder made his Charlton debut at the age of 18 on the final day of the 1965/66 season and became a mainstay in the side for the next eight years.
After scoring on his debut in a 2-1 win, he would only score one other goal in his 268-game career at The Valley.
By the age of 24, he had already made 250 appearances for the club and he remains the youngest Charlton player to reach that landmark. If not for an injury which cruelly forced him out of League football at the age of just 25, he would surely have reached up the upper echelons of the club's list of most appearances.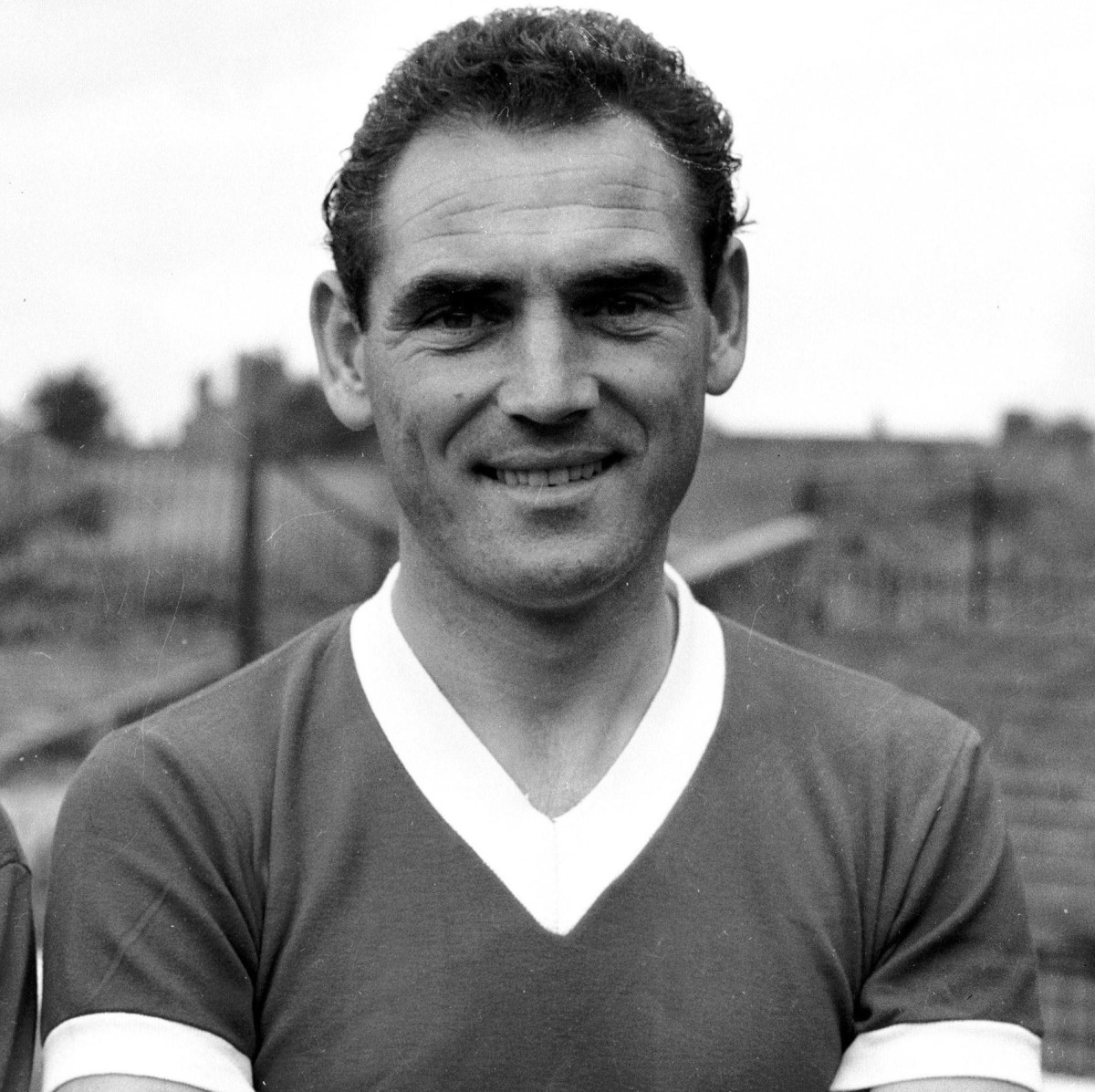 Johnny Summers (1956/57-1960/61)
Apps: 182
Goals: 104
A member of Charlton's exclusive 100 club, Summers joined Jimmy Trotter's Addicks in 1956 after fruitful spells with Norwich City and Millwall, and went on to notch a club record eight hat-tricks - an accolade shared with South African forward Eddie Firmani.
One of the club's greatest ever goalscorers, the forward is widely renowned for negotiating one of the most miraculous turnarounds football has ever seen. The Addicks found themselves 5-1 down against Huddersfield Town at The Valley with just 28 minutes remaining, and with 10 men after losing Derek Ufton in the 17th minute with a dislocated shoulder. Extraordinarily, Summers netted five goals, including a six-minute hat-trick, and assisted 'Buck Ryan' for the other two as Charlton remarkably ran out 7-6 winners.
Summers scored exactly 100 league goals for the Addicks in 171 matches, endearing himself to The Valley faithful and rightfully attaining legendary status in SE7.
1986-present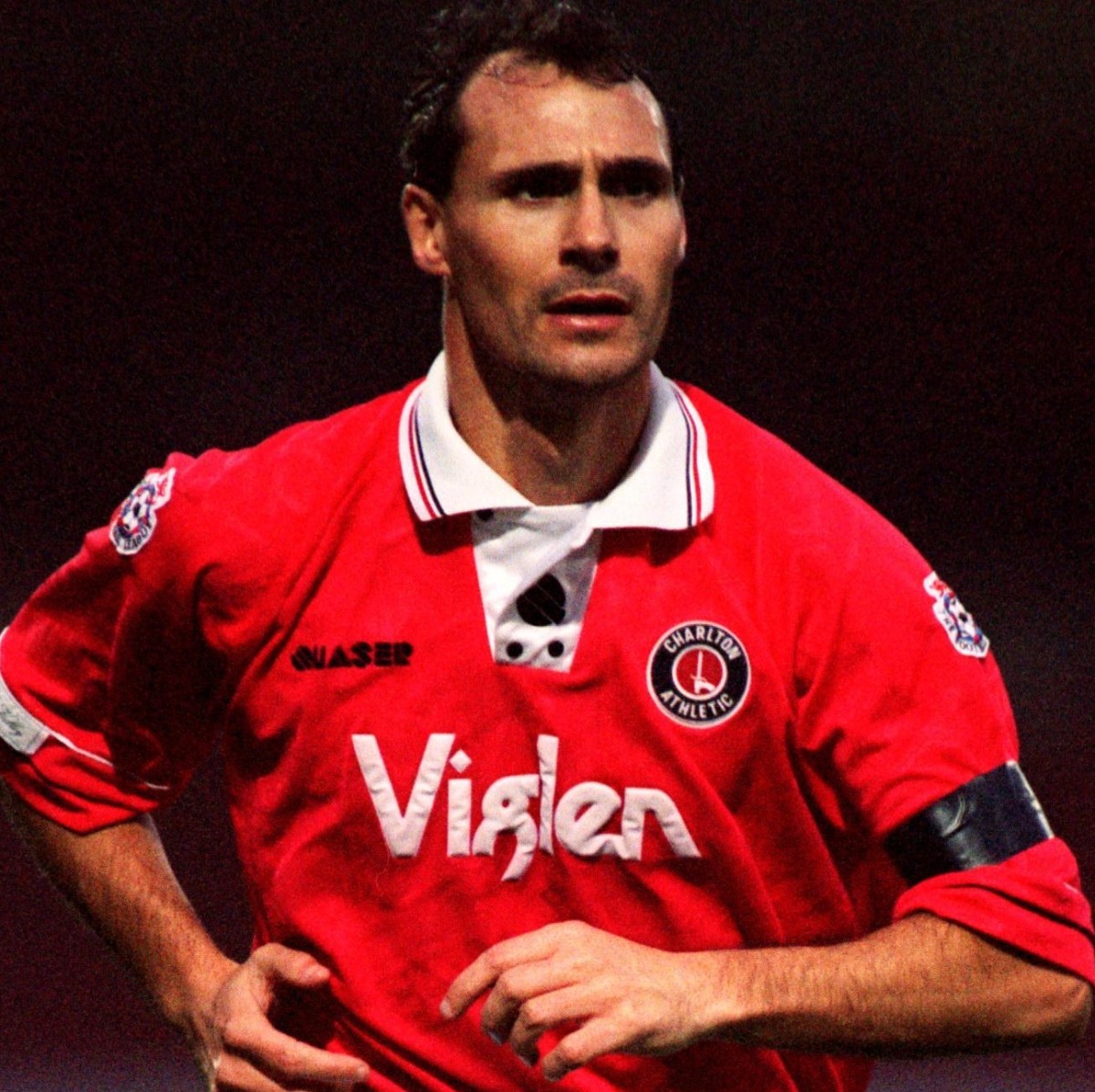 John Humphrey (1985/86-1989-90 & 1995/96)
Apps: 267
Goals: 4
Arriving from Wolverhampton Wanderers in 1985, the full-back made an immediate impact for Lennie Lawrence's side, helping Charlton win promotion to the top flight in a season which also saw the Addicks begin their exile from The Valley.
An always-dependable defender who got up and down the right-hand side, he is regularly regarded as one of the best English full-backs never to receive a call up to the national side.
After five excellent seasons for the Addicks, he left for Crystal Palace in 1990, but returned to SE7 for one final season in 1995. In total, he made 267 appearances for the Addicks.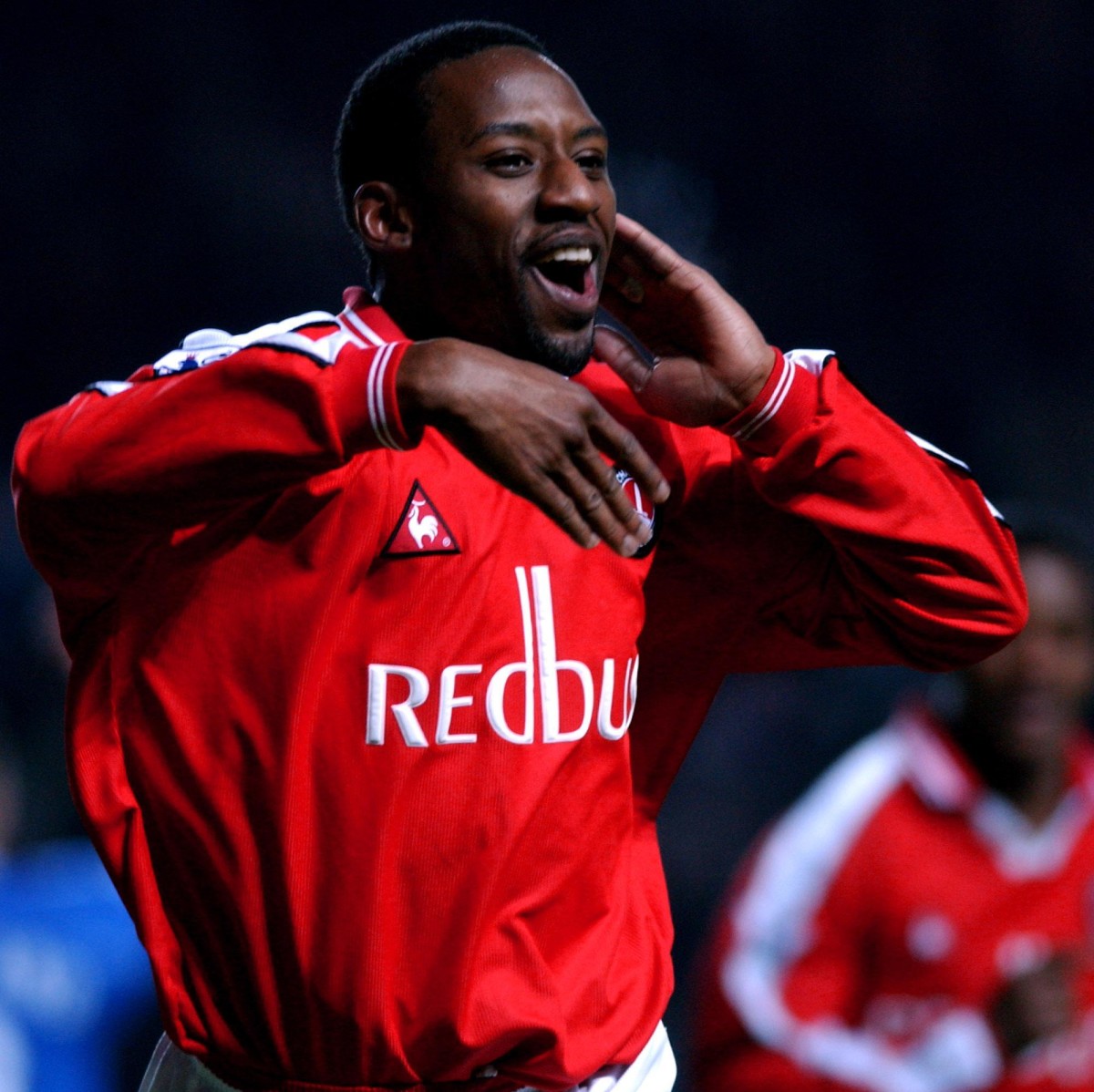 Jason Euell (2001/02-2005/06 & 2011-12)
Apps: 171
Goals: 39
The Addicks' leading Premier League goalscorer, Euell joined from Wimbledon in 2001 for a club record fee and was the club's top scorer in his first three seasons with 34 goals across all competitions under Alan Curbishley.
The Lambeth-born forward left for Middlesbrough in 2006 after a prolific spell in SE7 and, had he not been the victim of injuries in his final two seasons, Euell would certainly have added to his club record tally in the top flight.
Euell's time on Teesside was followed by stints with Southampton, Blackpool and Doncaster Rovers, before a return to The Valley in 2011 where he made a further 16 appearances, finding the back of the net on two occasions.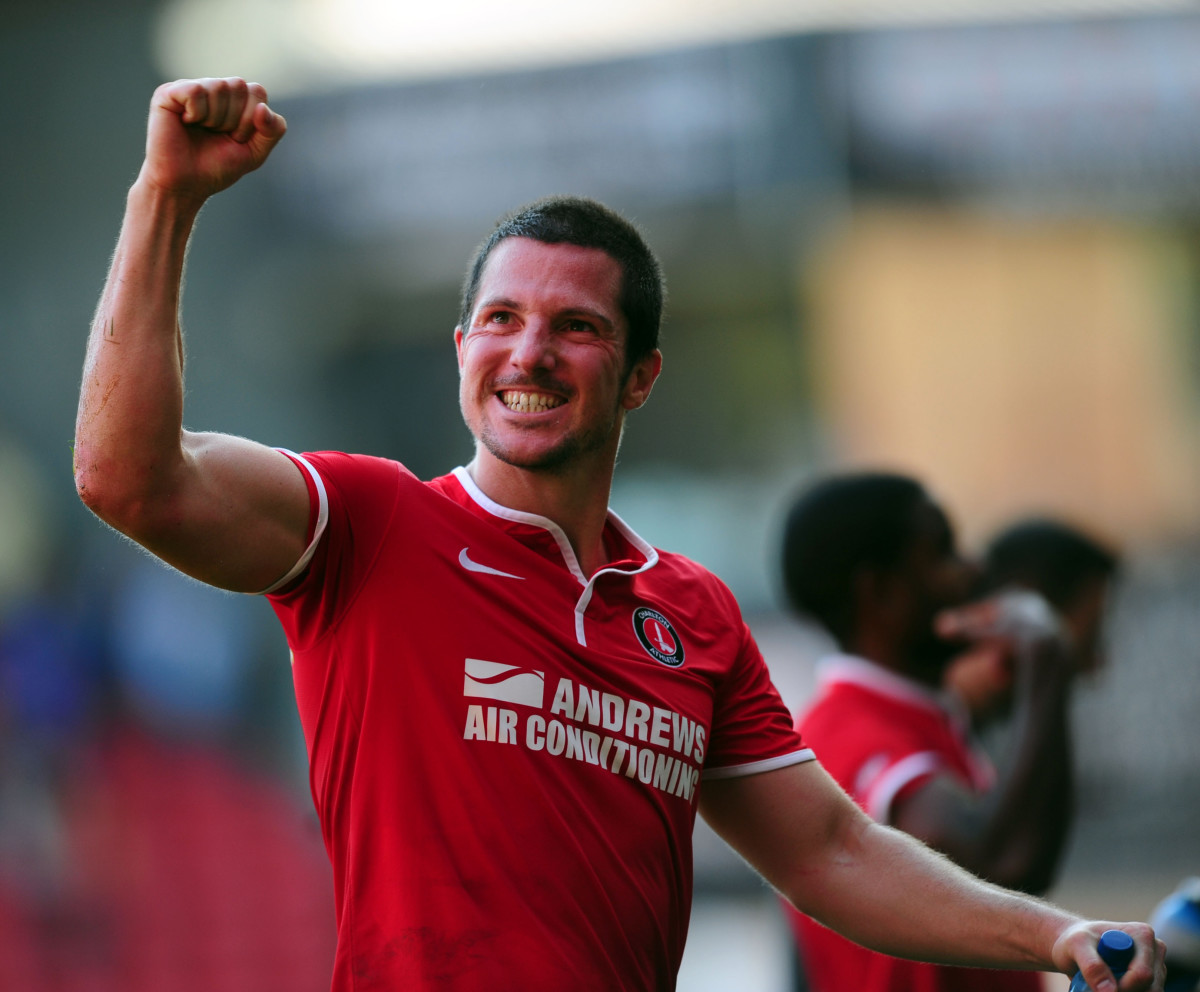 Yann Kermorgant (2011/12-2013/14)
Apps: 96
Goals: 31
Kermorgant joined Charlton from Leicester City in 2013 to reunite with manager Chris Powell, who had coached him during his three seasons with the Foxes. The Frenchman made his impact felt from the outset, notching 12 goals and forming a formidable partnership with Bradley Wright-Phillips to fire the Addicks to a League One title in his inaugural season.
The club's joint top scorer for the two seasons thereafter, Kermorgant bagged 17 goals in the Championship and a further three in FA cup action before departing for AFC Bournemouth on deadline day in January 2014.