Charlton Athletic Women are pleased to announce Northern Ireland international, Rachel Newborough, has penned a professional contract with the club for the 2021/22 season.
The 24-year-old defender now enters her third season with the Addicks, and is relishing the opportunity to play full-time football for the first time.
She said: "It's difficult to put into words, I'm just so excited and now we're in the training ground and getting going, it's starting to feel a bit more real."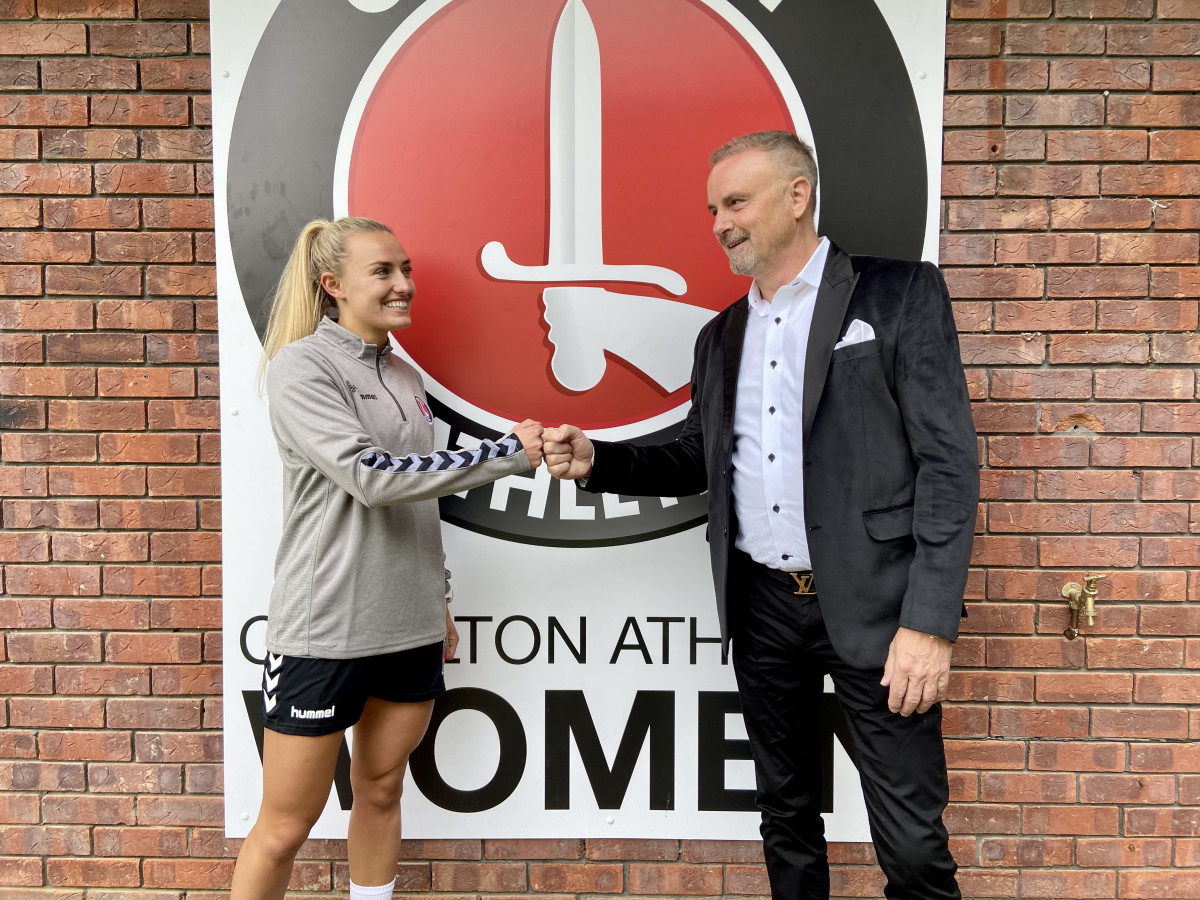 Newborough becomes the second player to sign a professional contract following the signing of Eartha Cumings last week.
Manager, Karen Hills, said: "I'm really pleased for Rachel, she's a leader in our group and she has earned the chance to play professionally and I'm looking forward to helping her develop further."
Owner, Thomas Sandgaard, who purchased Charlton Women earlier this year and made the decision to turn the club professional, said: "Rachel has been an important part of Charlton Women for a few seasons now and I am very pleased that she will be playing for us again next season at what is a very exciting time for the club."
Click here to buy a 2021/22 Charlton Athletic Women season ticket.