Join our special guest Matt Holland alongside Alan Curbishley and CharltonTV's Charlotte Richardson for our new pre-match experience ahead of our game against Ipswich Town.
Upgrade your matchday and get everyone together for our new pre-match experience in the CharltonTV Lounge.
Now available for all remaining home league games you can join us two-and-a-half hours before kick-off for an exclusive Q&A with Alan Curbishley and his matchday guest in the Charlton TV Lounge!
For the game against Ipswich, Matt Holland will join Alan Curbishley and CharltonTV Lounge host Charlotte Richardson. They will take a trip down memory lane before Steve Brown arrives to offer his insight on the Addicks latest tactical tweaks.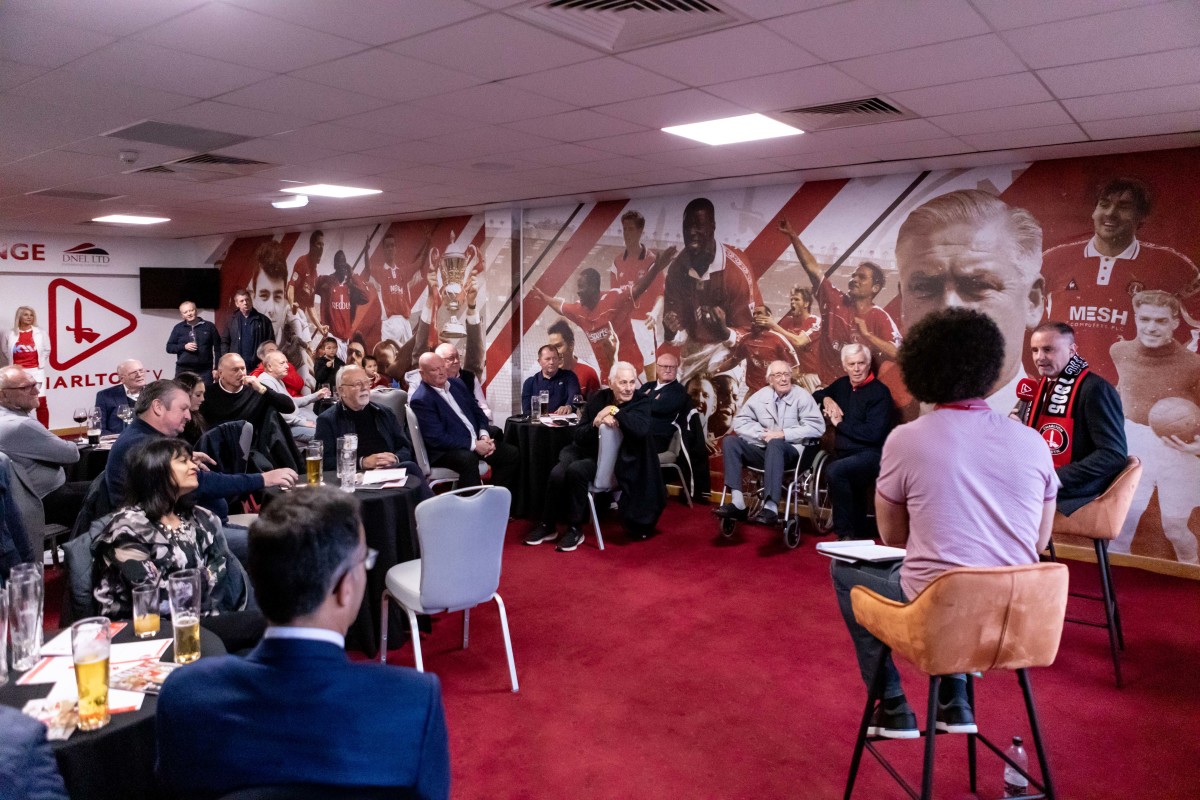 The package includes a drink on arrival, assorted pies, a matchday programme and team sheet per guest as well as seating on the half-way line.
A discount on the CharltonTV Lounge is available for season-ticket holders, just ask for our dining only option!
For more information please call 020 8333 4050 or email sales@cafc.co.uk.