The club are delighted to be hosting a number of events celebrating the 30-year anniversary of its return to The Valley throughout the coming months.
These events will begin on Friday, October 21st with a celebration organised by the Charlton Athletic Supporters' Trust (CAST). 
Please see below for the full details, provided to us by CAST.
In the 10th anniversary year of the founding of Charlton Athletic Supporters' Trust we are very pleased to be able to host - in conjunction with Charlton Athletic Museum - an event to celebrate 30 years back at The Valley.
The event is one of a number which will be taking place over the next few months under the auspices of the BTTV30 committee.
On December 5th, 1992, after seven years in exile, our club played once again at the stadium that our ancestors had dug out of the chalk in 1919.
On October 21st, 2022 we are gathering at The Valley to celebrate the people who made the return possible.
Come and join us to salute the campaigners, journalists, candidates, directors and players who toiled and sweated to bring us that perfect day 30 years ago. 
Hear their story: the struggle; the conflict; the resolution; the risk and the reward. 
Hear from former club directors Roger Alwen and Martin Simons about the battles that were fought to achieve the glorious return. 
Hear from former Mercury Sports Editor Peter Cordwell and supporter Rick Everitt about the trials and tribulations of the campaign.
Hear from club legends Simon Webster and Bob Bolder about how it felt to play in that emotional first game against Portsmouth.
Shake their hands and thank them. Ask them the questions you've always wanted to ask. Share your own experience and memories. 
Maybe you were there on the ground digging weeds, painting the stand or in the thick of the Valley Party. Maybe you weren't even born at the time. Either way you are very welcome to come and join us to celebrate this wonderful fan-led achievement.
It is what makes our club so special.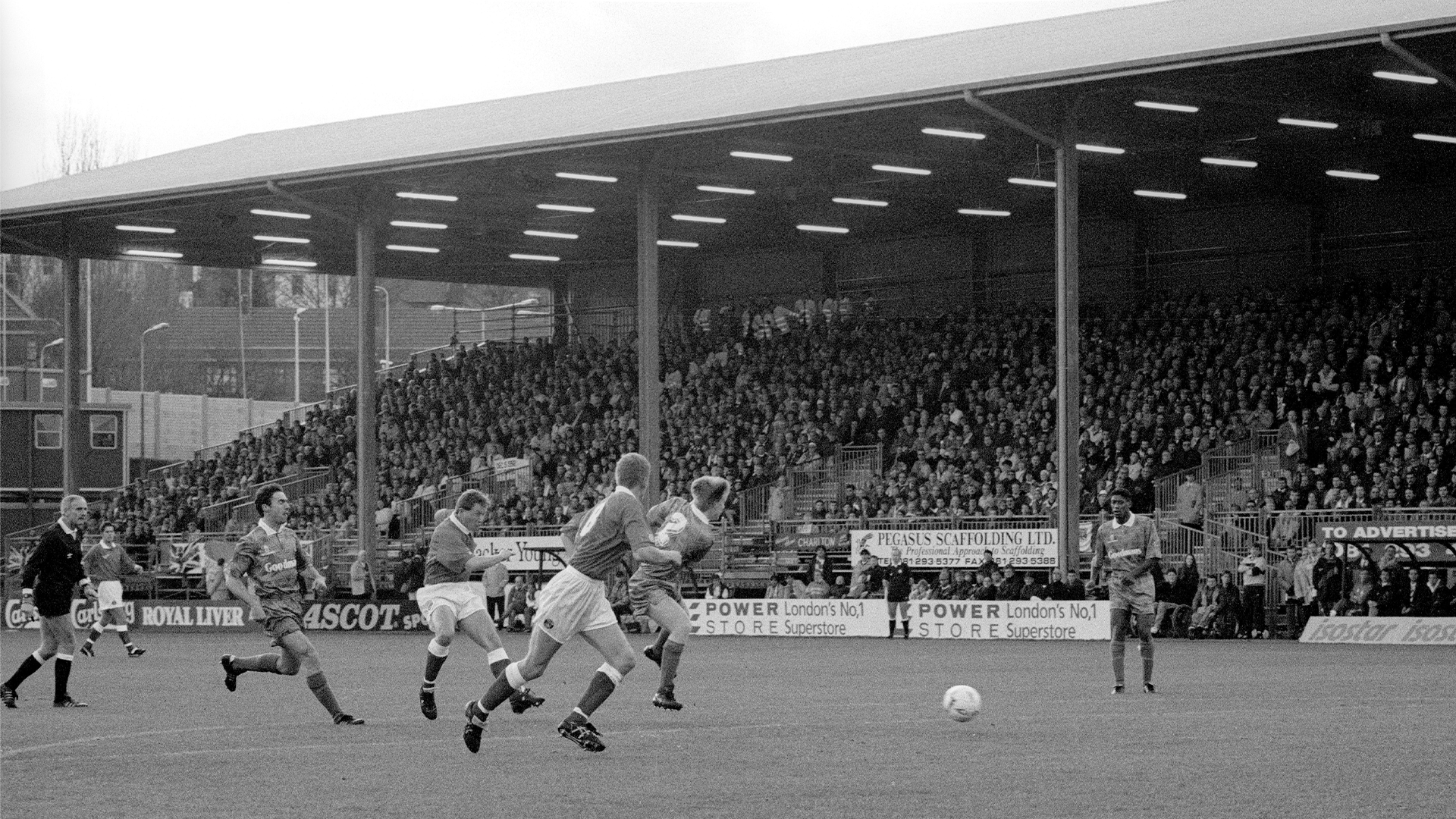 The evening will round off with a celebratory set from the legendary 2percent. If you love ska/bluebeat/two-tone (or even if you don't) you will love the sound of the 2percent. 
Join us from 7pm - with the Q&A starting at 7.30pm - on Friday, October 21st in the Fans' Bar at The Valley.
Tickets are £10 from the Ticket Office. Click here to purchase yours.
Valley Party candidates can gain FREE admission by emailing secretary@castrust.org.
Special offer for CAST members: buy your tickets through CAST and avoid the £1.50 admin fee. Email secretary@castrust.org for details of how to pay.