Charlton Athletic are delighted to announce that three academy scholars have penned their first professional contracts with the club.
Second-year scholars Toby Bower, Ollie Hobden and Chibike Okechukwu have all put pen-to-paper on professional terms with Charlton following a title-winning season with Jason Pearce's U18s.
Full-back Bower, who joined the club's esteemed academy at the age of nine, skippered Pearce's young Addicks to a third successive Professional Development League 2 - South title this term.
He said: "I've worked hard throughout my time here. Getting my scholarship was a proud moment and now signing my first professional contract is something I've dreamt of. I'm following in the footsteps of people I've looked up to."
Academy Director Steve Avory added: "Technically, Toby's probably one of the best defenders that we've got on the ball. He's comfortable playing out from the back and he's got such a quality range of passing that enables him to play to the front. He gets forward well and he scores goals too. He's a very reliable individual."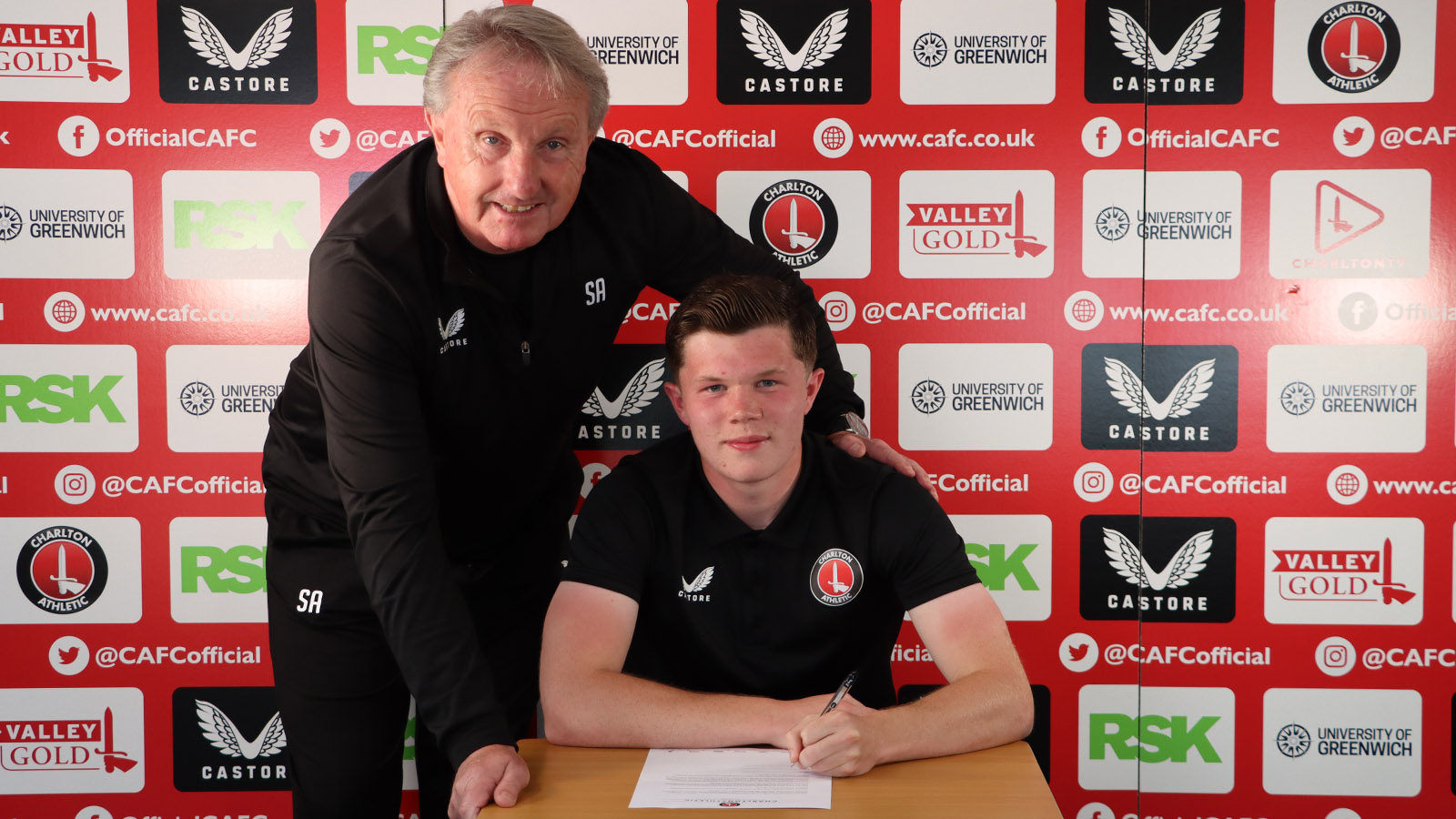 Fellow full-back Hobden arrived at Charlton as an U13 and scored in the U18s' national play-off final against PDL2-North champions Barnsley, heading home Nathan Asiimwe's cross at the back post.
"It's a very proud moment for me and my family," said the 18-year-old. "I've been here for the last seven years and it's very good to have something to show for it.
"Steve Avory has been very influential in my journey here. When I was U16 he called me up to the U18s, him and Anthony Hayes, and he's been there for me throughout."
Commenting on Hobden's qualities, Avory explained: "Ollie is a right-back but he's proven in the last 10 matches that centre-back might be another option for him. He's a great athlete who has been in our U18s since he was a schoolboy at U16.
"Going forward he's a real threat and he's brave too, with evidence of that on Saturday when he scored at Barnsley."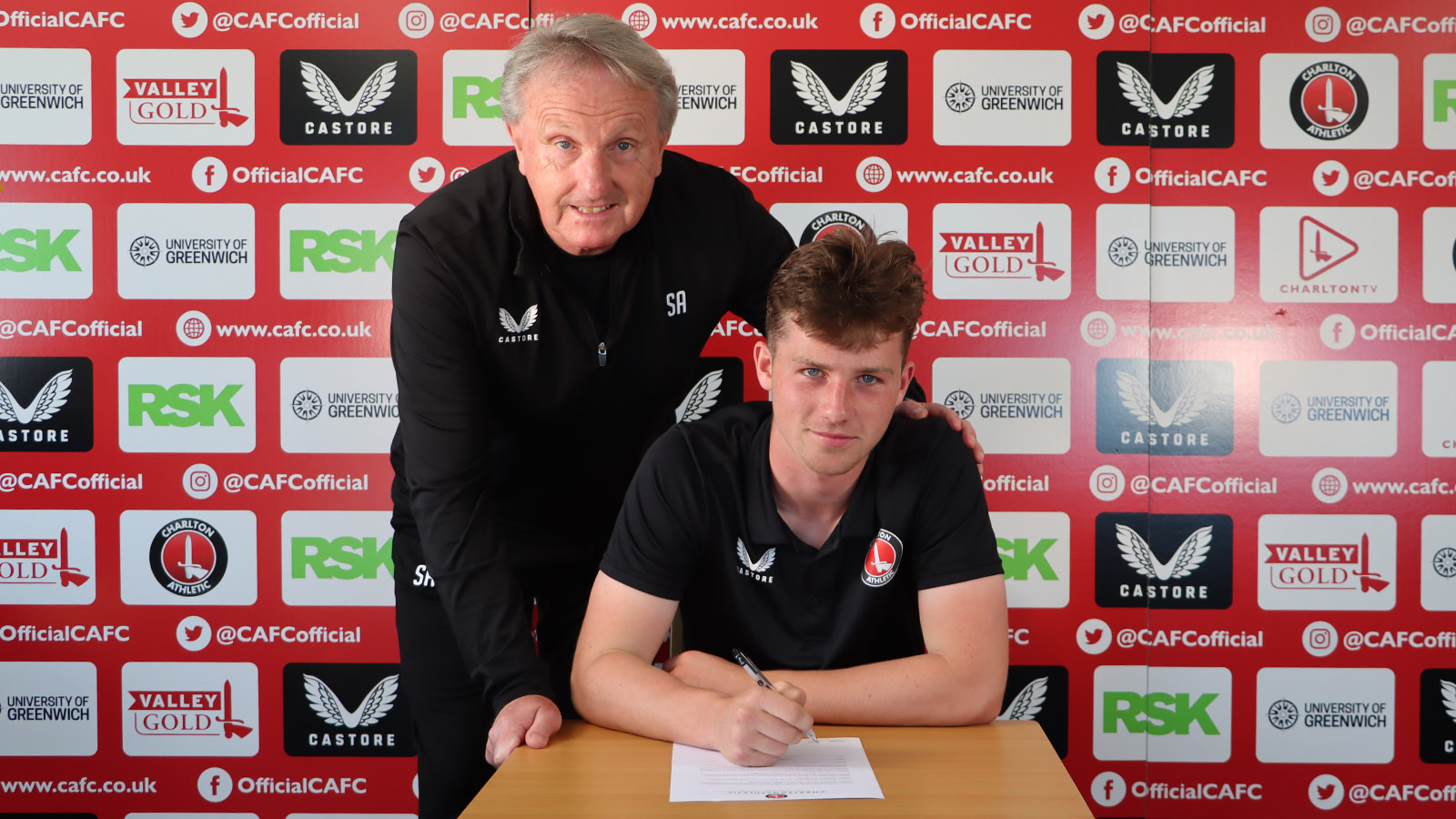 Okechukwu is a dominant centre-forward who joined the club at U10 level. He said: "I'm delighted, honestly. I've been at Charlton for a long time, so it means a lot to me because being here and playing here is a big part of my life.
"It's been a tough year for me personally. I had a massive injury at the start of the season, which was obviously a bit nerve-racking, but I'm just happy to put pen-to-paper and I'm ready to work my socks off next year."
Avory added: "Chibi has been really unfortunate to have picked up a couple of injuries in his scholarship, none more so devastating than his ACL injury way back in September.
"But he now sees some light at the end of the tunnel and he deserves his new contract. He's a very powerful individual, whether you play him centrally or in a wider area, and he's got great pace."