Charlton Athletic are delighted to announce that Chris Lock has been appointed as the Lead Coach for the club's U21s side.
Lock joined the club's esteemed academy coaching staff in 2019 and played an important role as Jason Pearce's assistant as the U18s won the Professional Development League 2 – South title this season.
Pearce was this week promoted to Senior Professional Development Phase Lead Coach, overseeing the technical and tactical development of PDP players aged 17-21, and will work closely with Lock in his new role.
Lock said: "It's an honour and a privilege to go into next season leading our U21s. I'm really looking forward to going into that phase and having an opportunity to work with the players there.
"It's been good working with Jason Pearce. The academy-playing philosophy is quite clear here, so I've been able to adapt quite comfortably from coaching the U16s to coaching the U18s. We [Jason and I] challenge each other in a good way to ensure the best for the players. The fact that he is going to be leading the phase is great so that challenge and working relationship can continue."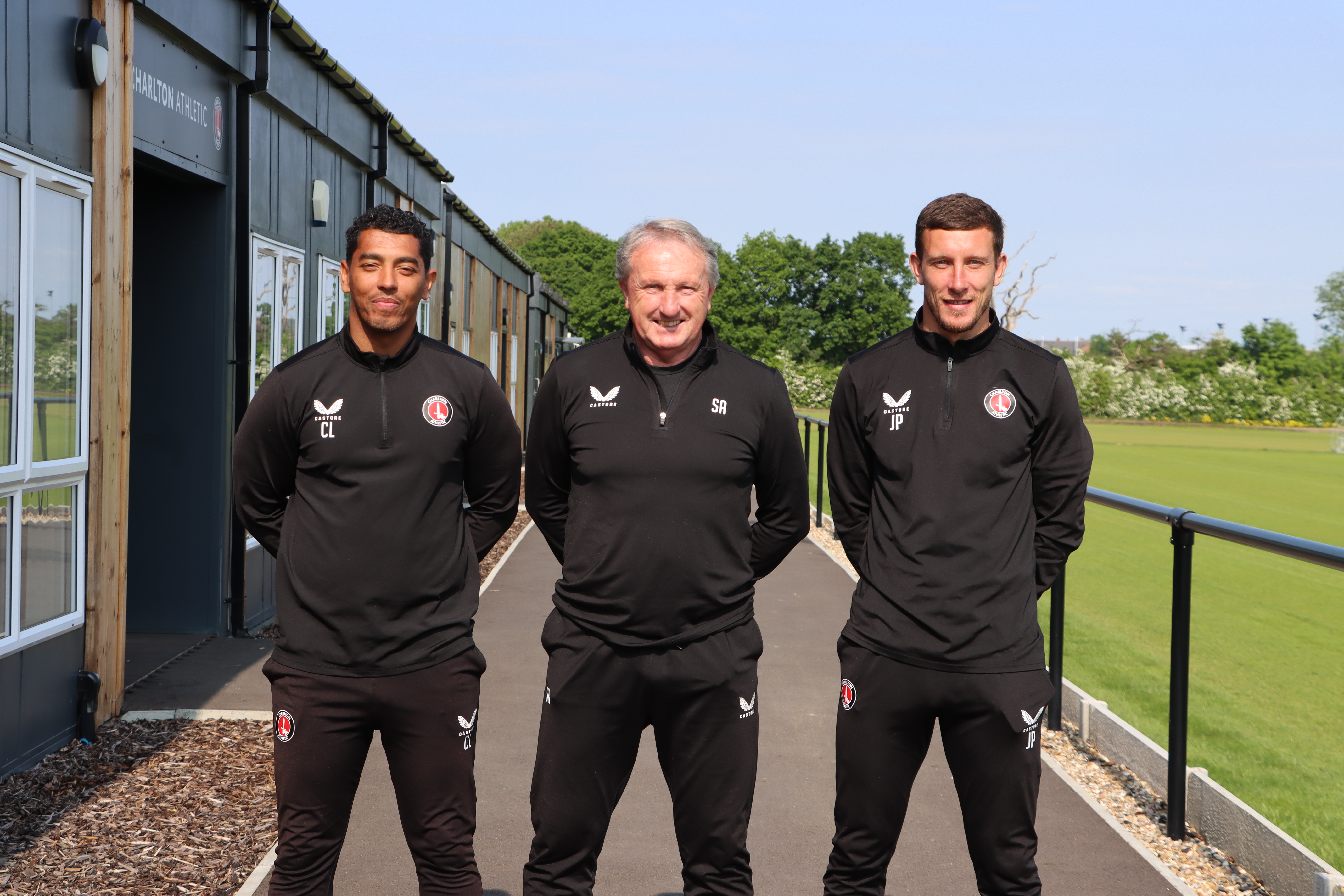 Academy Director Steve Avory added: "Chris had been working with our U16s and has done a really good job the past couple of years with that group. He earned the role assisting Jason at U18s level. I'm really pleased with his contributions since that promotion and his appointment to lead the U21s once again highlights that the pathway at this club isn't just for players but for coaches too.
"Sometimes people impress you very early with their leadership qualities and I feel Chris has done that in his time in the academy. He will be ready for this challenge of leading the U21s having worked with so many of them as second-year scholars in this past six months."
Charlton fans can support the academy by signing up to the Valley Gold scheme. Valley Gold enables fans to support the club's academy in unearthing the talents of tomorrow, as well as giving them the chance to win cash prizes.
Click here for more information on how you can become a Valley Gold member.