Centre-back Jason Pearce made his return to competitive action in Charlton U23s' Premier League Cup victory over Stoke City on Monday afternoon. 
The defender has missed the last few months with a niggling knee ligament injury and, after completing 70 minutes and helping Jason Euell's side to a 1-0 victory, he admitted that he was relieved to be back on the pitch. 
On being back…
"It's a relief more than anything. It's been a real frustrating injury for me. I've never really had a bad injury in my career before, so to get two bad ones was difficult, but to get some minutes was good and hopefully I can build on that now." 
On getting three points for the U23s…
"The lads were talking beforehand about how when they played them last time they lost 3-0. It was a big game and, myself, I wanted to make sure that we played well as a team and we did, and got an important three points in the competition."
On the importance of getting minutes… 
"I've said to the gaffer, there is only one way that I play, whether that be in training or in games. For me, I need to make sure that I'm right because I play at 100 per cent all of the time. I go into tackles so I have to be right and I can't switch it on and off. It's important that I got the minutes and I'm very pleased that I got through it.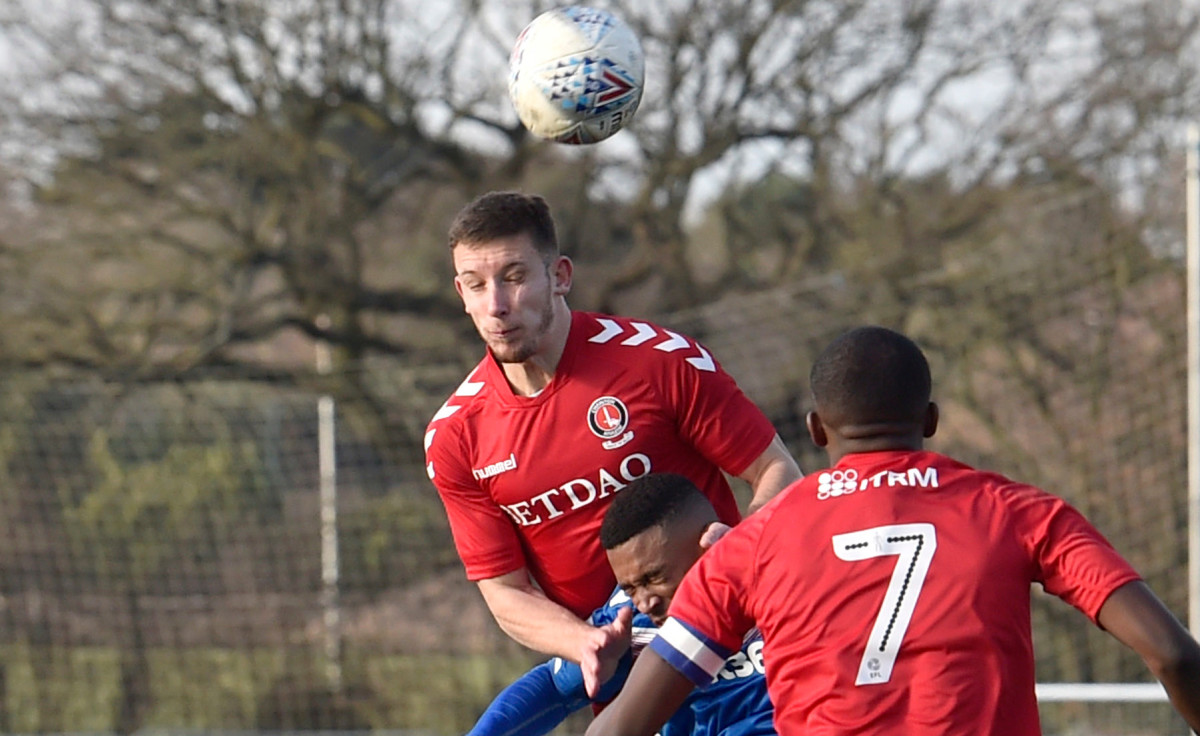 On the last few months… 
"I've hated it but it's part of football and it does happen to people. I've tried to stay positive all the way through and support the lads that have played. I'm getting closer to playing again now, so I have focused on the games more lately. I've looked at the positives and the negatives from our recent games to see how, when I get my opportunity, I can help the team. I'm pleased that the boys are still up there and I am confident that we can do well."
On Tuesday's game with Bradford…
"The Bradford game is huge now. Obviously, it was disappointing getting a draw when we probably deserved a win at Doncaster on Saturday and it puts a little bit more pressure on the game. As a player going into this game, they are the ones that you want to play in. It's a massive game and hopefully we can get the three points; I'll be there to support the boys."
Supporters can watch Pearce's interview in full on Valley Pass