On March 27th 2012, Nick Pope started in goal as Charlton's U21s were knocked out of the Kent Senior Cup by Dartford at Park View Road. 
Fast forward six years and, on Tuesday night, the goalkeeper was on the bench for Gareth Southgate's England squad for their 1-1 draw against Italy at Wembley Stadium. 
Following that night in Dartford, Pope went on to make superb progress - both at Charlton and at his current employers Burnley - and, speaking exclusively to Valley Pass at the national stadium, the stopper says that nights like that in the Kent Senior Cup helped to make him the player he is today.
"They helped me get here [to the England squad]," he told Valley Pass. "They were all learning experiences and I have got to be thankful for them for getting me to where I am today.
"I could never have foreseen something like this - being called up to the England squad - happening at any point in my career. To get that nod and to be told that you have made the squad was a massive achievement. 
"It's one of the highest points of my career so far. You look at the low points and, more than anything, they were real motivators for me and to get to where I have today makes it feel all the better."
The former Addicks stopper added: "I owe massive amounts to Ben Roberts and Lee Turner, and Chris Powell too. Chris, Phil Chapple and Ben were three of the people that signed me. 
"Their decisions gave me my first opportunity and were a massive part of where I am today. Ben watched me at Cray Wanderers when I was playing for Bury Town, so he put effort in to come and scout me and gave me that opportunity."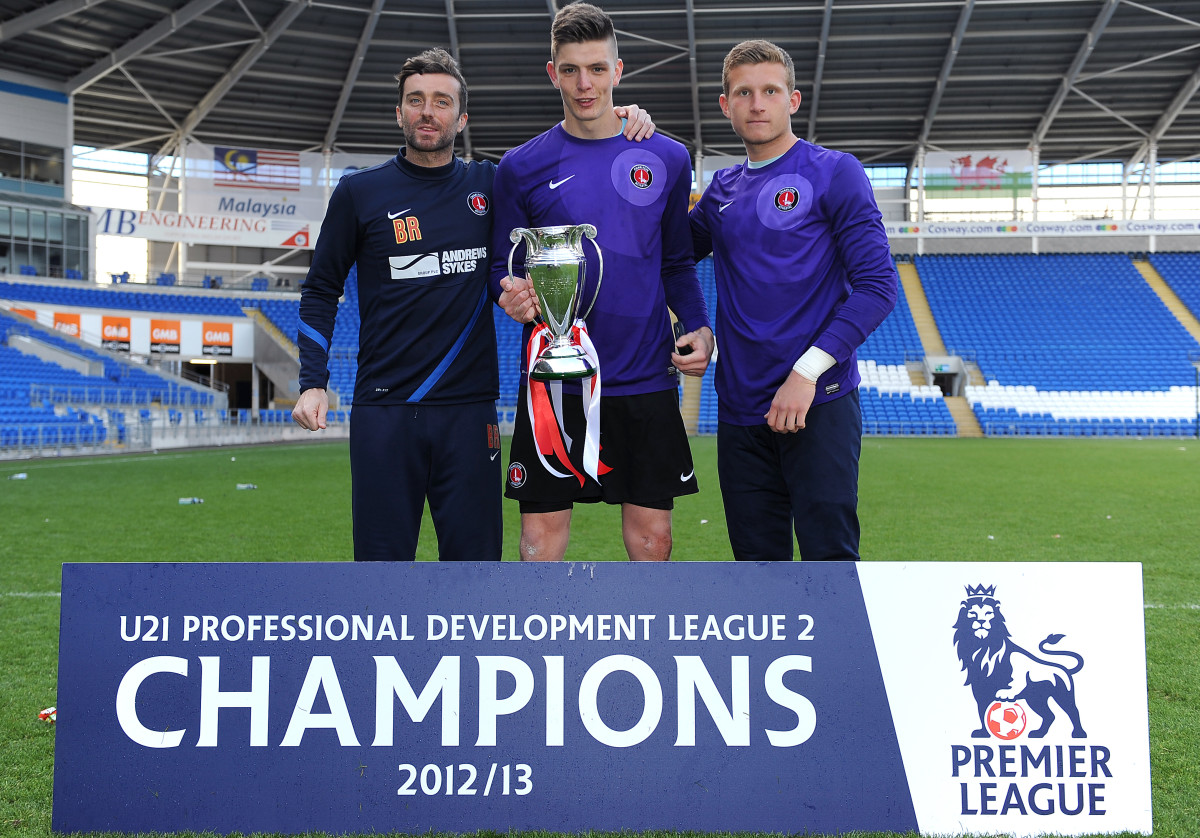 Though Pope did not make his Three Lions debut during the international break, he could yet earn a place in England's summer World Cup squad. 
He said: "I've come this far and now I want to go a bit further if I can. That is the next goal for me. I'm not underplaying getting into the England squad - that is a massive achievement and something I'm very proud about - but now I want to get a cap. 
"That's the next step for me, hopefully. Fingers crossed."
Upon being named in the England squad, Pope received messages galore from many connected to SE7.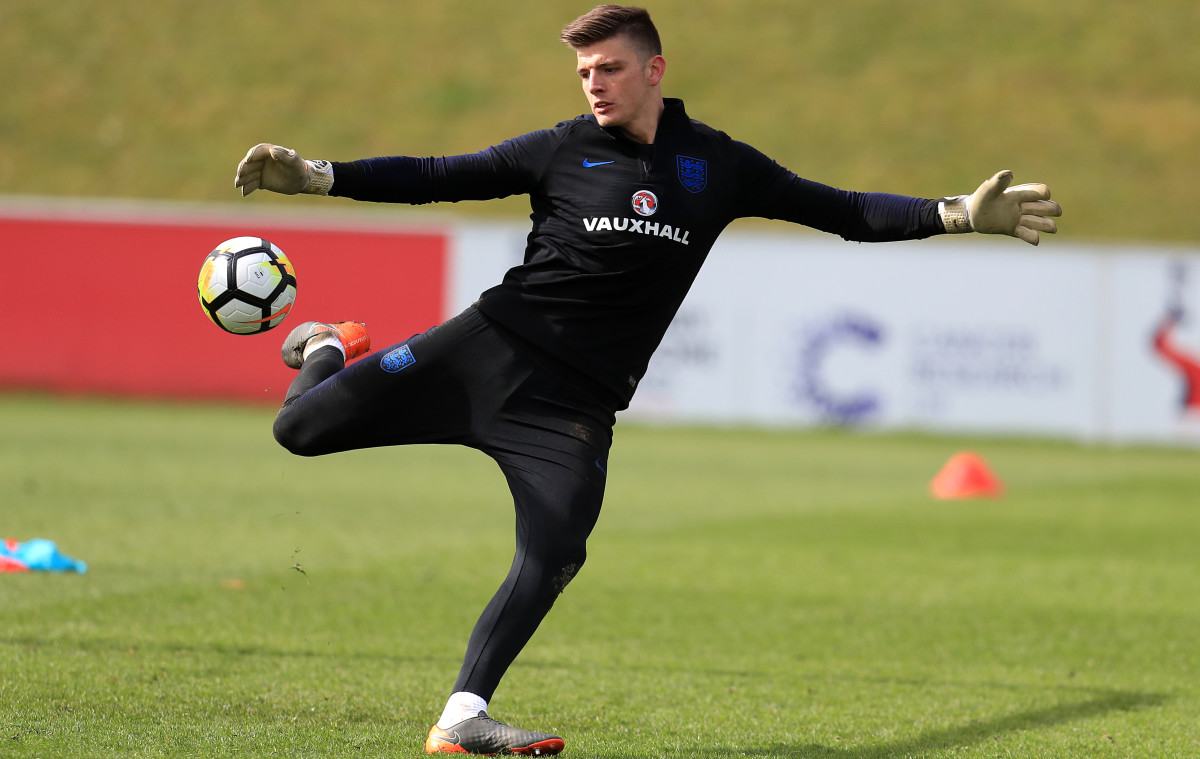 The stopper said: "I'm still in touch with a few of the Charlton lads and I had a lot of texts from staff as well. I've had great support, which is excellent. 
"I've had some nice messages from Charlton fans too on social media. It was a bit up and down with me and Charlton fans sometimes; I went through a tough spell, which can happen as a young goalkeeper. 
"It was a tough time for the club when I left, I still follow the results and always will. I really hope Charlton can nick into the play-offs and go from there."