John Robinson was already a Valley favourite when a fresh-faced Lee Bowyer made his Charlton debut in September 1994.
Signed from Brighton & Hove Albion before the club's return to SE7 in December 1992, a 12-year stay at the club would see Robinson represent the Addicks 382 times, scoring 43 goals.
That near-half century of strikes included a 30-yard screamer against Huddersfield Town – as the Addicks marched to the Division One title in 1999/00 – and a last-gasp, Premier League equaliser in a six-goal thriller against Manchester United at The Valley.
But it was Robinson's never-say-die attitude and unrivalled work ethic that earned him a place in the hearts of so many Charlton supporters.
Such attributes were also part of the armoury of Bowyer and Robinson believes that his former teammate, and now Addicks caretaker boss, will be demanding the same effort from his side.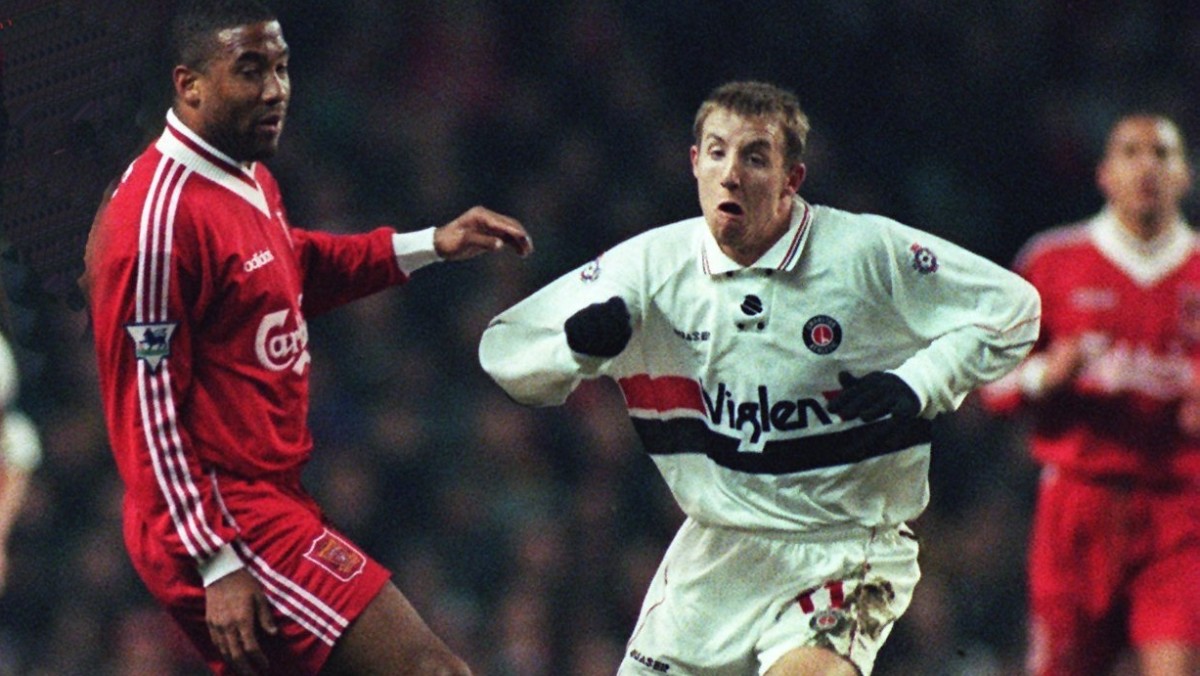 "As a player, and a very young player, Bow didn't have a care in the world," said Robinson, who was back at The Valley on Monday after flying in from Florida where he now lives.
"He went out there like he was a seasoned pro; he'd work hard, his aggression, his box-to-box play and the timing of his runs were brilliant. Nothing phased him. It was if he was playing for his local Sunday league club.
"You only have to look at where he went on to play. He never changed his style and his main objective was always to get stuck in; hard graft. He had a real 'this is who I am – take me or leave me' kind of attitude, which was great.
"He set the tone. You look Bow and then Scott Parker came in just after him. Very similar players, who were both phased by nothing and they got the importance of the team ethic. I think Bow will bring that to Charlton now."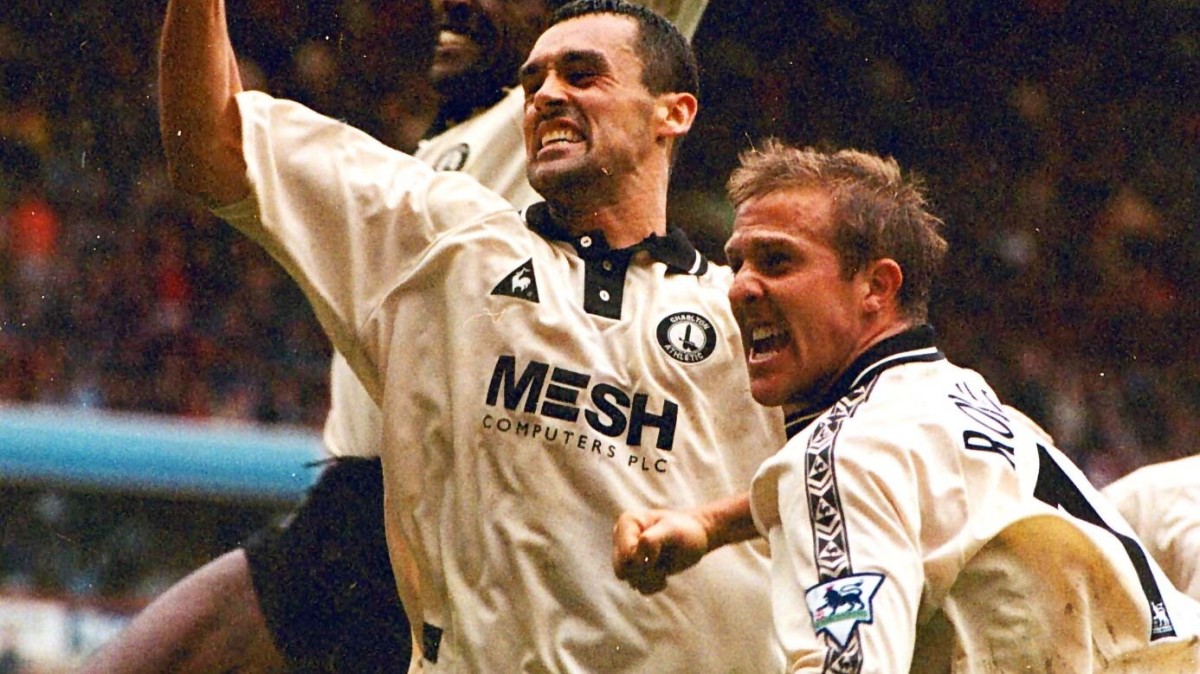 Bowyer was just a teenager when he played alongside Robinson and the former wide-man says that he would not have predicted a career in coaching of management for his former colleague.
Robinson said: "You see some players that you think will do but Bow was never one of those. As his career progressed, he obviously went on to play and work with some top coaches and managers and I'm very pleased for him. It's a great opportunity for him."
Last week, Bowyer cited working under some top managers during his playing career but what would he have learned from Alan Curbishley?
"Curbs would bring structure, team spirit and would emphasise what you could achieve if you all pull together," Robinson said. "Certain people are made for certain clubs and I've always said that Charlton is a unique club and you have to understand what has gone on here in order to succeed.
"You have to have someone at the helm here who can resonate that back to the players. Having experienced that with Curbs, I am sure that it is something Bow will pick up on."