Charlton supporters can now don a couple of the club's most iconic away strips from the past 25 years by getting hold of the Valley Superstore's all-new retro replica shirts. 
The two shirts, which are available to purchase in person from The Valley or online, were worn by the Addicks in the mid 1990s and were originally manufactured by sports brand Quaser.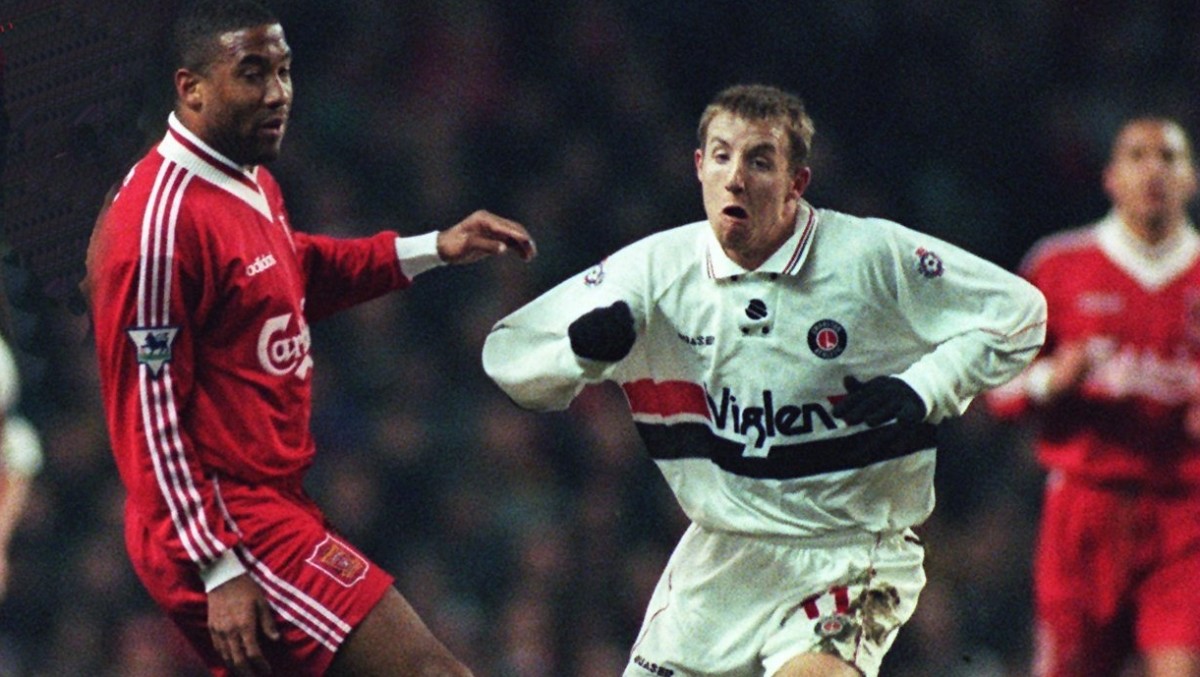 The first shirt – predominantly white and possessing a red and black band around the stomach – was the Addicks' first away kit made by Quaser. 
Worn with black shorts and white socks, Charlton used the strip in 1994/95 and 1995/96, meaning that it was their away kit when Alan Curbishley was appointed as sole manager of the first team.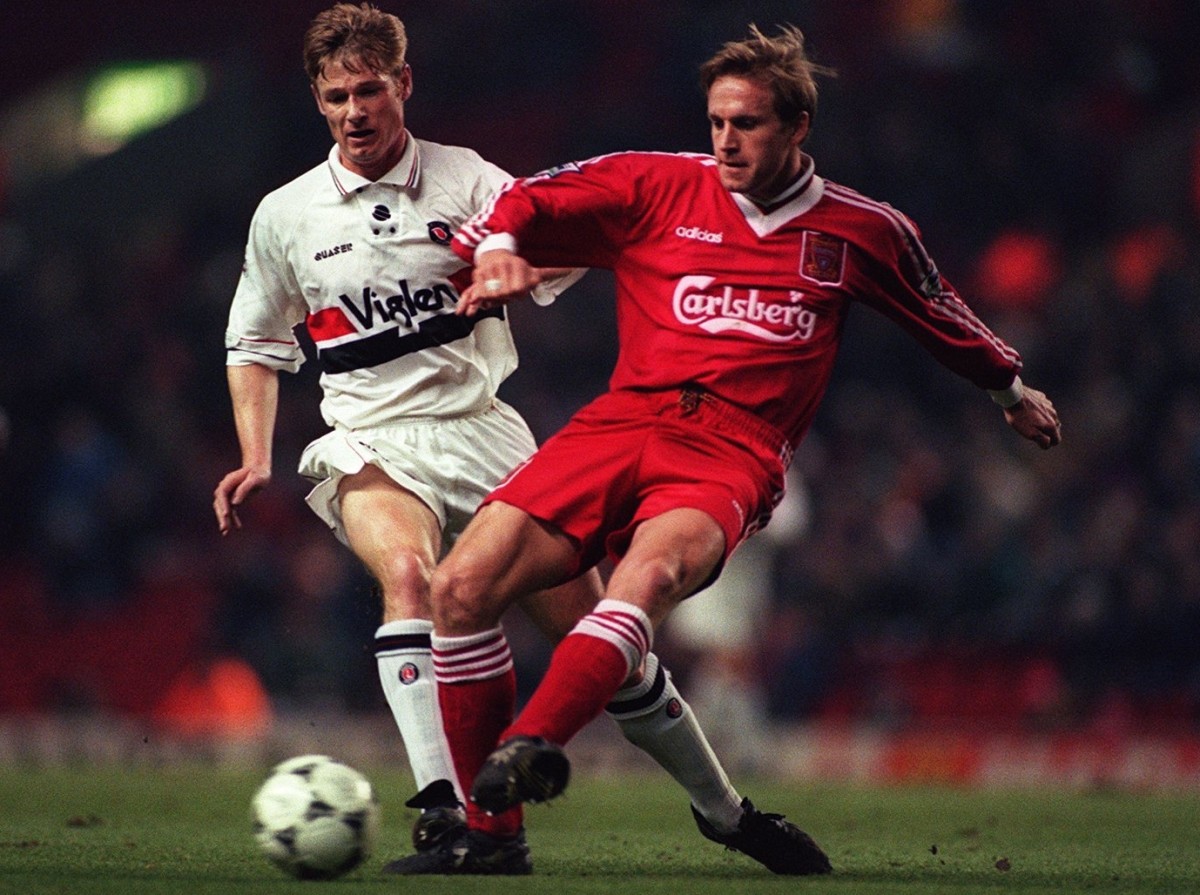 The second shirt will be familiar to many supporters. The mid to late 90s saw the Addicks enjoy an away-kit love affair with the colours green and purple, and it was this shirt that was central to it.
Used from 1995 until 1997, this striking, green shirt was complemented by thick purple and thin white stripes. It would be worn with purple shorts and green socks and the two away kits that would follow this one would also contain the colour green. 
Both boasting the original sponsor, Viglen Computers, the shirts are priced at £35 each and can be purchased from the Mens Fashion section of the online Valley Superstore. Supporters can purchase theirs online by clicking here. 
Supporters who would like to see these two shirts in action can do so on Valley Pass. Highlights from every competitive first-team match from Charlton's last 28 seasons are available to watch on demand on Valley Pass' unrivalled archive, as are the season reviews.