Team Addicks have smashed their target and raised over £35,000 for Prostate Cancer UK after completing the London to Amsterdam cycle ride last weekend.
31 members of club and Community Trust staff, ex-players and supporters left London's Olympic Park in Stratford on Friday morning to begin the 145-mile journey to the Amsterdam Arena to raise vital funds and awareness for the charity.
Player Liaison Officer Tracey Leaburn led the way and was awarded with the orange jersey as one of the top fundraisers across the 400-plus riders who took part, having raised well over £4,000 for Team Addicks.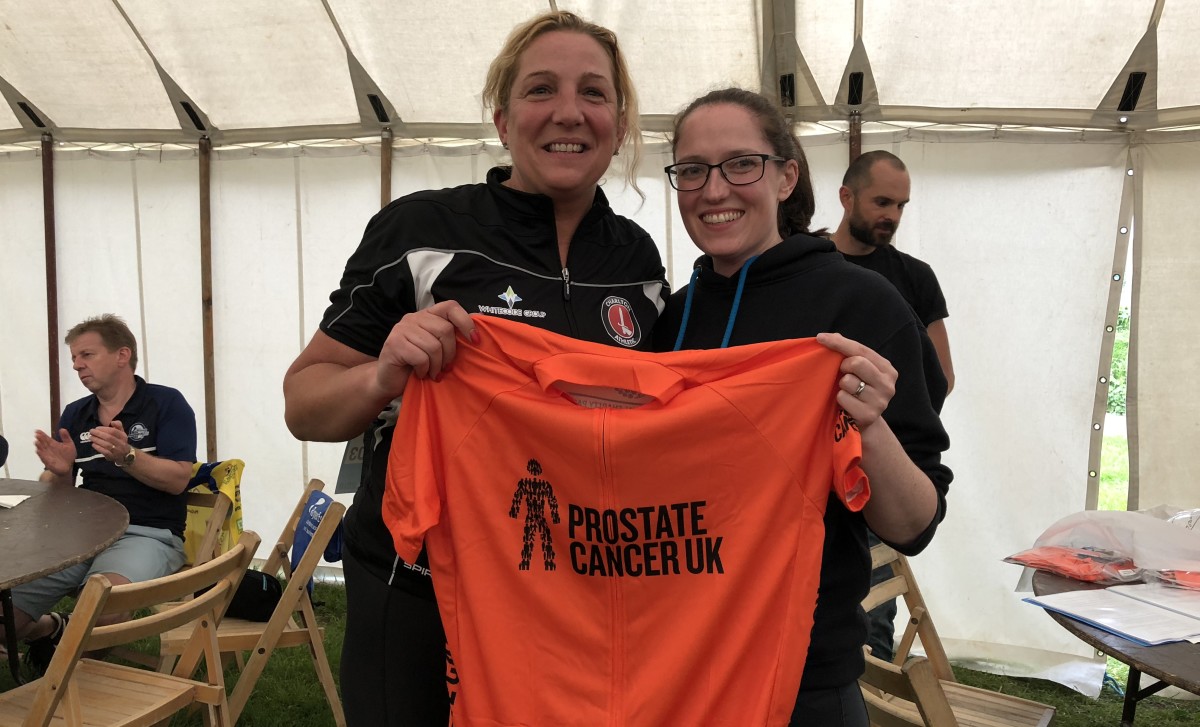 Speaking after the charity ride, she said: "I was really proud to be awarded the orange jersey. That jersey reminds me of my dad, all of Team Addicks who were there and all those who supported us. I wouldn't have got that jersey if it wasn't for the supporters who have sponsored us, so it belongs to all those people."
"Last year there were just three from the Community Trust and myself and you looked at other clubs like Spurs who had 26 riders and I just thought 'we're so much bigger than this'," she continued.
"From putting out emails and encouraging people, we raised our number to 31 which was the second largest amount for any club.
"The team spirit and camaraderie was unbelievable. The staff and supporters were all together and everyone got on so very well and that all made it an amazing experience.
"It was also a privilege to cycle alongside Laura and Adam Dear whose father Paul passed away from prostate cancer on Wednesday. I cycled with Paul last year and he was a great inspiration to me to create what we have done with Team Addicks. He supported our pub quiz and PSA Testing and was so proud to spread the message. While he wasn't a Charlton fan, he very much became part of the family."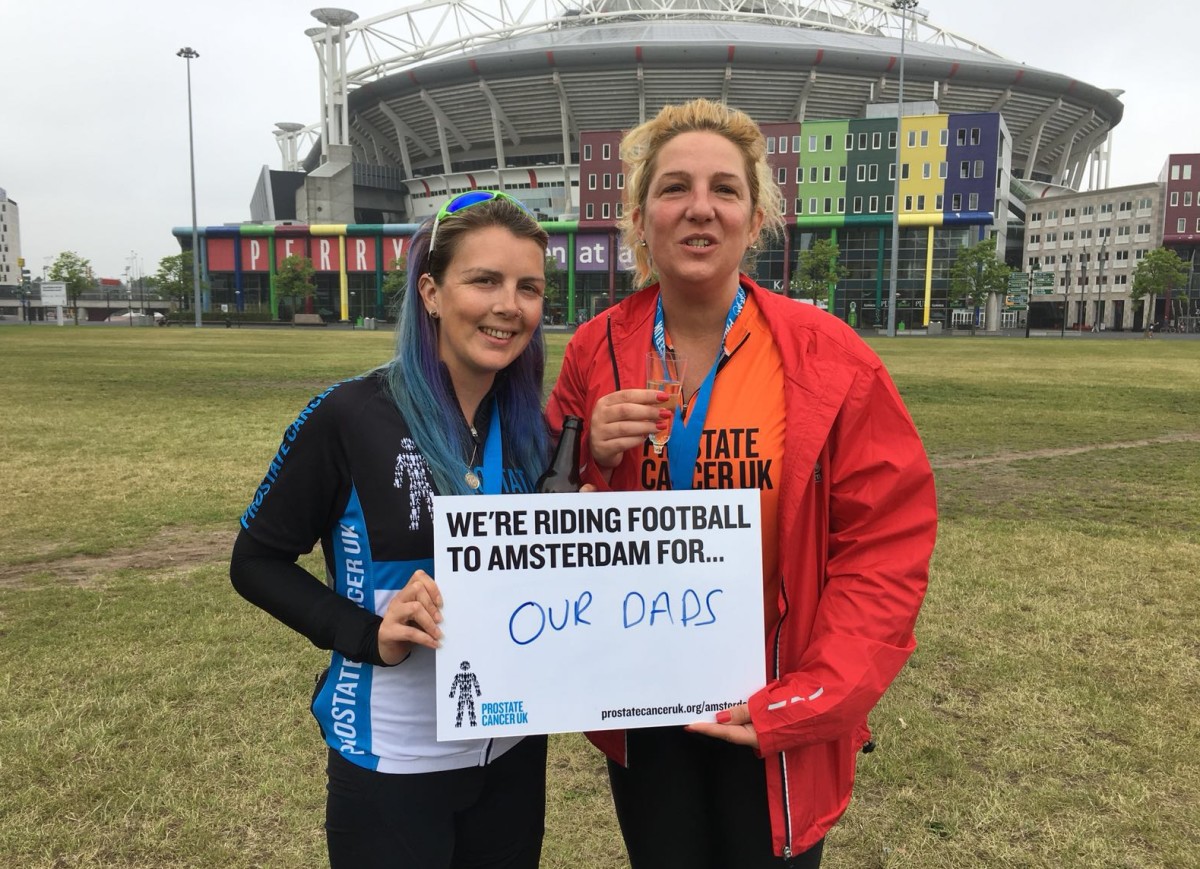 Supporters can still donate towards Team Addicks' cause to help fight Prostate Cancer by clicking here.
Alternatively, there is still time to bid on a number of signed Charlton items on the club's official eBay page, with all proceeds going to the charity. Bidding ends at 2pm on Wednesday, June 6th and you can bid by clicking here.
Prostate cancer is the most common cancer in men, affecting one in eight white men and one in four black men. It's a huge issue that cannot be ignored. One man will die from prostate cancer every 45 minutes in the UK, which equates to over 11,000 men a year. Based on current trends, this number will rise to over 14,500 men a year by 2026 if nothing is done.