Lee Bowyer has handed opportunities to a number of Charlton youngsters during pre-season, as his close-knit squad prepare for the 2018/19 campaign.
One of those is Ashley Maynard-Brewer and, during the summer months, Valley Pass sat down with him to get to know the goalkeeper…
'Goalkeepers don't mature until later in their careers' is a bit of a cliché in football.
Some people may argue that the above statement is nothing more than a myth... and one of those could be Charlton youngster Ashley Maynard-Brewer.
Not many fledgling stoppers can boast about having trained with a professional club's first-team squad at the age of just 14.
Maynard-Brewer can. He's not the type to brag, though. The smiley Australian is well mannered and modest, and boasting is not something that he does regularly.  
The goalkeeper is now 19 but where did his footballing journey begin? And how did he – a young lad from a small town in Western Australia – end up at Charlton?
"My old man got me into football," smiled Maynard-Brewer, whilst sitting in a goal-mouth at the Addicks' Sparrows Lane training ground.
"He was a Plymouth Argyle supporter and as soon as I turned seven or eight he got me down the park, got me in goal and has been smashing balls at me even since."
"I was actually brought up in St Albans but we moved to Perth, western Australia, when I was just a kid. I always saw myself as English growing up, coming from an English family. The chance to come back over here was great and I took the first opportunity I got."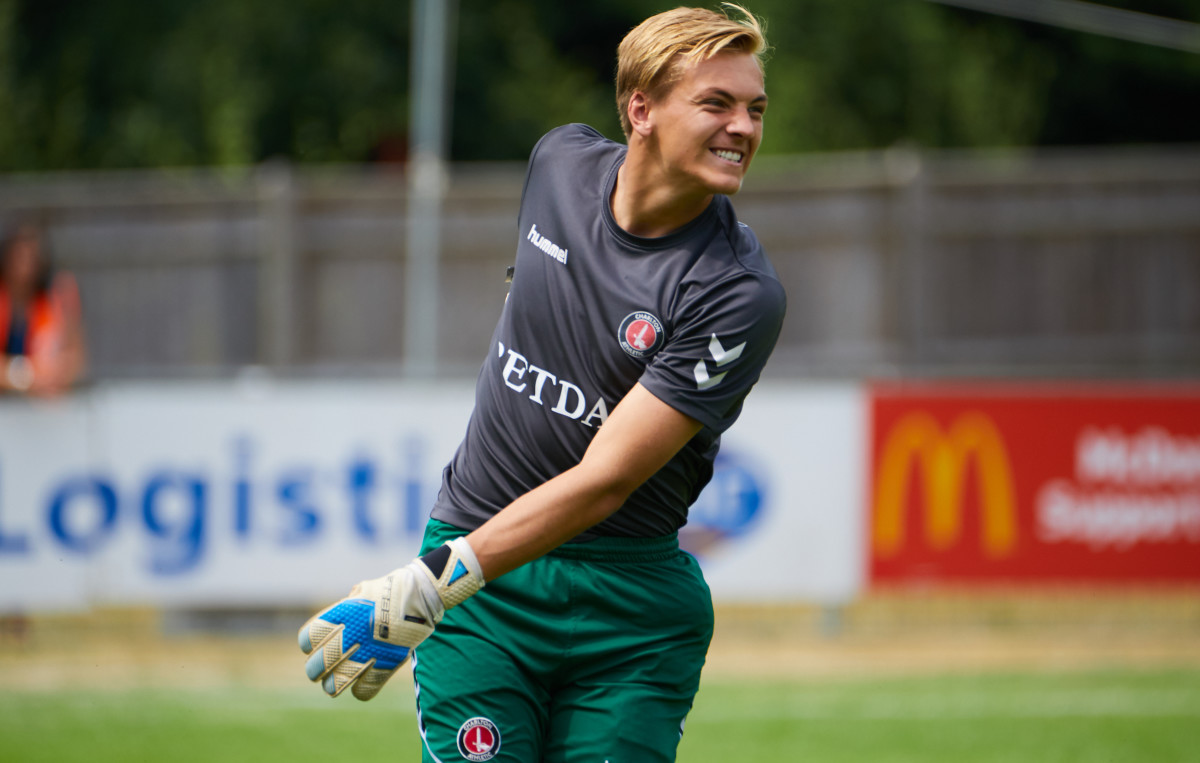 Maynard-Brewer's path from north London to Australia to south London is certainly an interesting one, and it involves an ex-Addick.
"It came through Andy Petterson," he said. "He was the goalkeeper coach at the club I was at in western Australia and I was already coming over to trial at clubs like QPR at Fulham.
"He knew the old chief scout here, Phil Chapple, so he got me on trial for a few days. I had a good week and when I turned 16 I signed here and have been here ever since."
It was through Petterson's contact with his former teammate Chapple that Maynard-Brewer's aforementioned training session with Charlton's first team came about.
His first day at Sparrows Lane is one that he is never going to forget.
He said: "I remember being in a house with about six Irish guys and I remember Ben Roberts and Chris Powell coming up to me and making jokes about kangaroos, as all English people do.
"Ben Roberts got me in with the first-team goalkeepers, Ben Hamer and David Button, which as a 14-year-old coming from a small town in Perth was unreal.
"I remember catching things that I never knew I could, just purely because I was in such a good environment. It was a great day."
Five years on and Maynard-Brewer is making great strides in SE7. He starred as Charlton's U18s were crowned as national champions of Professional Development League 2 last season, whilst also progressing with the Addicks' U23s.
Now he's back training with the first-team squad that he had first mixed with at the age of 14. Still, he is eager to keep on learning.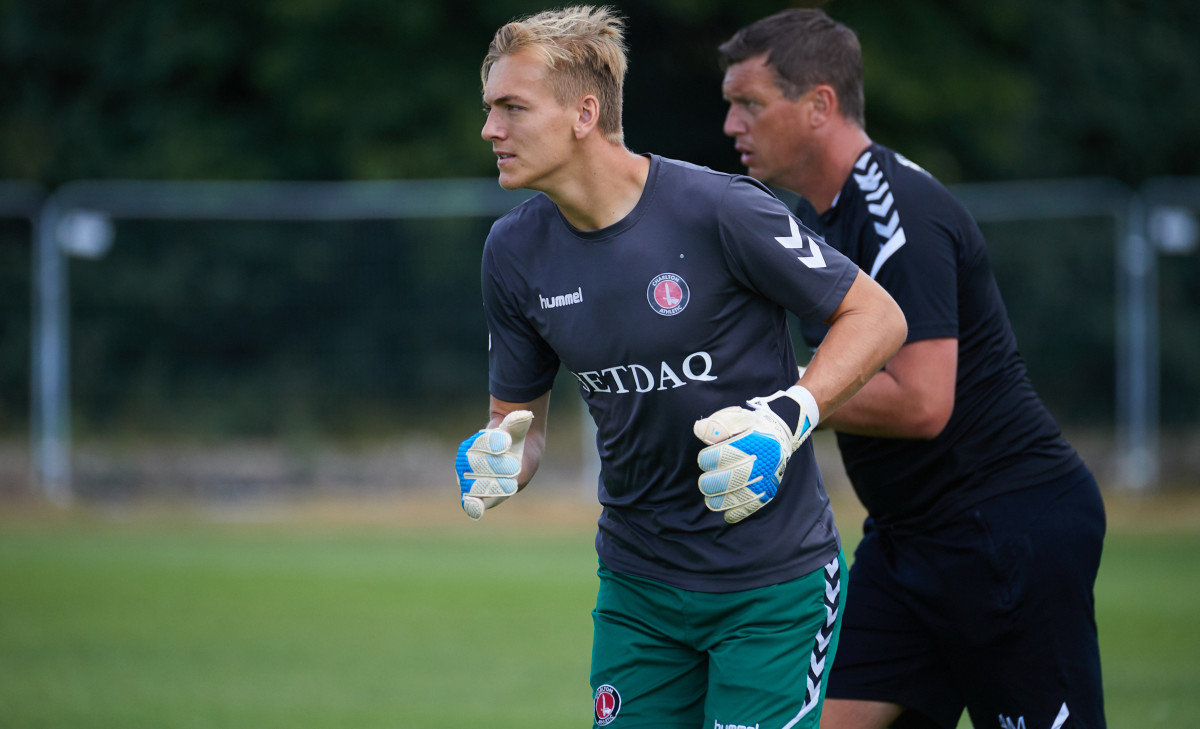 He said: "It's been hard work this summer with it only being me and Dill. Andy Marshall has come in and has worked us really hard. He's obviously taught at the highest level so we are taking in as much as we can from him.
"This summer, I felt like I needed to come back in with a bit more confidence around the lads and to just do more of the same; keep working hard, prove myself during the matches and give myself the best possible chance I can."